For our end-of-the-year edition of Labor Relations INK, we thought we'd do something different and list some of our favorite articles from 2018. This was a big year for labor stories. The biggest story of the year of course was the Supreme Court decision in Janus v. AFSCME. We are just beginning to see the impact of that decision on both public and private sector unions. And while some public sector unions actually grew in the immediate aftermath of the decision, the strong likelihood is that public sector dues income will decline over the next several years.
Union organizing activity hit the skids this year. At the end of the 3rd quarter RC activity was down 19% from 2017 as reported in our most recent LRI RightNow Elections Review. It looks like that has improved slightly in the 4th quarter, but RC activity will hit a historic low for 2018. We think this is an anomaly as unions were heavily distracted with the mid-term elections in November. We predict organizing activity will increase substantially in the first quarter of 2019, as unions turn their attention back to filling their coffers.
Speaking of the mid-term elections, the House of Representatives will soon seat a Democratic majority for the first time in nearly a decade. And I bet you thought Washington couldn't get more dysfunctional, right? A Democratic House means there will be a lot more pro-labor legislation, hearings, and investigations. You can expect to see EFCA 2.0 and attempts to block or roll back issues at the NLRB and DOL. Of course, at this point the chances of any of these attempts becoming law is practically zero. However, the Democrats suddenly have a lot more cards to play as leverage over the Administration and the Republican Senate.
The NLRB finally seated its own Republican majority this Spring and I'd be on the lookout for a number of important rulings and rulemaking during the first quarter of 2019. There are a ton of crucial issues on deck and the Board is well-positioned to go after them this year. Of course, the Democratic House (and the Democrat Senators running for President) will do all they can to throw up roadblocks to this important work.
Here are some of our favorite articles this year. All except the last (a bit of a cheat) are listed in the order in which they appeared in various editions of INK. Below is a short synopsis of the story, and a link to take you to the original post. Let us know your favorites. Finally, we here at LRI wish you and your family a happy, healthy, prosperous, and peaceful 2019!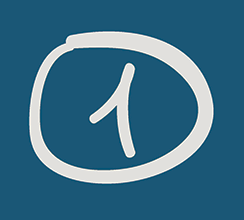 This February article describing the Teamster's effort to become a "sanctuary union" rings even more relevant at the end of the year, in light of the government shutdown over the border wall.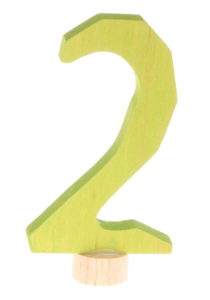 The HyBrand "ethical" debacle was a case study in Democrat strategy, and with the House of Representatives falling to Democrat control, such shenanigans are likely to continue.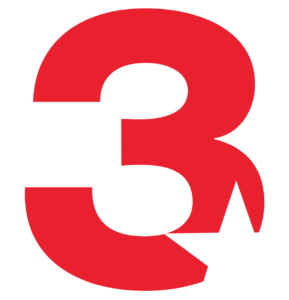 How will worker centers fair into the new year?  Labor Secretary Acosta and the House Committee on Education and the Workforce both increased the scrutiny of these stealth unions, looking to force LMRDA scrutiny upon them. Will they continue to evade public disclosure?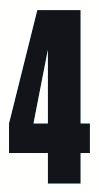 A quote from this Insight article: "As I said last week, this is the most important labor decision in the last quarter-century. Maybe even the last half-century. It's big." We outlined the impact of the Janus vs. AFSCME decision, and the frantic reactions of Big Labor.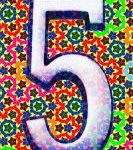 The impact of millennials on the workforce has been fodder for countless HR and employee relations articles. The disconnect between Big Labor tactics and strategy and millennial sensibilities may come back to bite unions big time.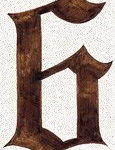 It is puzzling that while just over 10% of wage earners in the U.S. are in a union, and only 7.6% in the private sector, 55% of all workers hold a favorable view of unions. If the unions find a way to capitalize on this, it may provide the key they need to overcome the "millennial disconnect" described in the above article.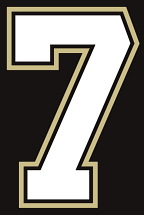 Lawsuits against the AFSCME (and other unions) sprang up in the wake of Janus. Where will it lead, and what does it portend for Right to Work?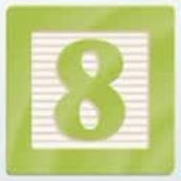 NLRB General Counsel Peter Robb turned up the heat on Big Labor, no longer allowing them a pass for failing to represent their members due to "mere negligence." Robb's update inspired some Big Labor navel-gazing, and who knows, might even lead to better union representation.

Labor strategy (and life) have many lessons to learn from the great chess masters. Preparation and a good defense are among the key lessons. What else can you take away from these deep thinkers and masters of strategy?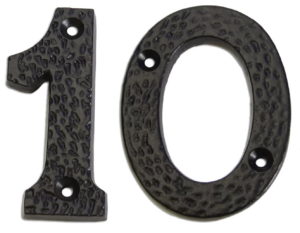 This last article is a bit of a cheat - it's a compilation of several stories all related to unions and money, since unions seem to have a penchant for getting into various types of money trouble more often than any other industry.
As an example of the type of corruption that runs rampant in union locals, we listed all of the embezzlement charges and indictments from just a single union over a couple of years.
This story pointed to DOL data indicating over 300 union locals in which fraud had been detected in the last 2 years.
A construction company sued Building and Construction Trades Council of Greater New York for bilking them out of over $100 million.
Only in a union, can you get paid for 27 hours of work per day, 365 days of every year. How does this happen?
Though unions supposedly look out for the little guy, they are not immune to lining their pockets at those little guy's expense. Take a look at the salaries of the ten highest paid union officials.
A list of stories about unions and money would be incomplete without including their perpetual squandering of dues money in politics.
Medicare theft and compliance with the LMRDA for public unions caps off our list of articles about big labor, big money, and big trouble.
**********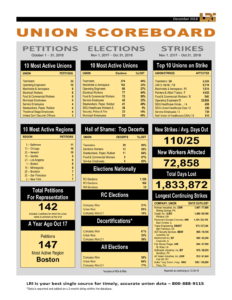 SCORE BOARD
Who are the winners (and losers) of the labor movement? Don't guess, just check the LRI Scoreboard
View this month's scoreboard (archives also located here).
Download a PDF of this month's scoreboard
**********
Labor Relations INK is published semi-weekly and is edited by Labor Relations Institute, Inc. Feel free to pass this newsletter on to anyone you think might enjoy it.
New subscribers can sign up by visiting: http://lrionline.com/free-stuff/newsletter-signup/
If you use content from this newsletter please attribute it to Labor Relations Institute and include our website address: http://www.LRIonline.com
Contributing editors for this issue: Phillip Wilson, Greg Kittinger, and Meghan Jones
You are receiving this email because you subscribed to receive our labor relations newsletters and updates. You can manage your email preferences by clicking the link at the bottom of any of our email communications.
NOTE: if you are using older versions of Internet Explorer, read the text version, as the html may not load properly. We recommend upgrading to the latest version.