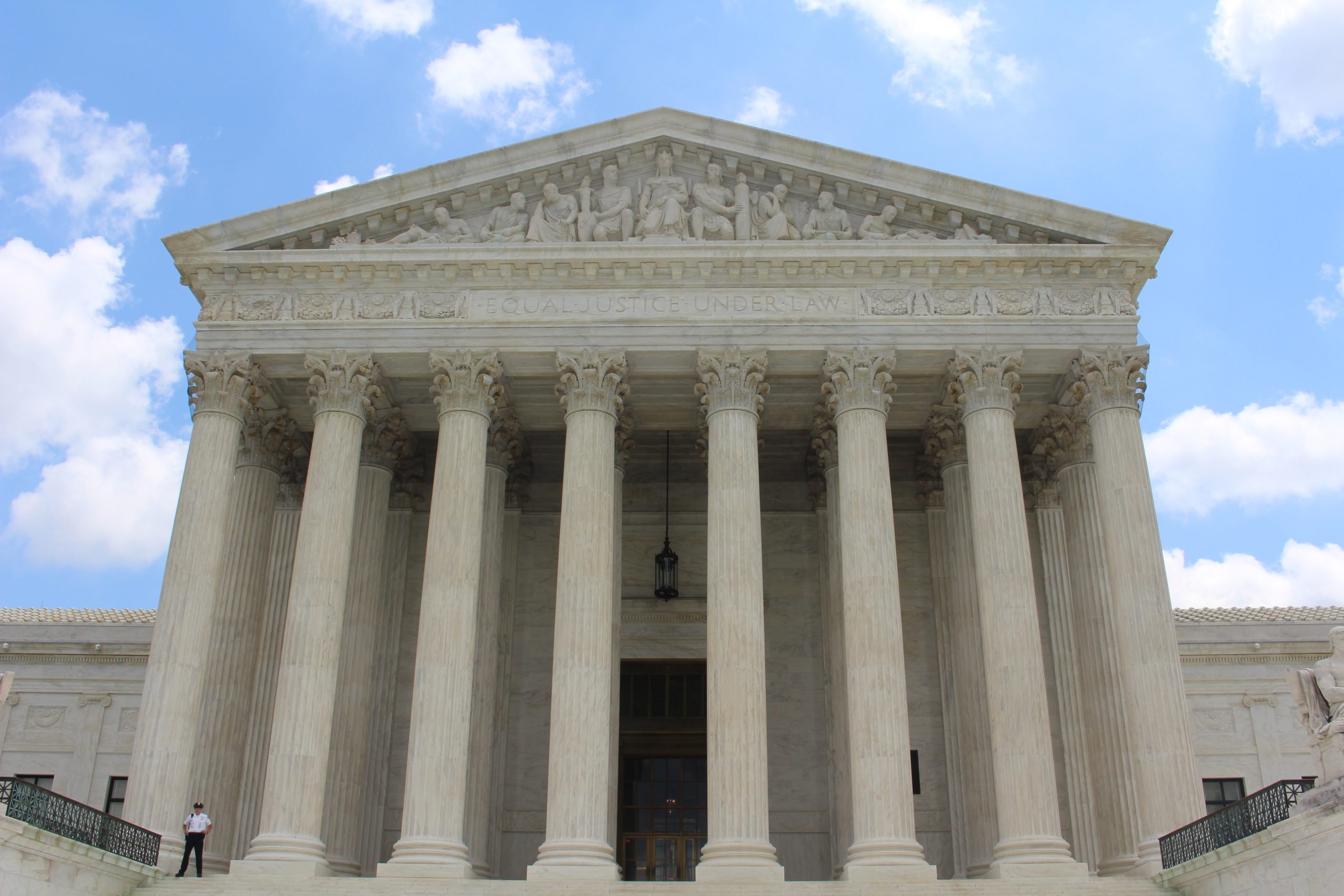 Legal and PR Nightmares
An unreliable investigation creates legal and PR disasters that cost money, reputation, and company value.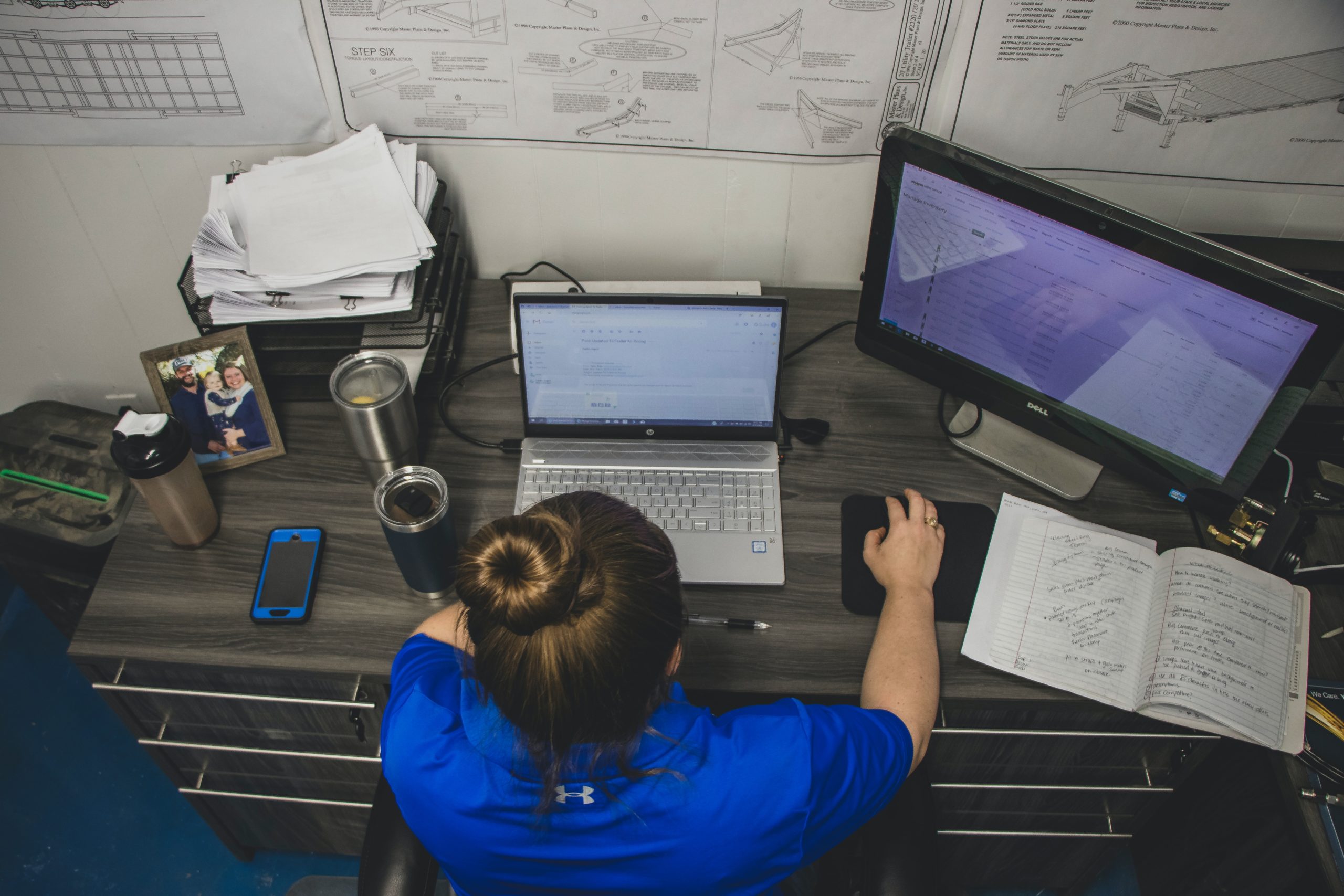 Avoid Distraction
Your HR team has plenty on their plate. Time and attention diverted from other priorities can be costly.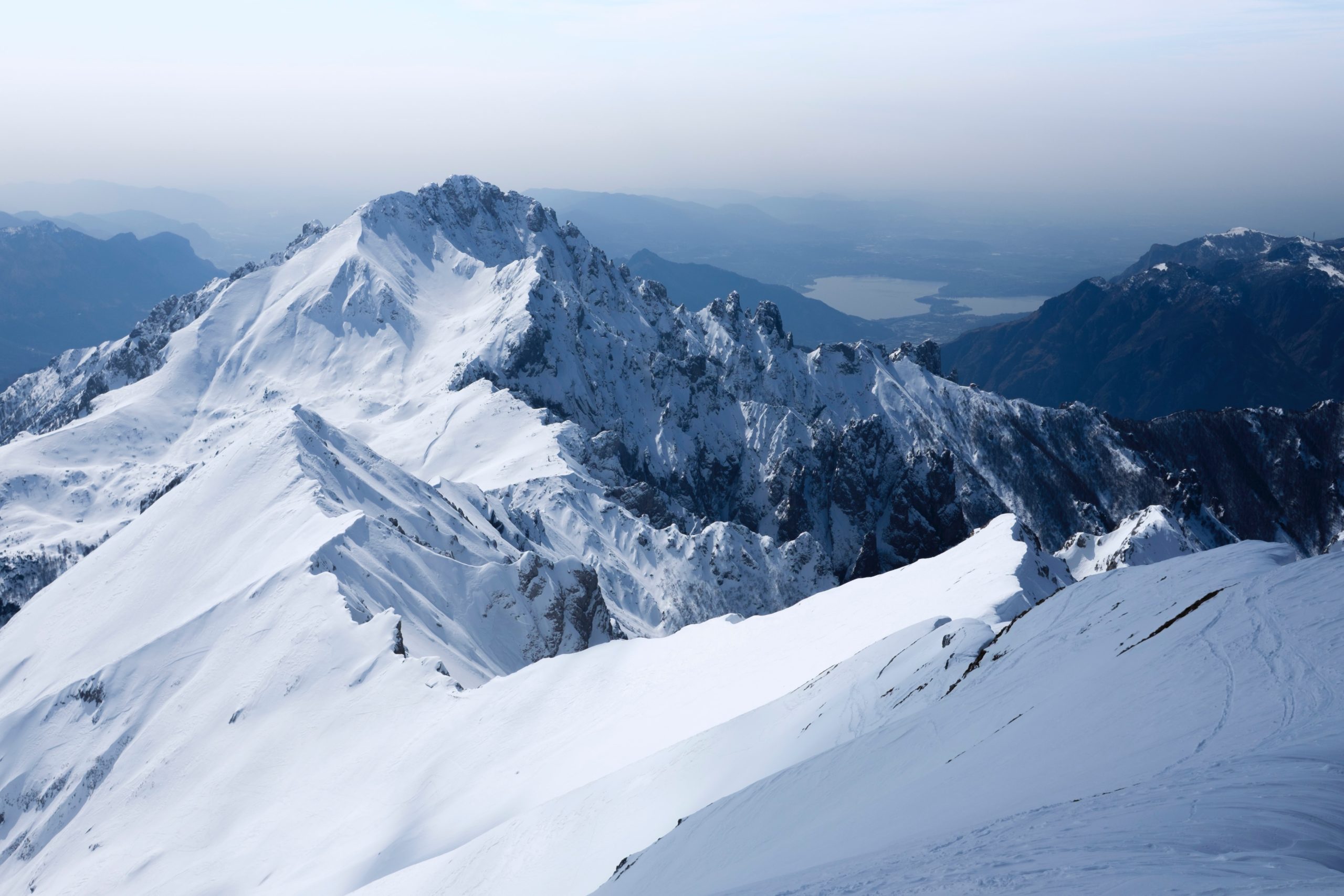 Cases Snowball
Lack of a prompt, thorough, objective investigation can turn a molehill issue into a mountain of grief.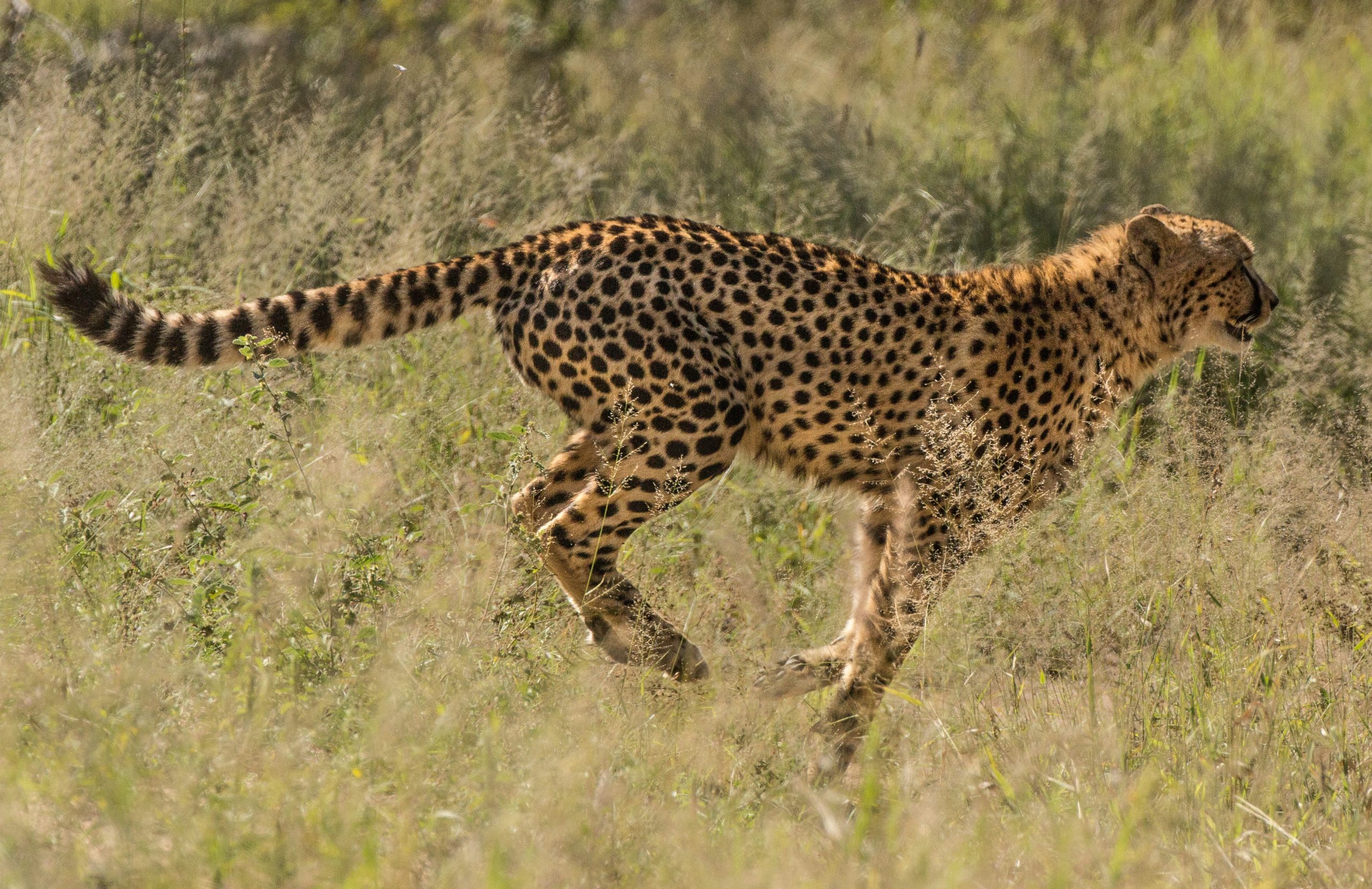 Get to the Truth, Fast!
Internal investigators can be conflicted in high-stakes situations or where they have a personal stake.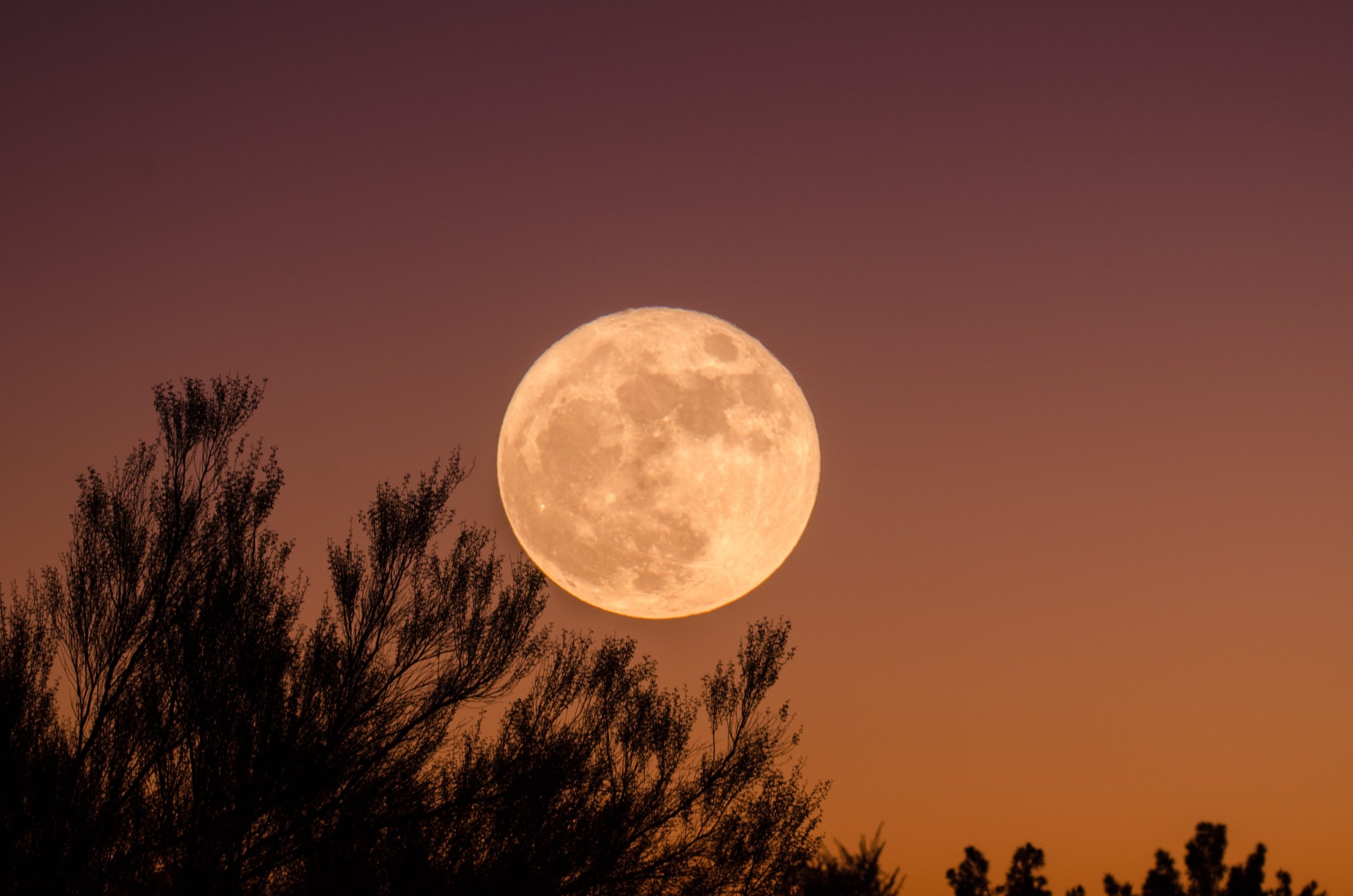 Get a Good Night's Sleep
Don't toss and turn wondering if a crisis is going to take down your company. Be confident in your investigation.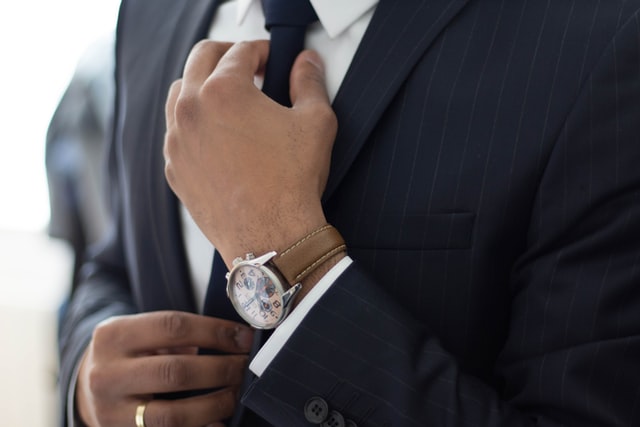 Keep Your Lawyer
Attorneys can't serve as lawyers and as witnesses. Outside investigators shield your lawyer from being called as a witness.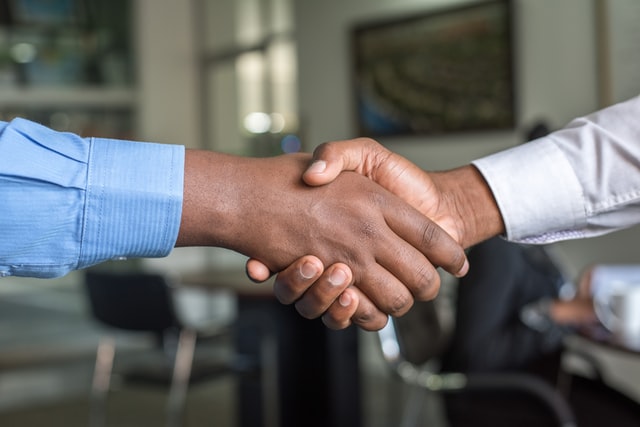 Lock in a Great Witness
A thorough investigation by an outside expert not only helps your case, but ensures you have a great, objective expert witness at trial.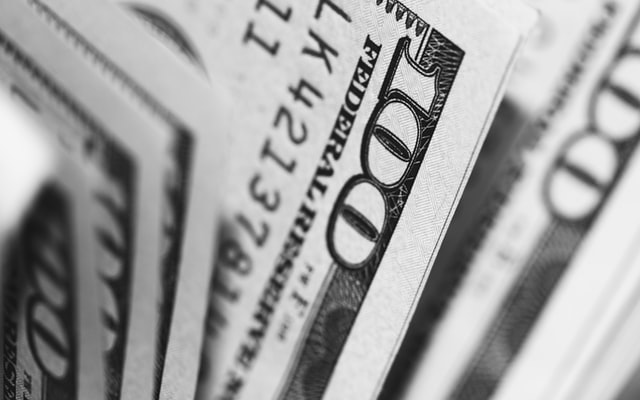 Get a Favorable Settlement
Plaintiff's lawyers bank on a bad investigation when they evaluate cases for trial. Investigation by an expert? They'll want to settle.
We conduct prompt, thorough, objective investigations for any labor or employment matter, including COVID-19 issues. Our diverse attorney and non-attorney experts work nationwide to provide immediate support for your most pressing investigation needs.
We assist clients in every business, industry, service and non-profit sector throughout North America. We are trusted by clients from the Fortune 50 to small entrepreneurial companies. We are also trusted by the nation's top labor and employment attorneys.
Our reputation for high integrity and excellence was built over 40 years assisting clients with employee-related crises. We pride ourselves in rapidly responding to clients' needs and helping them solve complex and high-stakes problems. Lawyers know their clients are in good hands with LRI
Our Investigations Include:
Discrimination

Harassment, including Sexual Harassment

Coronavirus-related issues

Title VII, EEO, ADEA, FMLA, ADA, EPA

Sexual Harassment

Sexual Assault

Retaliation

Disability-related issues

Threats and Acts of Violence
Ethics issues
Whistleblower Claims
Drug and Alcohol
Employee Theft
Misconduct
Embezzlement
Financial Misconduct
Vandalism
Privacy Issues
Policy Violations
Misconduct
Ethics
Violence
Mismanagement
Meet Your Investigations Team
Over the span of his 30-year career as an Employment Attorney, HR Leader and Corporate Investigations Manager, Mike has conducted hundreds of workplace investigations involving executives, medical professionals, managers, laborers, and every level of employee. Mike's direct but relaxed manner enables him to effectively communicate with employees and witnesses across the demographic spectrum.  Principled and ethical, Mike is known for his ability to maintain productive and respectful relationships with clients, counsel and employees. Mike is a Florida-licensed Attorney, Certified EEO Investigator, SHRM-SCP, Registered Mediator and a member of AWI.
Byron has conducted a wide range of investigations throughout his career.  Starting as an attorney with the IL Department of Human Rights, he has served as a Fortune 500 Labor Relations Manager, an OFCCP Federal Contract Compliance/ Affirmative Action Officer, a Sr. HR Leader and independent consultant. His investigations have included all discrimination, harassment and hostile work environment issues, federal contract compliance, financial malfeasance, and more.  Byron has a unique ability to enable employees to open up and speak candidly about underlying issues.
In her 20+ year career, Yalonda has handled complex employee relations matters and over 500 workplace investigations.  She has seen both sides of employment issues—she began her legal career as a plaintiff's attorney with a Washington, D.C. firm and has worked in large corporations (Nissan, Wells Fargo and Raytheon) as an HR/ER leader. Her extensive experience includes compliance, performance management, ER process/procedures, and conflict resolution.  Yalonda is a graduate of U.C. San Diego (B.A. Communications) and the University of Iowa College of Law.
Investigators' Improper Conduct Costly
Jurors awarded Joaquin Robles $7.5 million (reduced to $700,000 on appeal) for false imprisonment after AutoZone investigators held him in a back room and threatened him with arrest if he didn't confess to stealing funds that were to be deposited but purportedly did not make it to the bank. He signed a confession under pressure but the missing money was later found at the bank.
Sham Investigation Rejected by Court
Jurors awarded James Castelluccio $1.5 million for age discrimination against IBM.  IBM's internal investigation by its human resources manager failed to consider the employee's side of the story, was ruled to be a sham and was excluded from evidence.
"Outing" Whistleblower Leads to Retaliation Damages
A Halliburton employee was awarded $30,000 in damages under SOX's antiretaliation provision after his employer identified him as the whistleblower who reported questionable accounting practices to the SEC.  This led to alleged co-worker retaliation. 
Ready to Get Started?
Contact us now to learn more about our approach to complex, high-stakes investigations or to meet our team. Get started today and sleep better tonight!
GET IN TOUCH