DO WE HAVE A PLAN FOR THAT?
WALKOUT. CARDSIGNING. ORGANIZING BLITZ. QUIET QUITS.
A left of boom tabletop exercise lets you confidently answer, "We've got this!"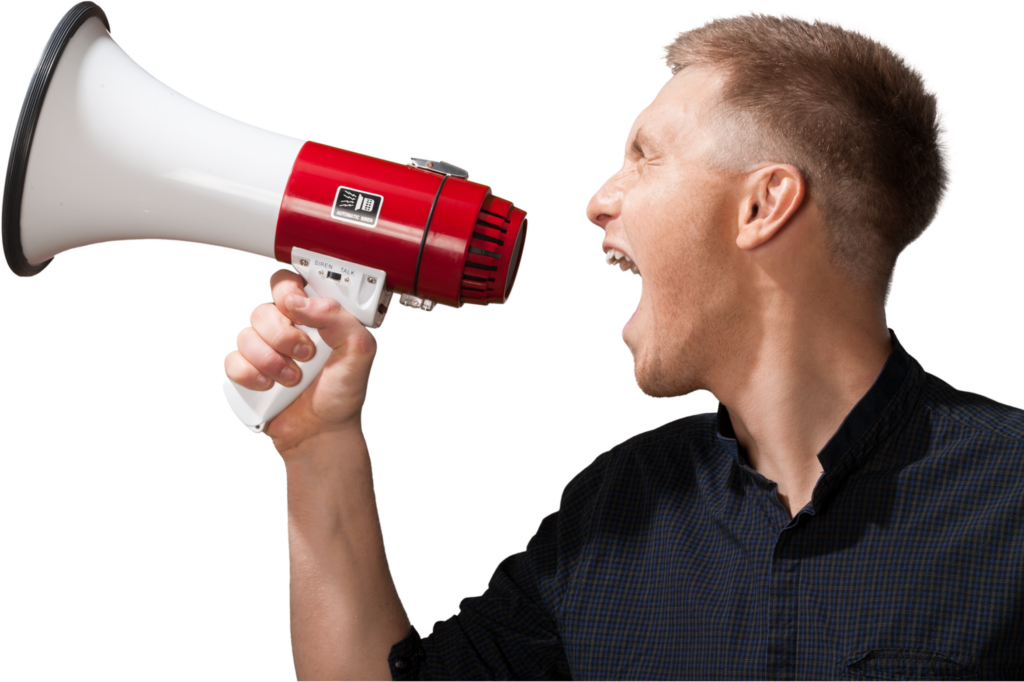 IDENTIFY LIKELY (AND UNLIKELY) SCENARIOS, PREPARE TABLETOP EXERCISE.
TEST RESPONSE AGAINST EACH SCENARIO USING YOUR OWN INTERNAL RESPONSE TEAM.
IMPROVE AND RE-TEST UNTIL YOU ARE CONFIDENT IN YOUR RESPONSE PLAN.