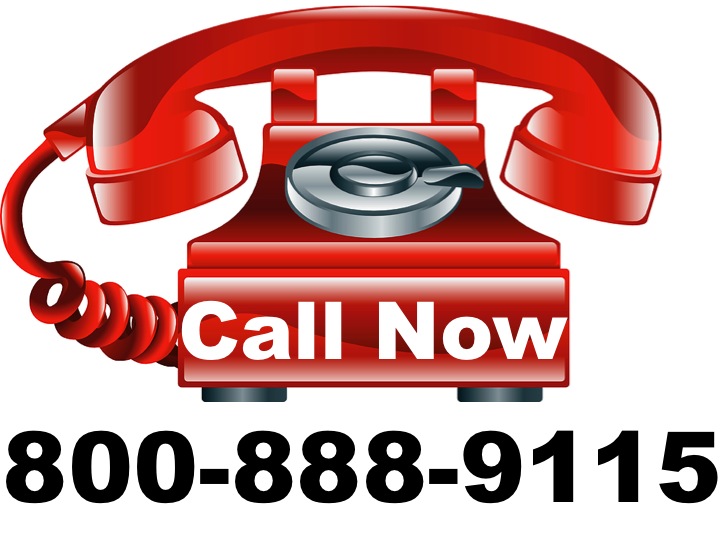 Labor Relations Institute transforms companies into employee relations leaders. Founded over 40 years ago, we are a full service labor relations consulting firm. Our approach is individually tailored to each client and focuses on developing proactive employment strategies designed to improve employee satisfaction, increase employee engagement and boost employee morale.
Contact Labor Relations Institute
Phone: 800.888.9115 or 918.455.9995
Fax: 918/455-9998
Also feel free to leave feedback (something you'd like to see, something you like, something that bugs you) about the site using the form below.