When you're in a battle with a union, just as when you're battling for your share of the marketplace - marketing is paramount. Our communication tools can help your team distribute all the right messages in the most productive fashions to help you come out with the win. If you want help figuring out what is best for your situation, call Eric.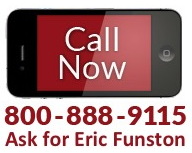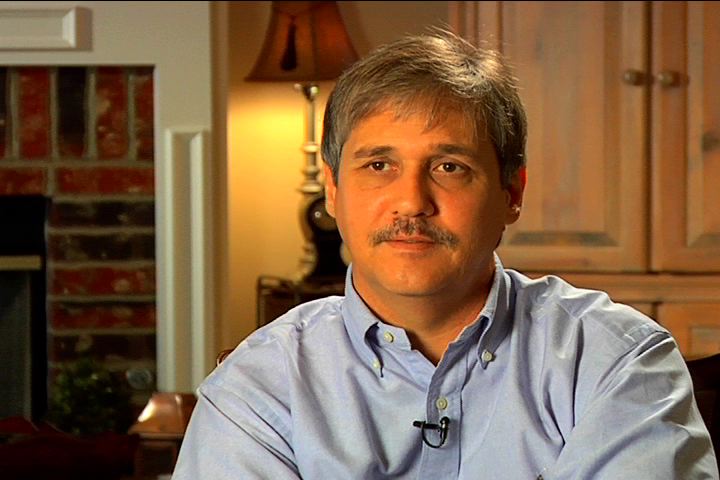 Campaign Videos
Video is still the most effective tool to quickly and convincingly get your employees the facts about unions. From interviews with our former union organizers to videos that are specifically designed for your company's union fighting needs, LRI has you covered.
Benefits: credible, persuasive subject-matter experts; consistent messaging that has won thousands of NLRB elections; very cost effective.
Want a sneak peek? Just give us a call at 1-800-888-9115 and ask for our video preview password.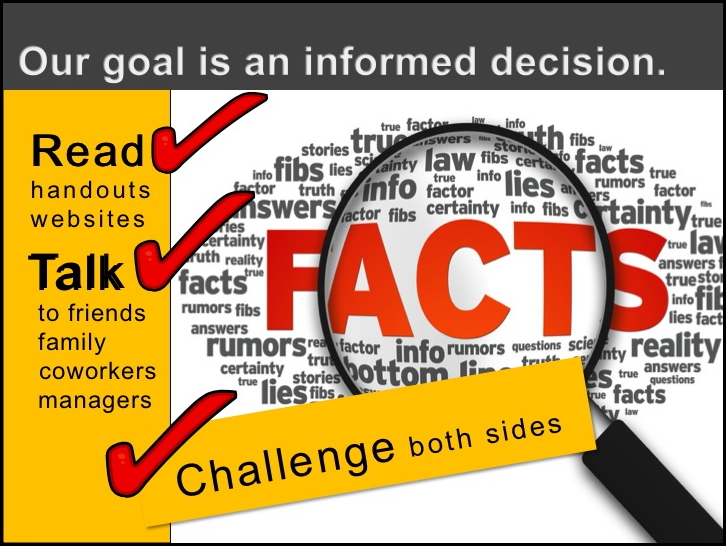 Campaign in a Box
Our high-impact, campaign PowerPoint presentations are specifically designed to help you communicate with your employees amid the tension of a union campaign.
Presentations cover all 6 phases of every campaign: card-signing or first rumors of organizing; unions are a business; collective bargaining; constitution, bylaws, and rules of the road; strikes; 25th Hour presentation.
Each presentation contains powerful video clips from LRI's video library that dramatically illustrate the facts about unions. Each phase includes a customizable presentation, weekly checklist, handouts, flyers, postings and more.
Benefits: Flexible, highly customizable messaging; includes research and high-impact video clips to maximize effectiveness; encourages voters to investigate the facts for themselves.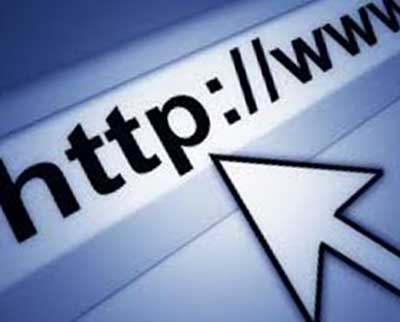 Campaign Websites
Union organizing campaigns are no longer confined to just the workplace. More and more unions are waging round-the-clock Internet-based campaigns. Unions often put up websites before a petition is filed with the NLRB. Smart, aggressive management side campaigners must be prepared to do the same.
An LRI-designed Campaign Website provides timely information that is not only union-specific but union local-specific. It will become your employees' primary source for campaign news. LRI does all the Web design and research for you. Our unrivaled database pinpoints the history and weaknesses of the specific local union that has targeted your employees.
Benefits: Can be instantly updated to address evolving issues and misinformation from the union; a 24/7 Campaign Website connects with voters at their convenience; encourages voters to research issues thoroughly.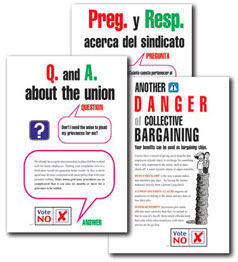 The development and distribution of effective literature and handouts are vital. Messages that voters can hold onto, absorb at their convenience, or refer back to keep your campaign working, even when group meetings or one-on-one contact are over. LRI has a variety of coordinated messages available in a choice of formats and languages.
Benefits: Additional "impression" for key campaign messages; provides additional emphasis to main issues in your campaign; encourages additional discussion between voters, outside of meetings.