Campaign Management & Communication Tools for
Campaign Managers
Campaign Communication for
Employees
Your
Ultimate

Campaign Communications Toolkit
Want to see the details?
Call us anytime at 800-888-9115 to speak to a campaign specialist or drop us a line.
Campaign in the Cloud
Complete Campaign Communications Toolkit
The last thing you need to be doing on your way to a new organizing campaign is wondering if you have all the checklists, handouts, videos and Power Point decks you need!
Campaign-In-The-Cloud contains the content and information you need to stop a card-signing campaign in it's tracks - before a petition is ever filed.
We've spent the last few years refining a flexible, ready-to-deploy counter-organizing tool we call Campaign-In-The-Cloud. It was designed from the outset to be easily adapted to any length of campaign - from the former 6 weeks that we were all used to, down to a 10 day blitz.
With Campaign-In-The-Cloud, you'll be able to log into your personalized web site and access everything you need from one place.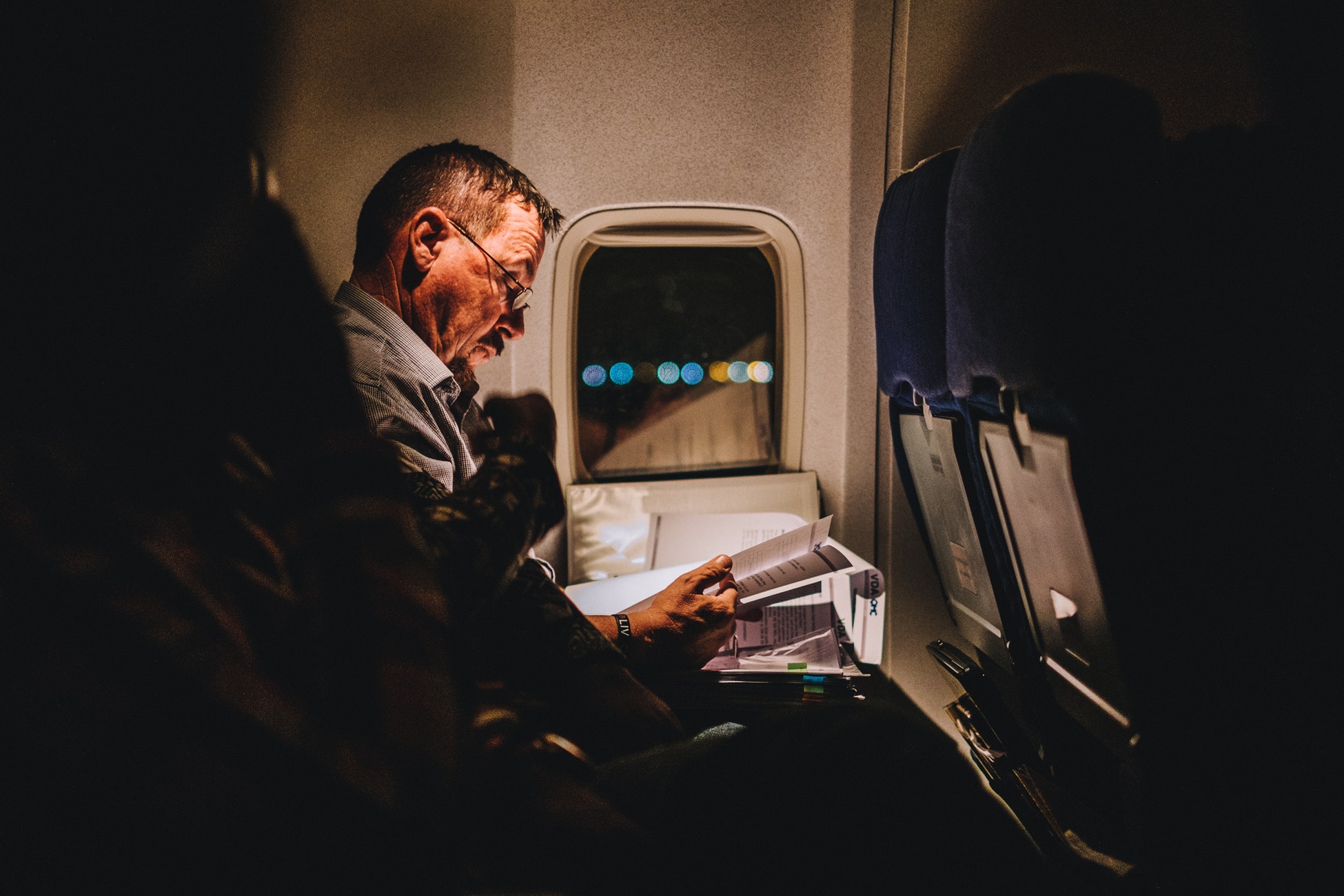 Instant deployment of legally vetted, pre-staged communication will save you days when every hour counts!
High-impact presentations cover the 6 core topics of every campaign.
Card Signing
Unions as a Business
Collective Bargaining
Union Rules & Regulations
Employment Security & Strikes
Get Out the Vote
Campaign management & communication tools.
Engaging PowerPoint decks
Videos
Handouts
Checklists
Sample documents
Union-specific documents
Campaign Communication Website
Complete Mobile-Friendly, Online Communications Hub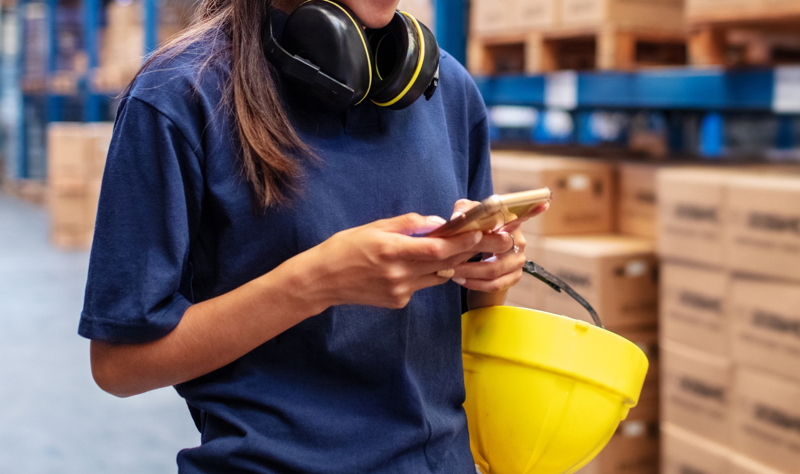 It doesn't help to put up a website if nobody visits!
Don't make the mistake of focusing your site on what YOU want to say to your employees. Give them what THEY are looking for - front and center, easy to find. Then answer the questions they are asking, and provoke a few questions they may not have considered. Include video, images, and interactive calculators. Now you're talking!
An LRI-designed Campaign Website provides timely information that is not only union-specific but union local-specific. A custom Campaign Website can be instantly updated to address evolving issues and misinformation from the union. It will become your employees' primary source for campaign news. And unlike other forms of communication, a 24/7 Campaign Website connects with voters at their convenience and on their cell phones. LRI works with you to customize your site for the specific local union and the issues driving your campaign. Our unrivaled database pinpoints the history and weaknesses of the specific local union that has targeted your employees.
Covers the core topics of every campaign.
Should I Sign A Union Card?
What Is A Union?
How Does Collective Bargaining Work?
What Are The Union Rules?
Why Should I Vote?
Various means of communication.
Videos
Text, charts and graphs
Interactive calculators
Union-specific documents
Interactive FAQ
Plans and Pricing
Whether you need campaign tools, a communication site or both, we have a plan to meet your needs. We can normally provide access to your sites within 24 hours of your order!  Call us anytime at 800-888-9115 or drop us a line.
Frequently Asked Questions
How do I get access to my web sites?
For both Campaign In The Cloud and Campaign Communication sites, you are provided an administrative login, so that you can access the site, and provide access to the rest of your team.
Both sites are protected by password from the general public.
For the Campaign Communication Site, the public-facing side of the site remains password protected until such time as you need to "turn it on."
What is your refund policy?
You can cancel your license at any time after the two-year commitment period.
What is included in updates?
We review a current LM-2, strike history, and any new constitutions. We also update to conform to any changes in labor law.  When we update any of the content (videos, forms and documents, etc.) your site is automatically updated as well.
Also, for the Campaign Communication Site, when needed for an active campaign we will customize for the specific union, location and issues.
Can I upgrade to a new package after signing up?
Yes, you can upgrade at any time after signing up.