Question: What one action provides one of the highest returns on investment of any single improvement in your workplace?
Answer: Effective training of front line supervisors.
Over thirty years of engagement with companies facing union organizing campaigns has highlighted the critical nature of the relationship between employees and their immediate supervisors in maintaining a positive work environment.
LRI provides multiple types of training to fit your learning objectives and your work environment: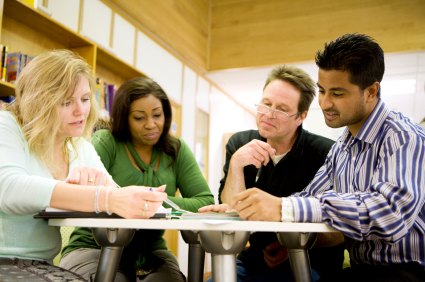 The Approachable Leadership™ Learning System is designed to hone supervisors' competencies in a battery of core skills, such as Communication, Problem Solving, and Dealing with Discipline. The training kicks off with the Approachable Leadership™ Workshop, with 12 additional modules that each focus on a discreet management skill. Click here for details.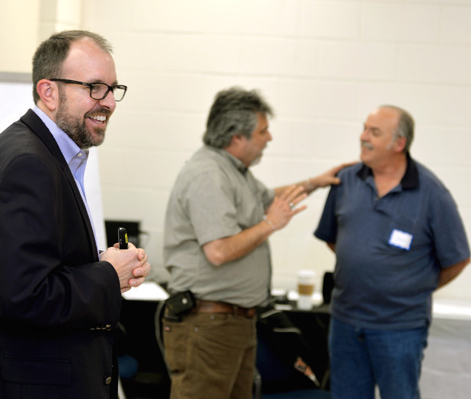 Beyond the basic skills required to lead a group of employees effectively, it is also important where union vulnerability is suspect to be able to recognize the subtle signs that employees may be discontent, and open to the approaches of a union organizer. Most trainings designed to meet this threat fall into the problematic trap of attempting to make labor specialists out of the front line supervisors. This approach is designed for failure. LRI's Tripwire™ Training takes a completely different approach. Click here for details.
All of LRI's training programs are built on a foundation of effective adult learning theory. Components include:
Interleaving of content
Active Interval or Spaced Repetition Learning
Testing for reinforcement
Accountability
Co-mentoring
Chunking of content
Varying conditions of learning
Multi-media presentation
Action Planning
Workbook
Forms & Checklists