Opponents of right-to-work legislation in Missouri are giving big money to the organization, We Are Missouri, a political action committee looking to freeze implementation of R2W legislation voted into the state last year.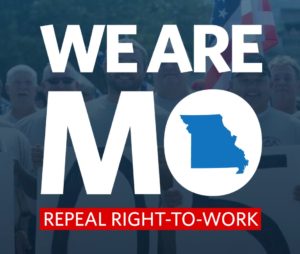 So far, We Are Missouri has received $8.6 million in large contributions. The most recent came from the Teamsters union and totalled $1 million.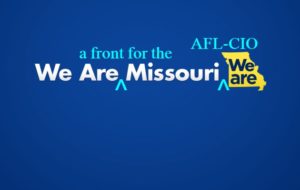 Missourians will vote on the referendum proposed by We Are Missouri during their primary election in two months.