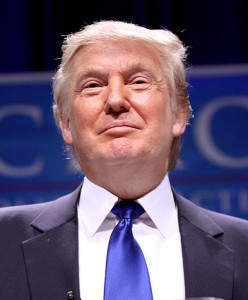 It is too early to make any real judgments about exactly how Trump's presidency will impact the world of labor relations. Phil has already addressed the possible impact on the NLRB specifically, but if you want to review a few other prognostications, here's a recent list.  We won't spend much time on theory, but will keep you apprised once words become actions.
Chicago Tribune: How will the workplace change under Trump? Here are a few clues, issues
International Labor Rights Forum: Trump's Pro-Worker Rhetoric: Reality or Ruse?
National Law Review: What to Expect From a "Trump" NLRB
Washington Examiner: Labor awkwardly promises to work with Trump