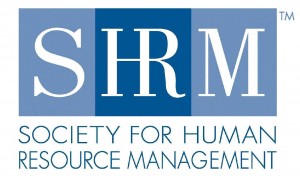 Follow this link to read Phil's article "Can Employees Fire Their Union," published late last month on SHRM.org.
In his piece, Phil lays out the 5 Steps to Decertification. He also reminds leaders in an HR role how to best handle the situation if a member of your team approaches you about decertification.
Remember, "while you cannot encourage or help employees to decertify, it is perfectly legitimate to inform them of their options."
Read about those options here.