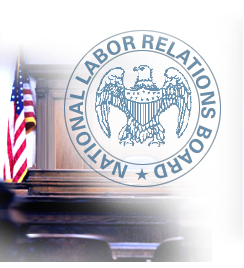 Back in December of last year, the NLRB proposed a new rule to require all private employers to post a notice describing to employees their "rights to organize" under the NLRA (while not requiring ANY mention of their right NOT to organize).
Click here to download a copy of the final rule.
You can see the NLRB's discussion of the rule here.
All employers covered by the Act are required to post the notice in their workplace by Nov. 14th, 2011.
We will read the rule in its entirety, and send you an update on strategies to respond. We will also conduct a webinar on response strategies in the next few days, so stay tuned…
Remember that we have a hub page complete with resources on the posting requirement here.