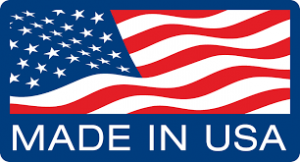 According to UAW President Dennis Williams, the union is preparing a Buy American ad campaign urging consumers to buy U.S.-made cars and trucks. First, from union facilities (of course). But second, from non-union facilities still made in the U.S. Williams hasn't said when the ad campaign will begin.
It is evident Williams has not thought through the unintended consequences of his admonition that "If it's not built in the United States, then don't buy it." He's telling people to buy a U.S.-made Toyota Camry over a Mexican-made Ford Fusion. We're not so sure the Detroit automakers will appreciate his point of view.
It also looks like the union has picked out their next big fish—Tesla in California. We'll keep you posted as that campaign is sure to be an interesting one.