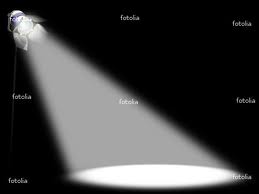 Unions continue to grow in their social media savvy. An Australian union writer released this Social Media handbook for unions, which you can download as a PDF if you are interested. The SEIU has actually begin spending dues money to advertise on Facebook, in this example trolling for security guards.
The need for care in crafting a social media policy continues to loom large. In another case pending before the NLRB, a nurse was fired for posting to Facebook that she had come "face to face" with a "cop killer," referencing an afternoon incident where she had treated a mortally wounded police officer and the gunman who had shot him. The hospital claims the post was a HIPAA violation and broke patient privacy rules. According to the MDNews site, "Social media policies are a must have for any health care provider. Given the high stakes of possible HIPAA violations or employment claims, an ounce of prevention is worth a pound of cure."
Beyond the careful crafting of an SM policy, employers can also find themselves in hot water for posts related to employees. In Pittsburgh, a sports bar employee complained to her managers about a case of sexual harassment. A week later, the waitress claims that the bar owner's Facebook page contained threatened comments she believes were aimed at her. The employee resigned from her job and took legal action.