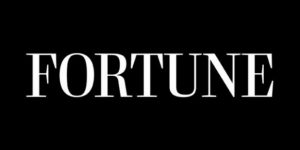 Fortune lends an ear to Phil in this recent article on Volkswagen's decision to challenge the NLRB's ruling on organizing via micro-units.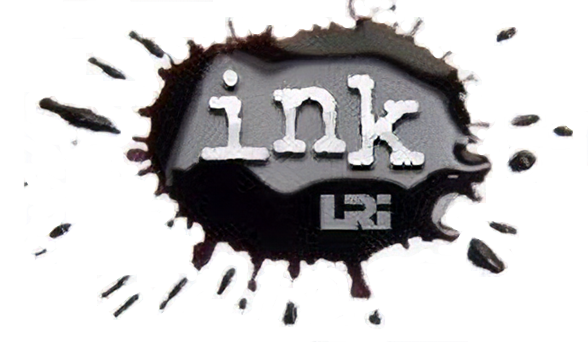 Get INK Free!
Labor Relations INK delivered to your inbox twice a month. PLUS breaking news when it happens.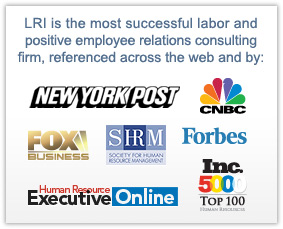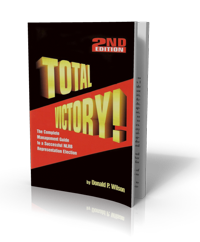 Total Victory
Simply THE best guide ever written on winning your union election.
Media Contact
Phillip B. Wilson (918) 994-2574
Categories
Archives