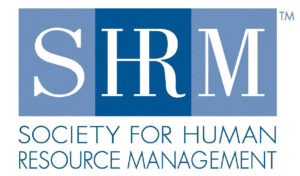 SHRM magazine wrote an article on the NLRB's May 31 ruling that restricts employers right to permanently replace striking workers, with a focus on employer intent.
They reached out to Phil for comment.
"Everyone is motivated to damage the other side…That is the whole point of a strike. In some cases the union may even be motivated to destroy a company operation, even if it leaves members at that location without a job, in order to achieve a bigger bargaining goal elsewhere."
Click here to read the article.