The Auto Workers are attempting to establish a union at Volkswagen's Chattanooga, Tennessee plant.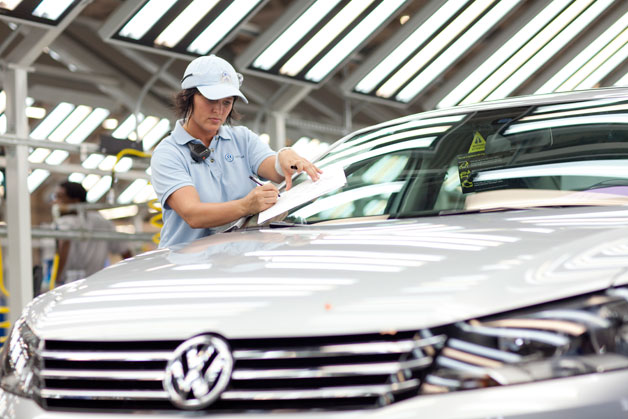 Yes, you read that right. No, it's not 2014. In fact, the UAW would like us to forget all about it's years-long attempt to organize the same plant, even filing a motion with the NLRB to 'disclaim interest' in the micro unit organized at the plant in 2015. By doing so though, the Auto Workers may have shot themselves in the foot.
While they were hoping for a 'quickie election,' requesting that the vote be held on April 29 and 30th, due to the unresolved issue of the micro unit, they now have to hold off.
Meanwhile, the National Right to Work Legal Defense Foundation is making sure all workers at the Volkswagen plant know their rights.