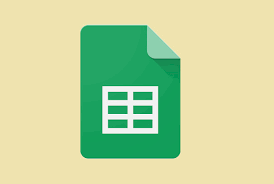 A google spreadsheet. (Wait - what?)
Young workers seem to be currently disillusioned with capitalism - a recent Gallop poll showed a tie with socialism - but they also don't seem to want to rely on organized labor alone and are taking matters into their own hands. It started in the art world. A museum curator started a crowdsourced list of salaries and benefits in a Google spreadsheet that eventually totaled more than 2500 anonymous entries. Inspired by the effort, baristas in more than a dozen cities followed suit, as did groups of journalists, ad agency staffers, and public interest lawyers.
In some situations, the activity resulted in pay increases but no union organizing effort, but in other cases took a turn toward unionization.