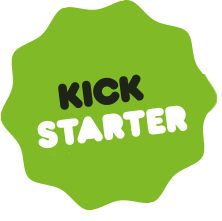 A former Kickstarter employee has launched a new project on Kickstarter that is designed to help workers unionize the tech industry. It's called "Solidarity Onboarding" and it's essentially an onboarding kit (booklet, pin, pencil, sticker) for tech workers who are interested in unionization. The booklet includes common "union busting" tactics and guides employees on how to respond.
Staff at Hearst Magazines are attempting to join the Writers Guild of America East. Hearst is one of the largest big media organizations in the country, owning publications like Esquire, Town & Country, Cosmopolitan, and Elle; and as such, would be one of the largest unionized editorial units in the media industry if it happens.
Also in media, 150 employees at NBC's digital news division have announced their intention to form a union.
Finally, we reported last month that YouTubers are looking to unionize. Click here to listen to an interview about what this group is hoping to get out of their unionization efforts.