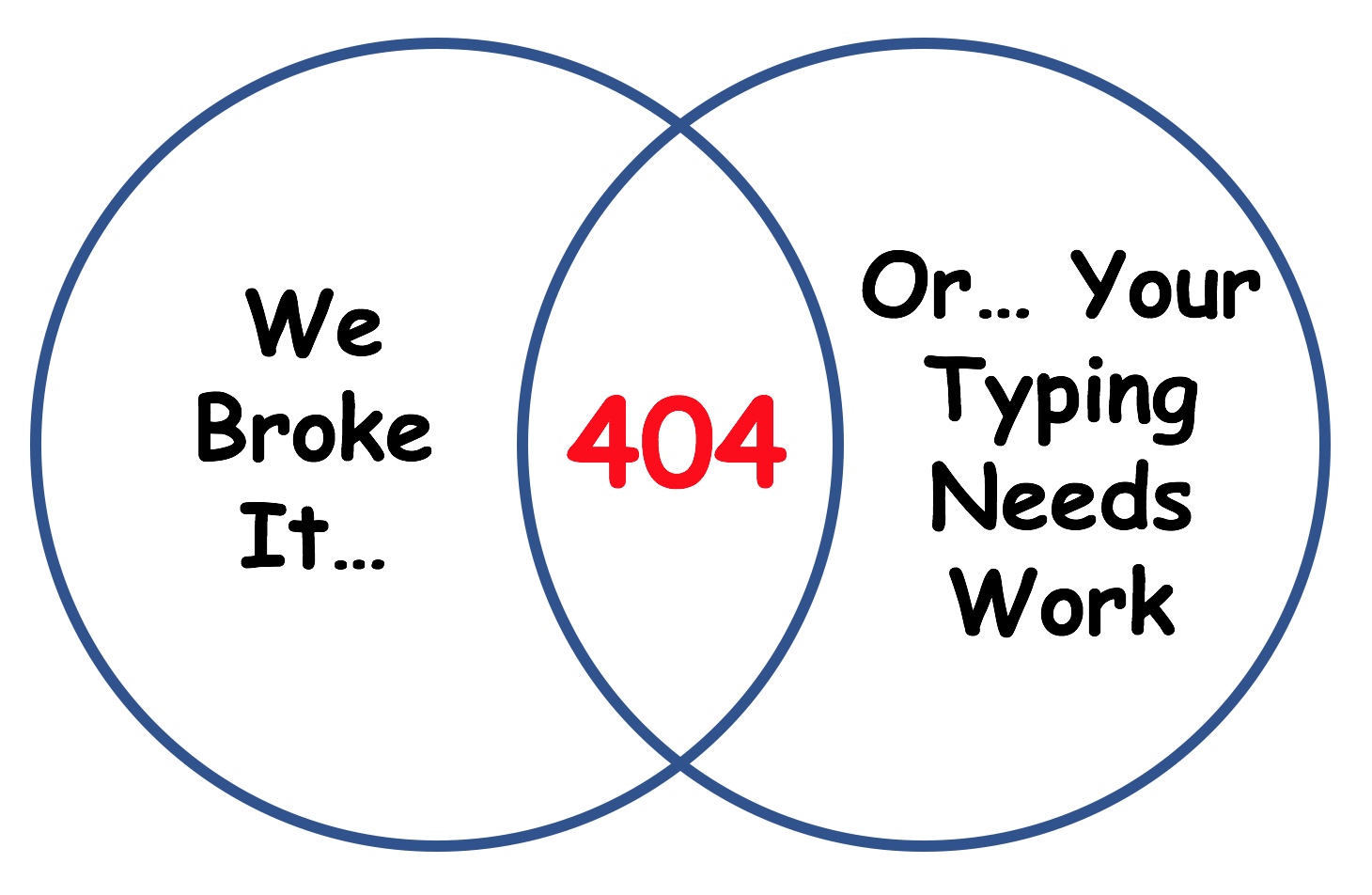 Sorry, but we can't find what you're looking for.
We probably broke something… or check the address (maybe you type like us!) Feel free to search again:
Or check out some of our most popular posts: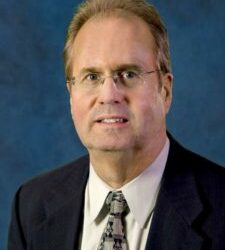 The hammer finally fell on Gary Jones, former President of the UAW, as federal prosecutors charged the disgraced union leader with plotting to embezzle over $1 million in the widespread scandal. Ironically, just as the Teamsters finally emerged from three decades of...
read more