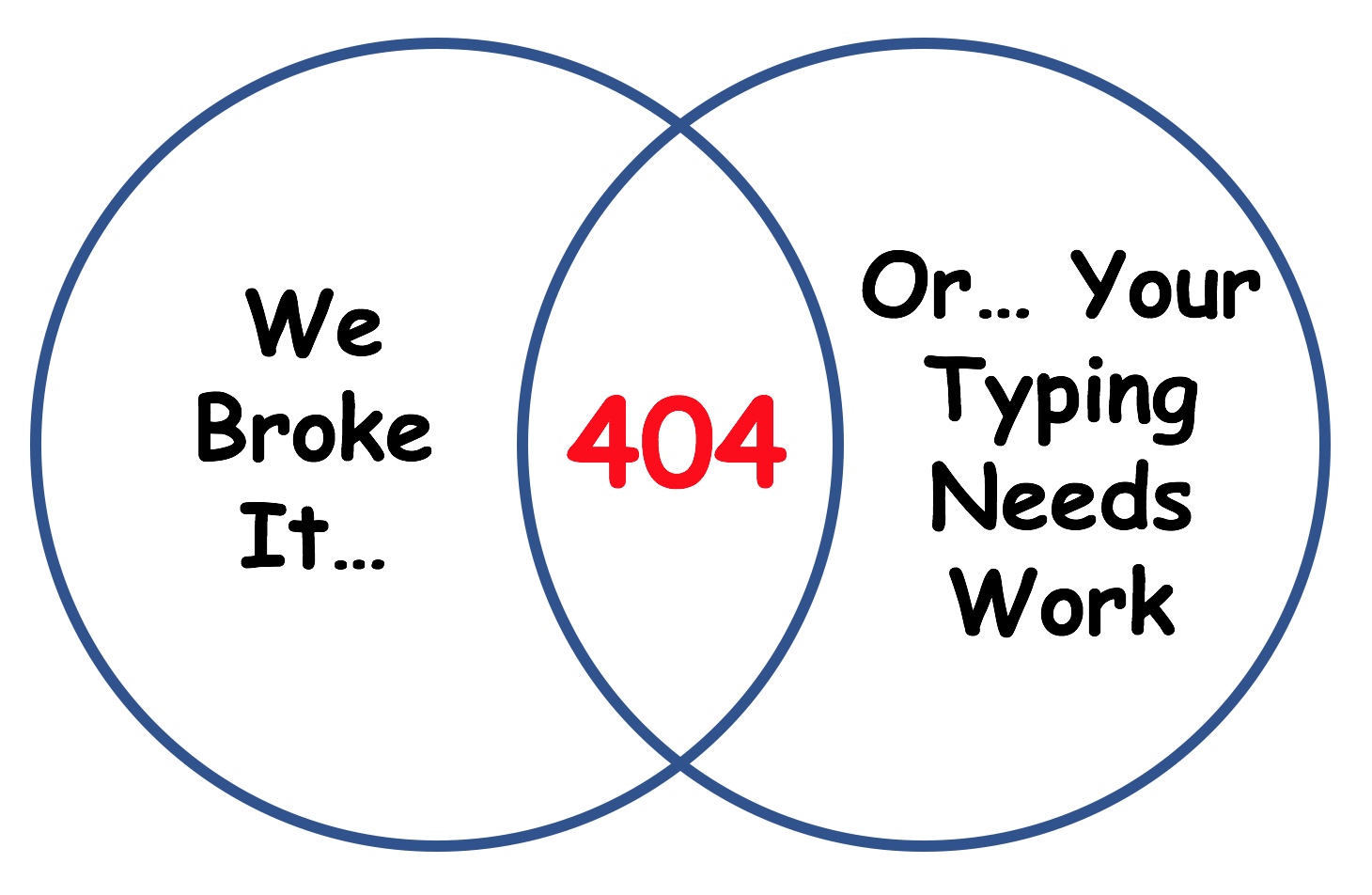 Sorry, but we can't find what you're looking for.
We probably broke something… or check the address (maybe you type like us!) Feel free to search again:
Or check out some of our most popular posts:
Some of the most important Supreme Court decisions fly under the radar when first argued. Cedar Point Nursery v. Hassid, argued in front of the Supreme Court this week, is one of those cases. In case you haven't heard about Cedar Point (and I wouldn't blame you, it...
read more