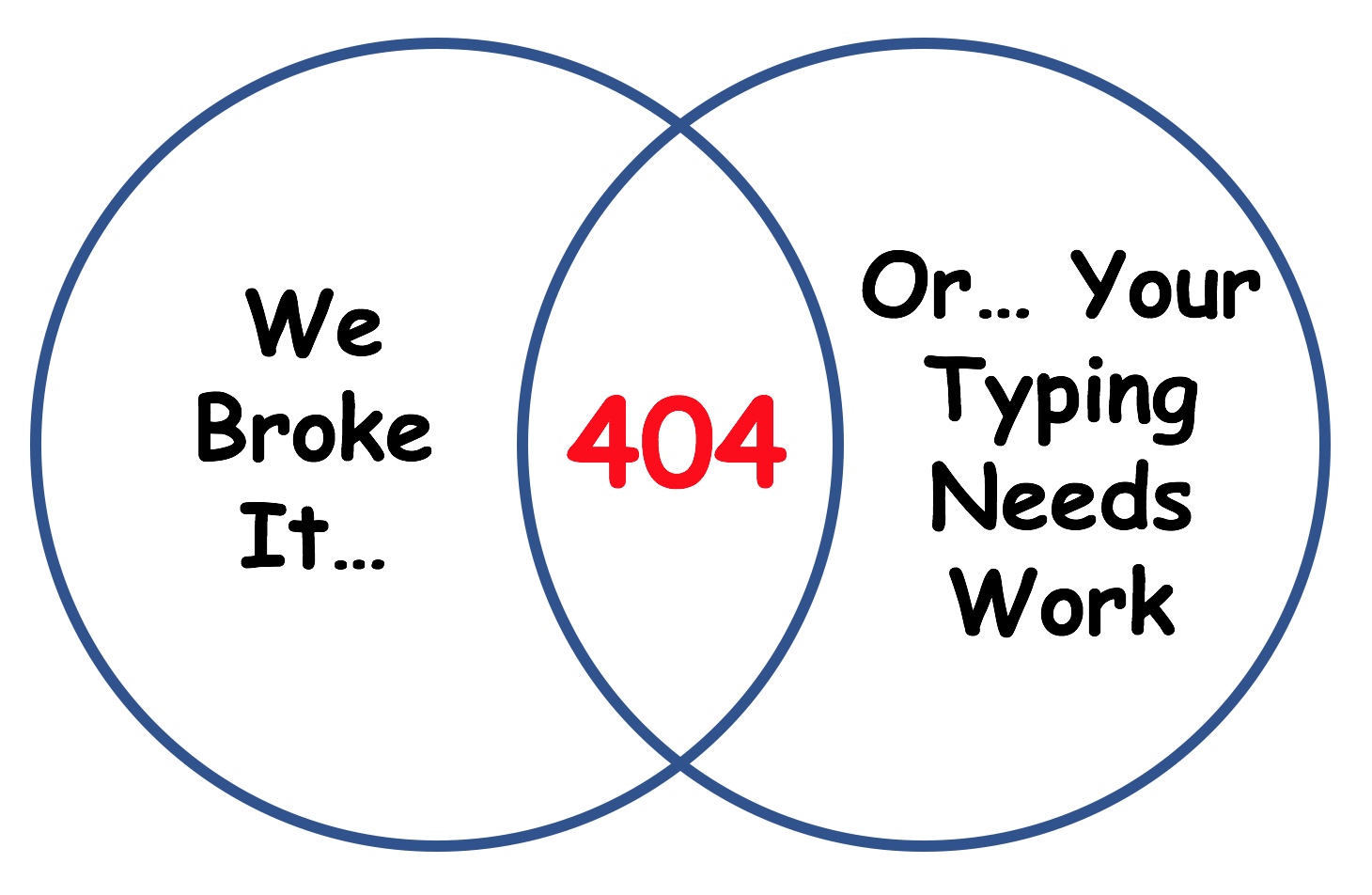 Sorry, but we can't find what you're looking for.
We probably broke something… or check the address (maybe you type like us!) Feel free to search again:
Or check out some of our most popular posts: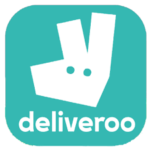 France provided another blow to gig-economy companies by claiming Uber drivers were employees, not contractors.  Services like Uber, Lyft, Just Eat-Takeaway and Deliveroo are facing legal challenges from Brazil to Colombia, as they have been in the U.S.
read more