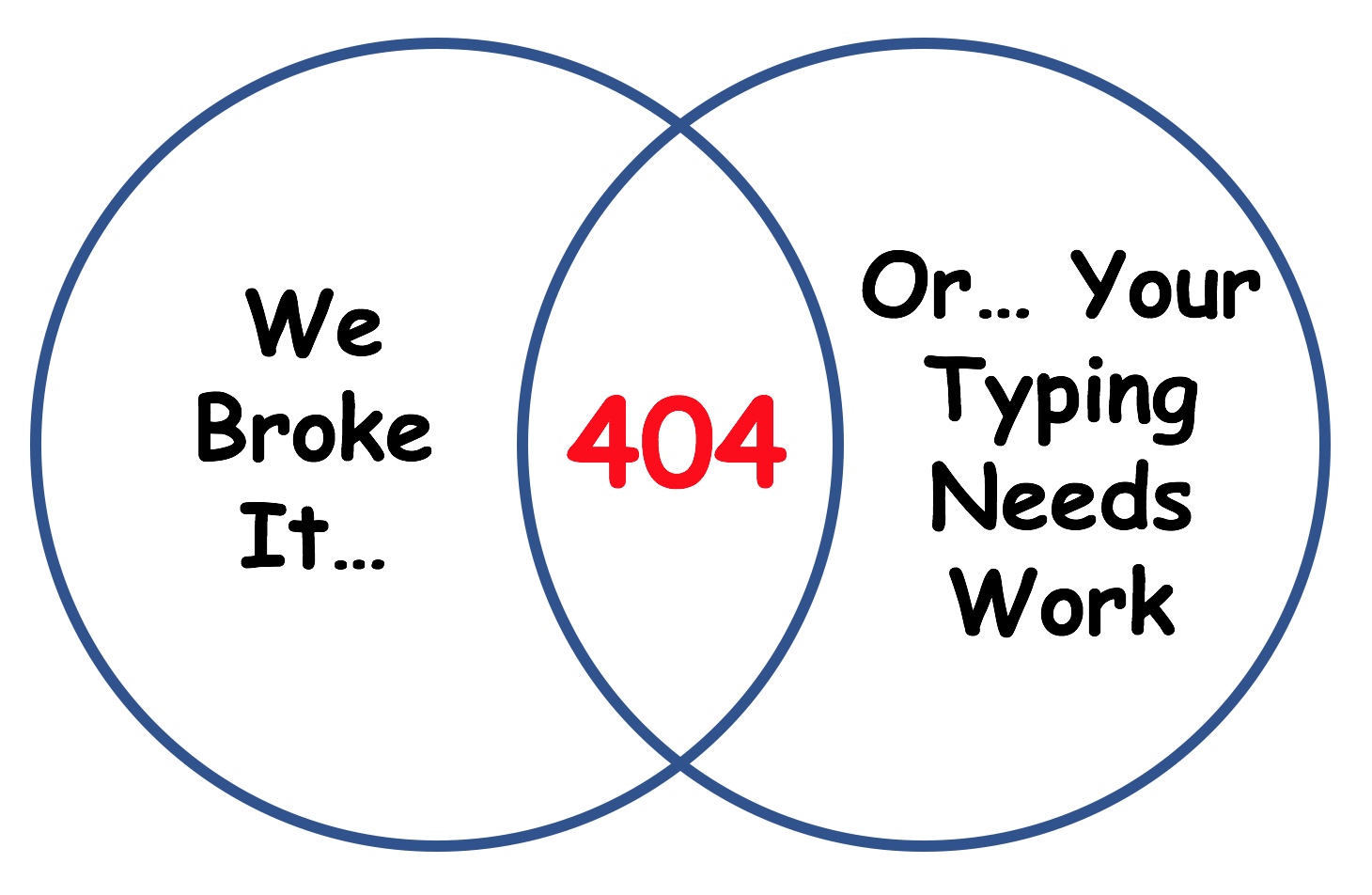 Sorry, but we can't find what you're looking for.
We probably broke something… or check the address (maybe you type like us!) Feel free to search again:
Or check out some of our most popular posts: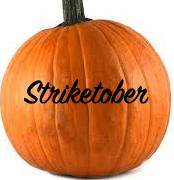 "Striketober" (a catchier term than "Strikegust" or "Strikeuary" ever could have been) found itself on the lips of major news outlets throughout the month of October. As it turns out, too, the pandemic-fueled phenomenon continues into November with picket lines...
read more