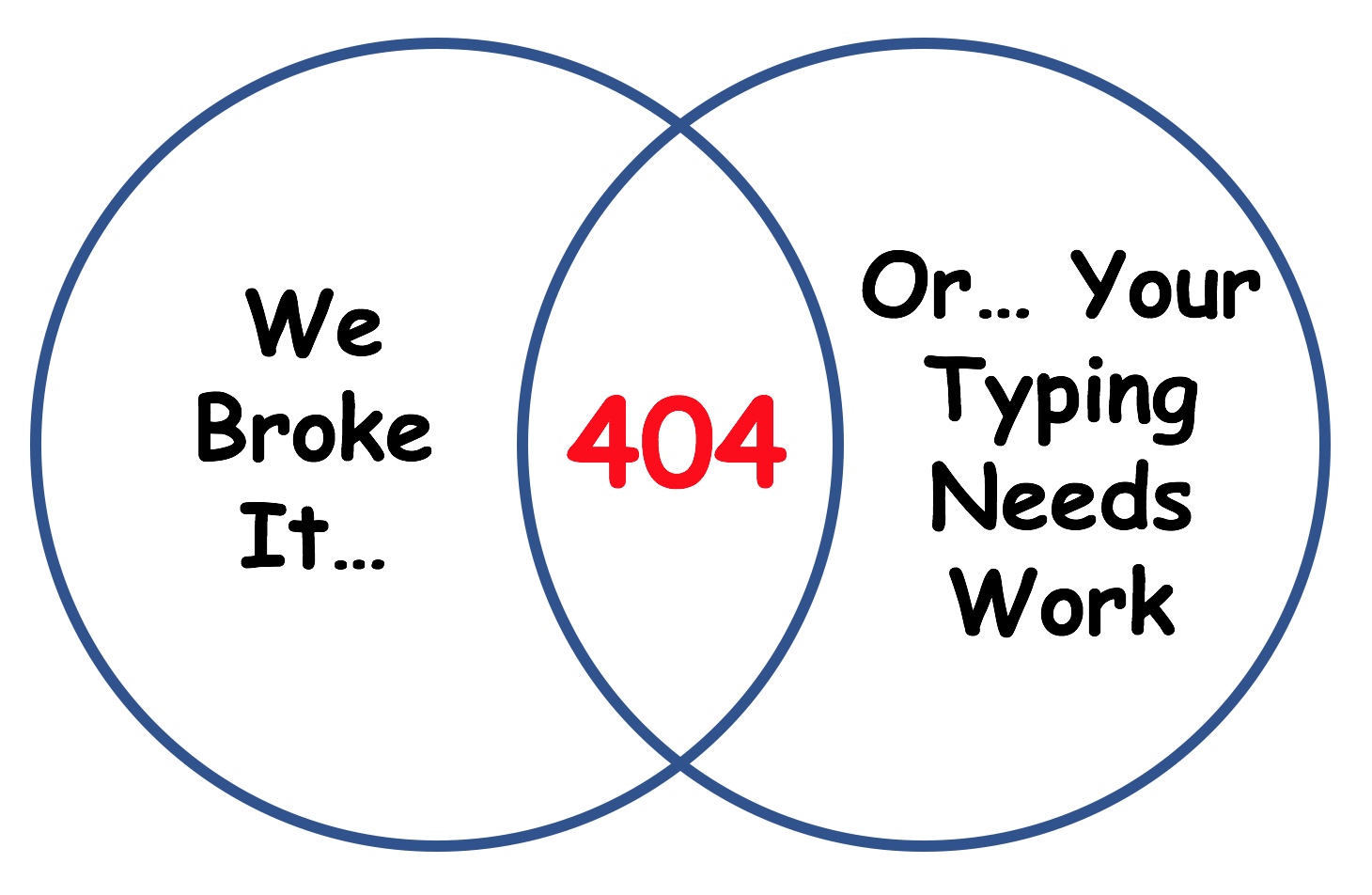 Sorry, but we can't find what you're looking for.
We probably broke something… or check the address (maybe you type like us!) Feel free to search again:
Or check out some of our most popular posts:
by Phil Wilson The Return of Workplace Civility? Do you get the feeling that in 2020 everything is dialed up to 11? I sure do. Our country (and the world) face high-stakes issues. Things are emotional. And every conversation seems to have more at stake. There has...
read more