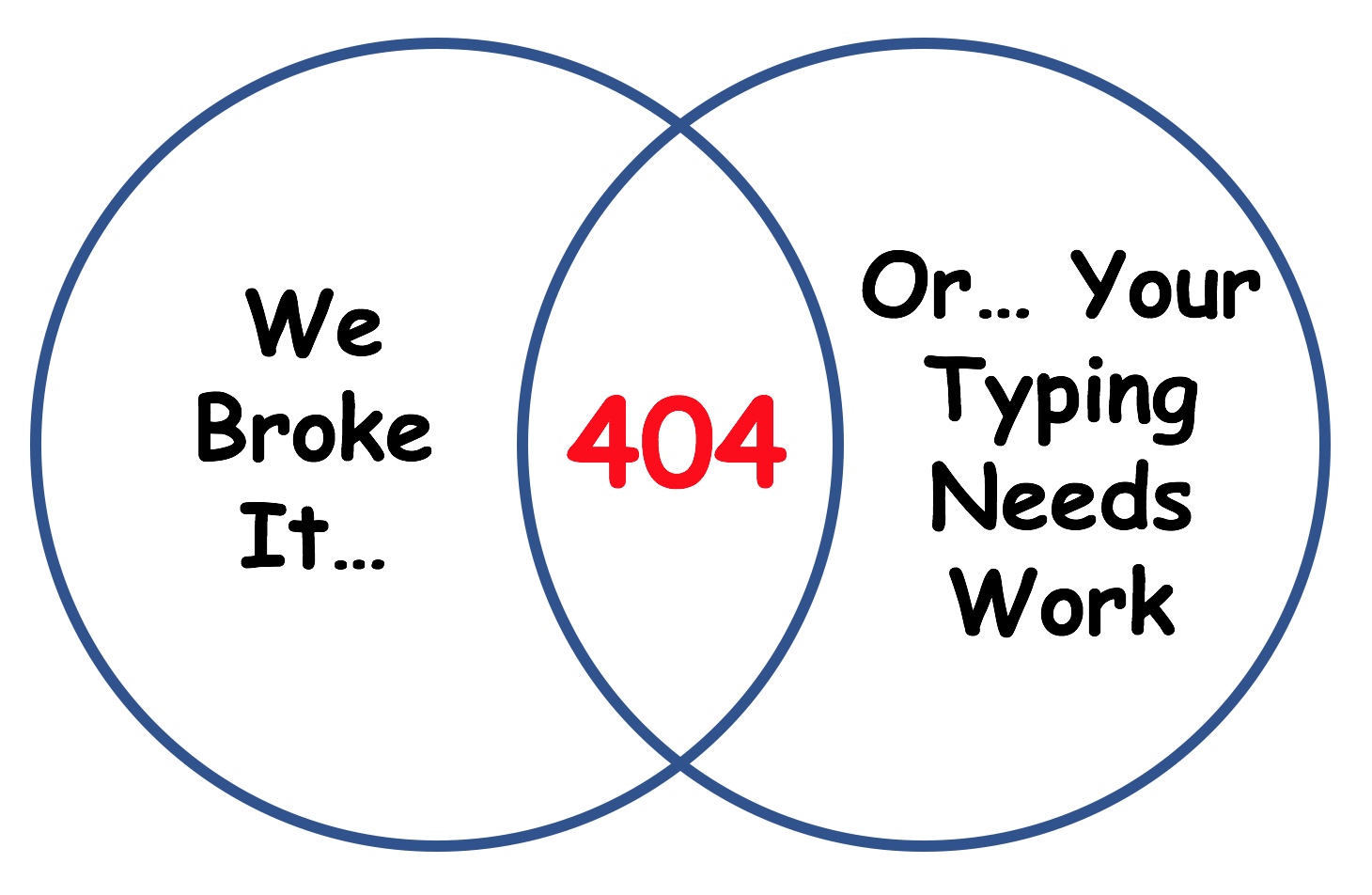 Sorry, but we can't find what you're looking for.
We probably broke something… or check the address (maybe you type like us!) Feel free to search again:
Or check out some of our most popular posts: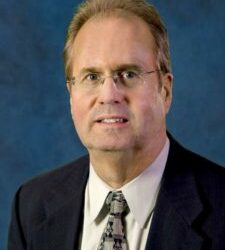 The NLRB ruled this month, after an unfair labor practice charge was filed against the union, that Teamster bosses illegally cut a deal giving pay raises to only the union stewards at a healthcare facility in Fairfield, West Virginia. This is another case of unions...
read more