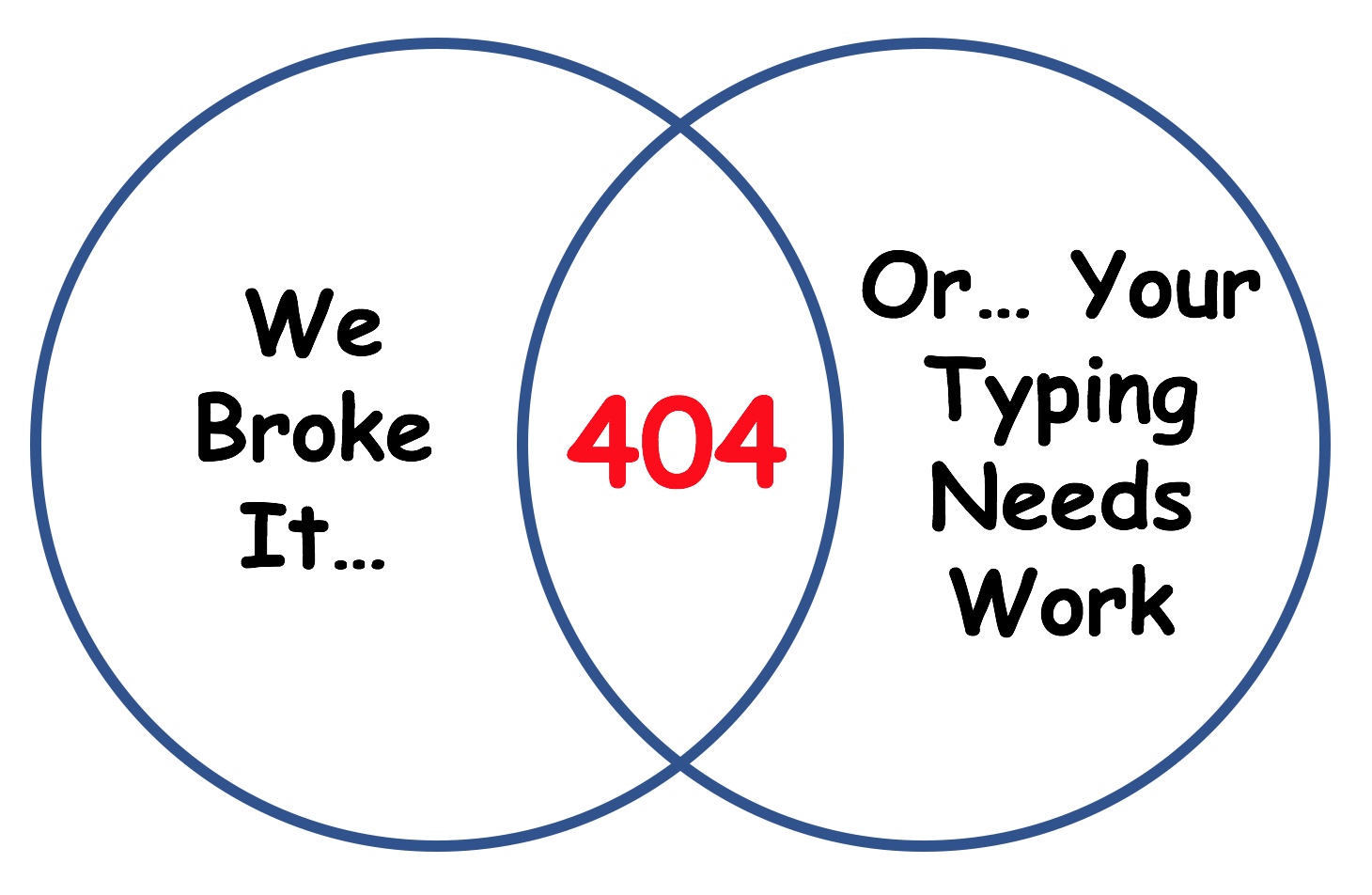 Sorry, but we can't find what you're looking for.
We probably broke something… or check the address (maybe you type like us!) Feel free to search again:
Or check out some of our most popular posts: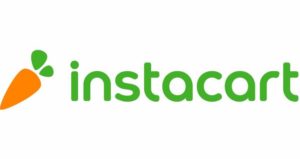 COVID-19 is moving gig economy companies to extend benefits to contract workers. In some cases, this is a forced move by city ordinances – as in Seattle, where the City Council is now requiring app-based companies like Uber, Lyft, DoorDash, and Instacart to pay their...
read more