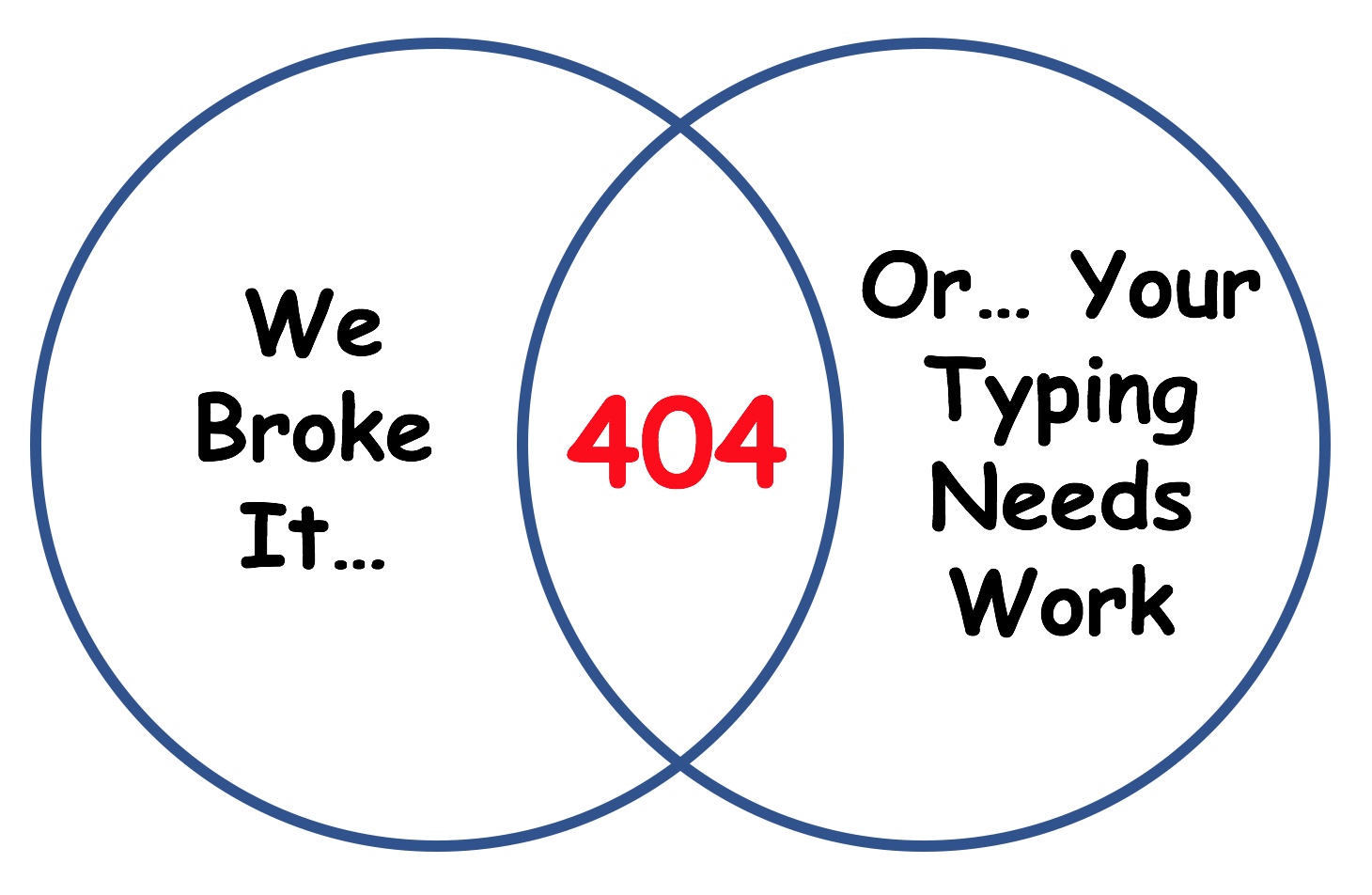 Sorry, but we can't find what you're looking for.
We probably broke something… or check the address (maybe you type like us!) Feel free to search again:
Or check out some of our most popular posts: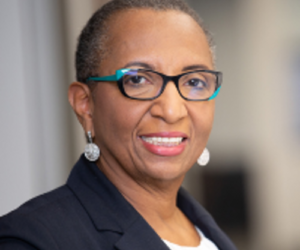 Save the date: On June 24th I'm presenting The PRO Act Pivot. The point of this webinar isn't hand-wringing over this terrible legislation. Instead, we'll focus on the practical steps you should be taking NOW to both anticipate the PRO Act and situate your company to...
read more