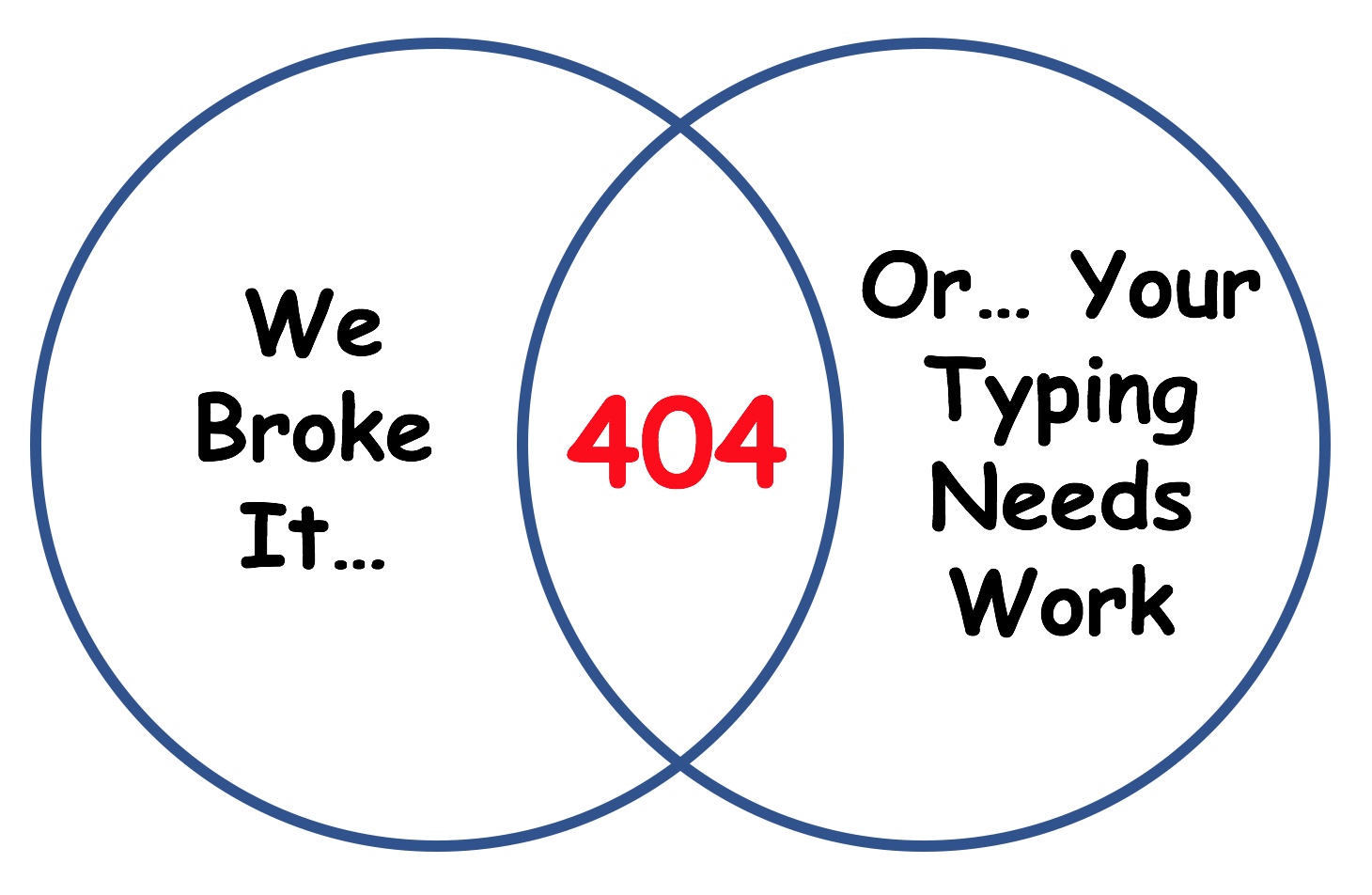 Sorry, but we can't find what you're looking for.
We probably broke something… or check the address (maybe you type like us!) Feel free to search again:
Or check out some of our most popular posts:
by Phil Wilson Life (And Labor Strategy) Is Like A Game Of Chess Have you ever heard a union campaign is like a chess match? My guess is you've probably said it at some point. Today is round 9 of the World Chess Championship. For the first time since the famous...
read more