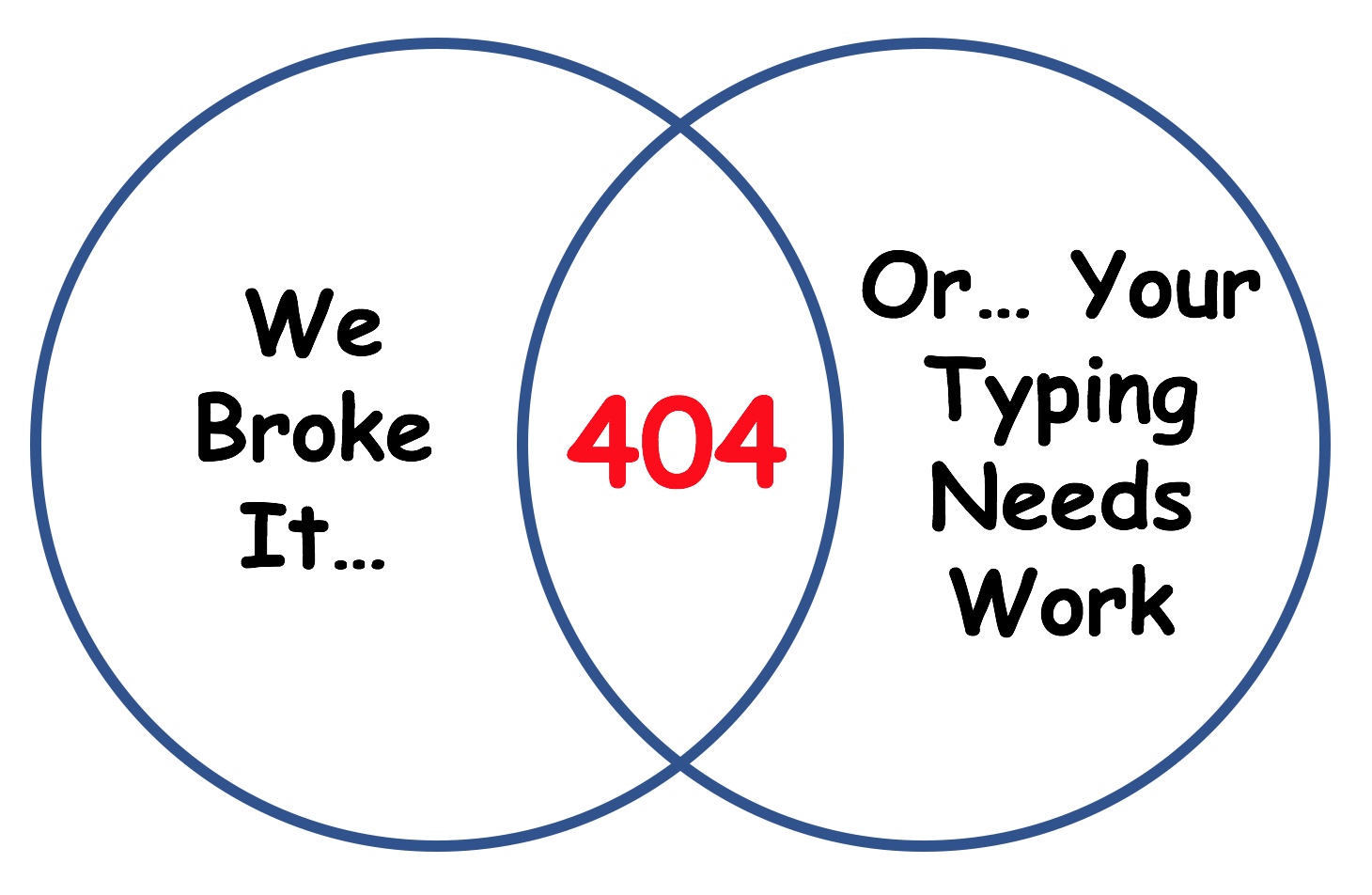 Sorry, but we can't find what you're looking for.
We probably broke something… or check the address (maybe you type like us!) Feel free to search again:
Or check out some of our most popular posts:
by Phil Wilson Unions Required to Represent Members (and they don't like it one bit) On October 24th NLRB General Counsel Peter Robb issued an important update for union officials: to meet their duty of fair representation, unions actually have to represent their...
read more