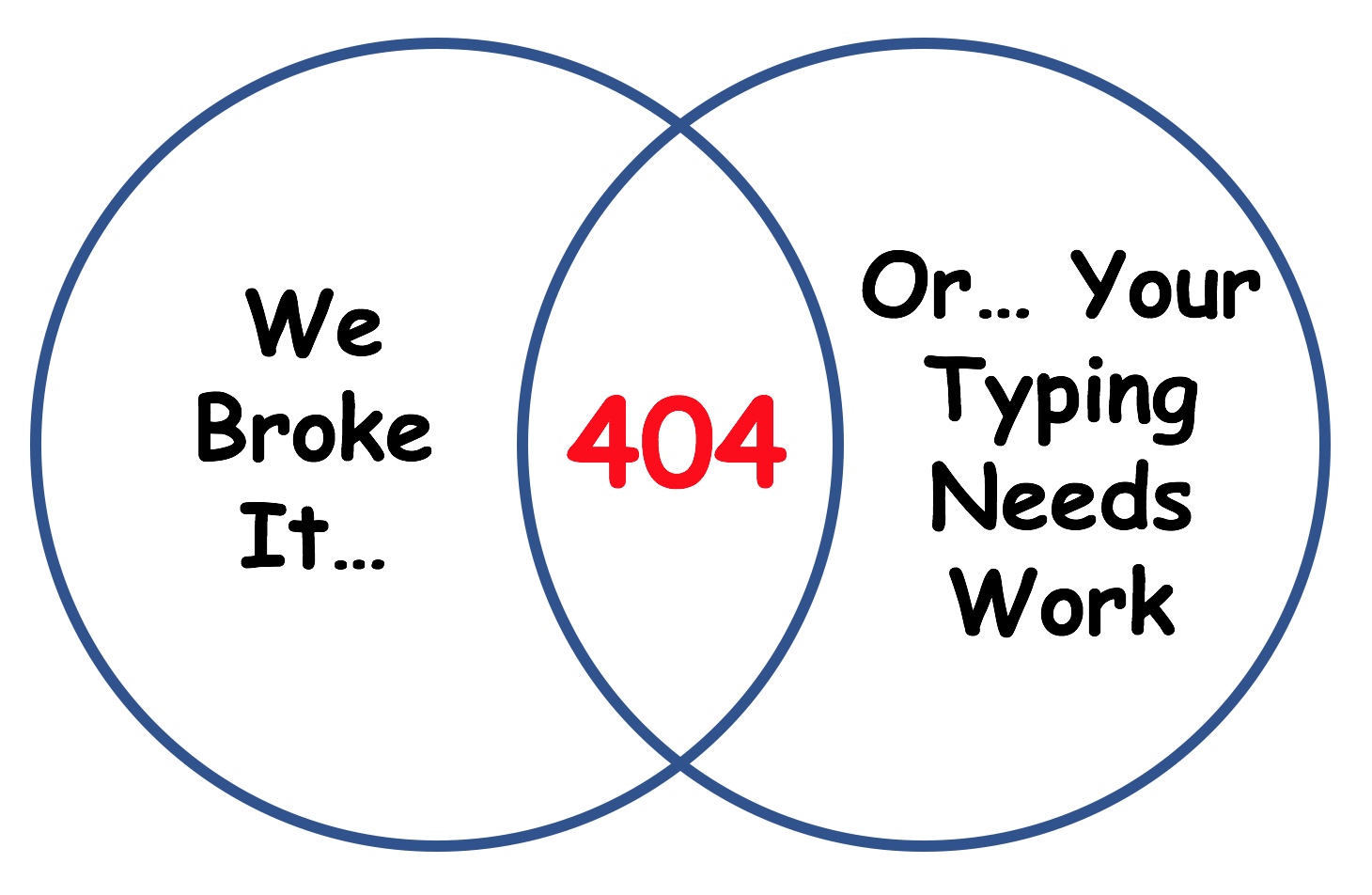 Sorry, but we can't find what you're looking for.
We probably broke something… or check the address (maybe you type like us!) Feel free to search again:
Or check out some of our most popular posts: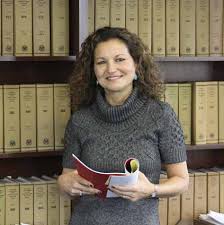 Be careful what you wish for Tomorrow the NLRB will officially flip to a Democrat majority, with former SEIU in-house counsel David Prouty replacing William Emanuel. The Republican majority was in place for just over four years, one of the shortest runs of Republican...
read more