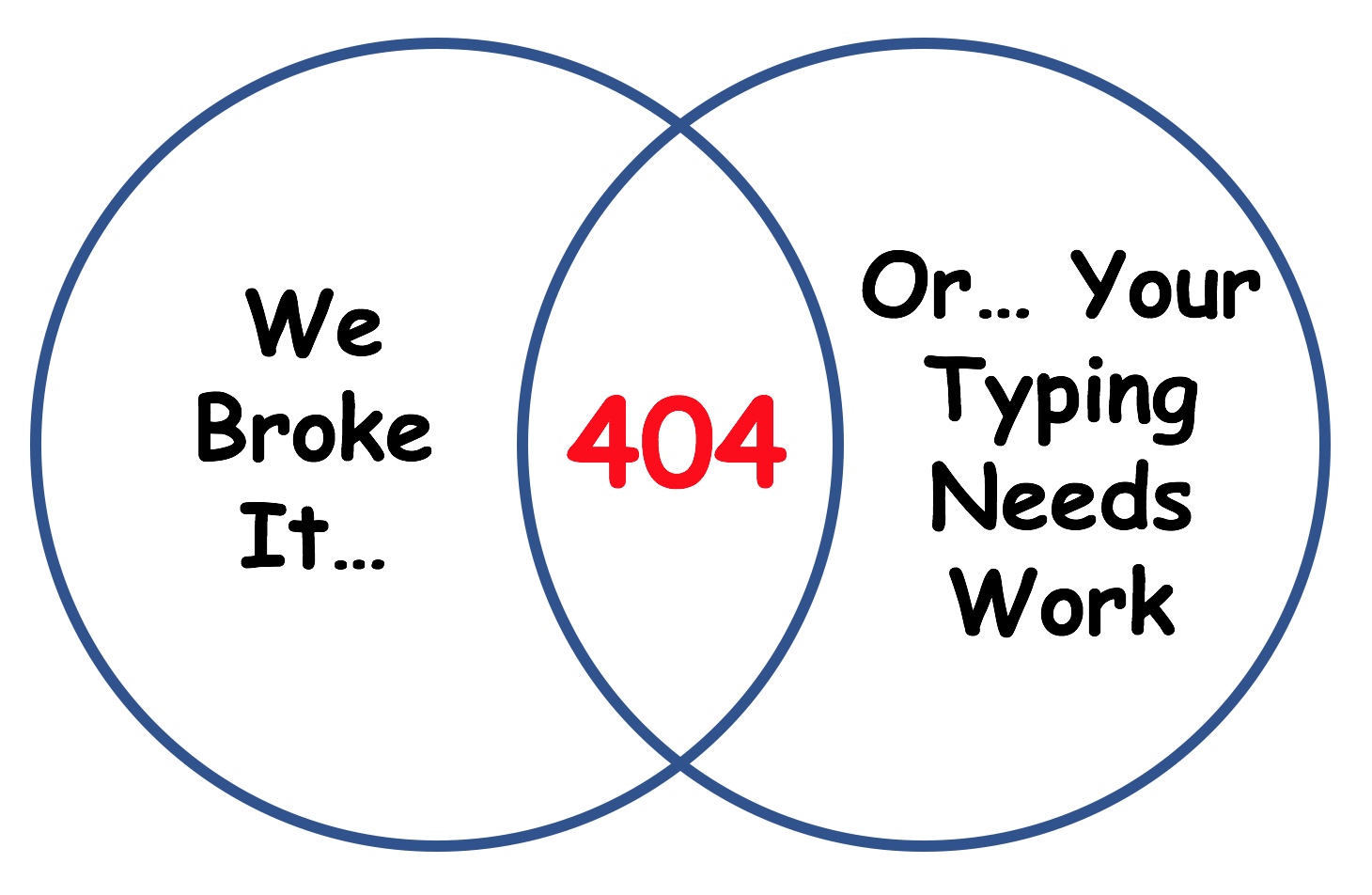 Sorry, but we can't find what you're looking for.
We probably broke something… or check the address (maybe you type like us!) Feel free to search again:
Or check out some of our most popular posts: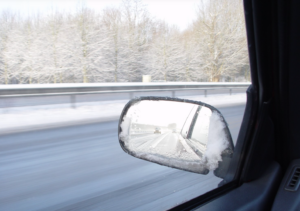 Welcome to 2022 – it's looking a whole lot like 2021 (and 2020) so far. The Omicron variant officially accounts for 95% of Covid-19 cases in the U.S., which continues to set new daily case records. The year began with 400,000 new reported U.S. infections per day...
read more