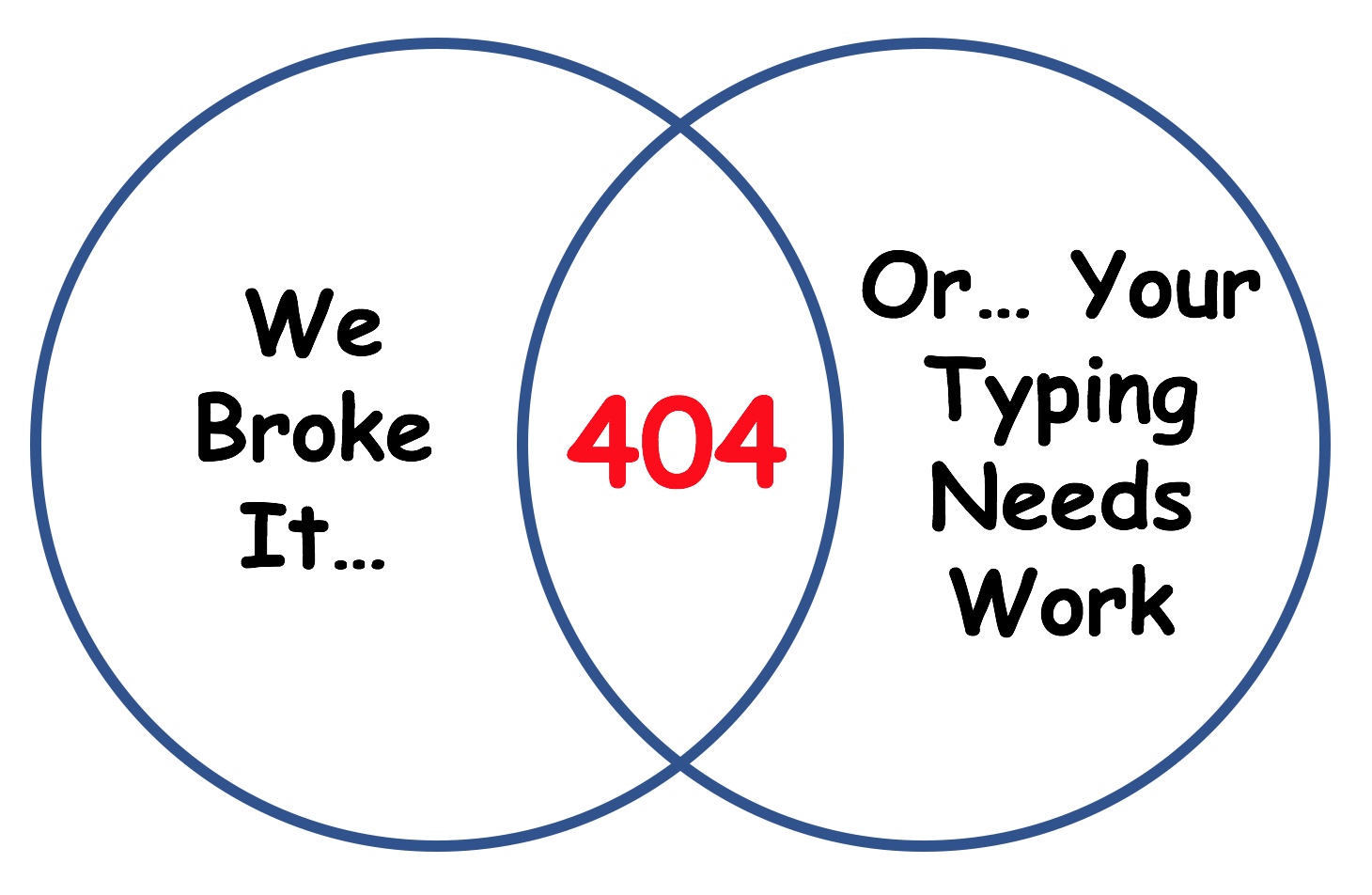 Sorry, but we can't find what you're looking for.
We probably broke something… or check the address (maybe you type like us!) Feel free to search again:
Or check out some of our most popular posts:

A press release today announce that the National Labor Relations Board Division of Judges will resume holding hearings on unfair labor practice complaints as of June 1st, using online video conferencing technology.
read more