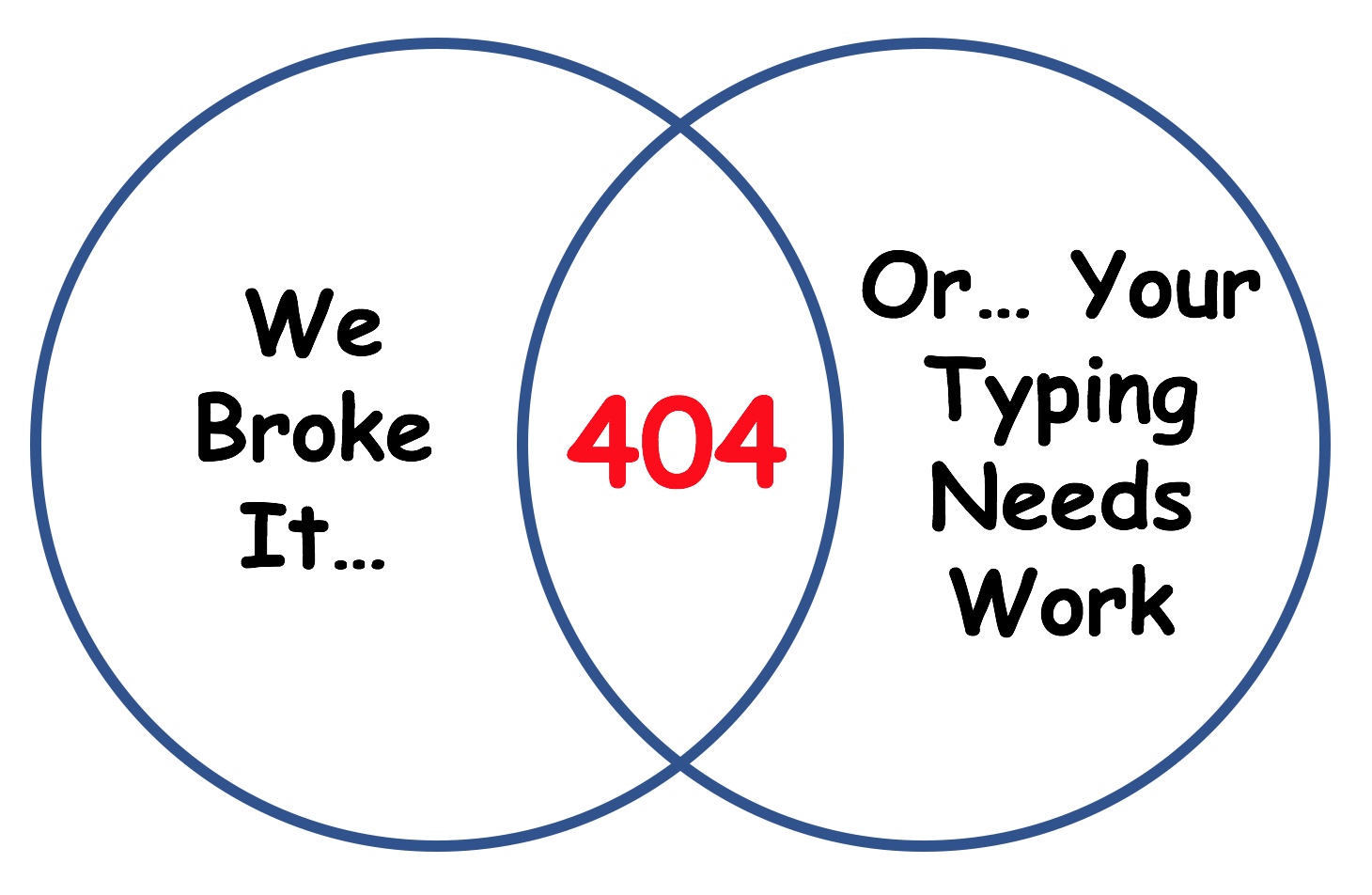 Sorry, but we can't find what you're looking for.
We probably broke something… or check the address (maybe you type like us!) Feel free to search again:
Or check out some of our most popular posts:

At Boeing's South Carolina Dreamliner plant, the International Association of Machinists carved out a 178 member unit of mechanics - flight line readiness techs and inspectors - and hoped that the Speciality Healthcare micro-union strategy would prevail. Unfortunately...
read more