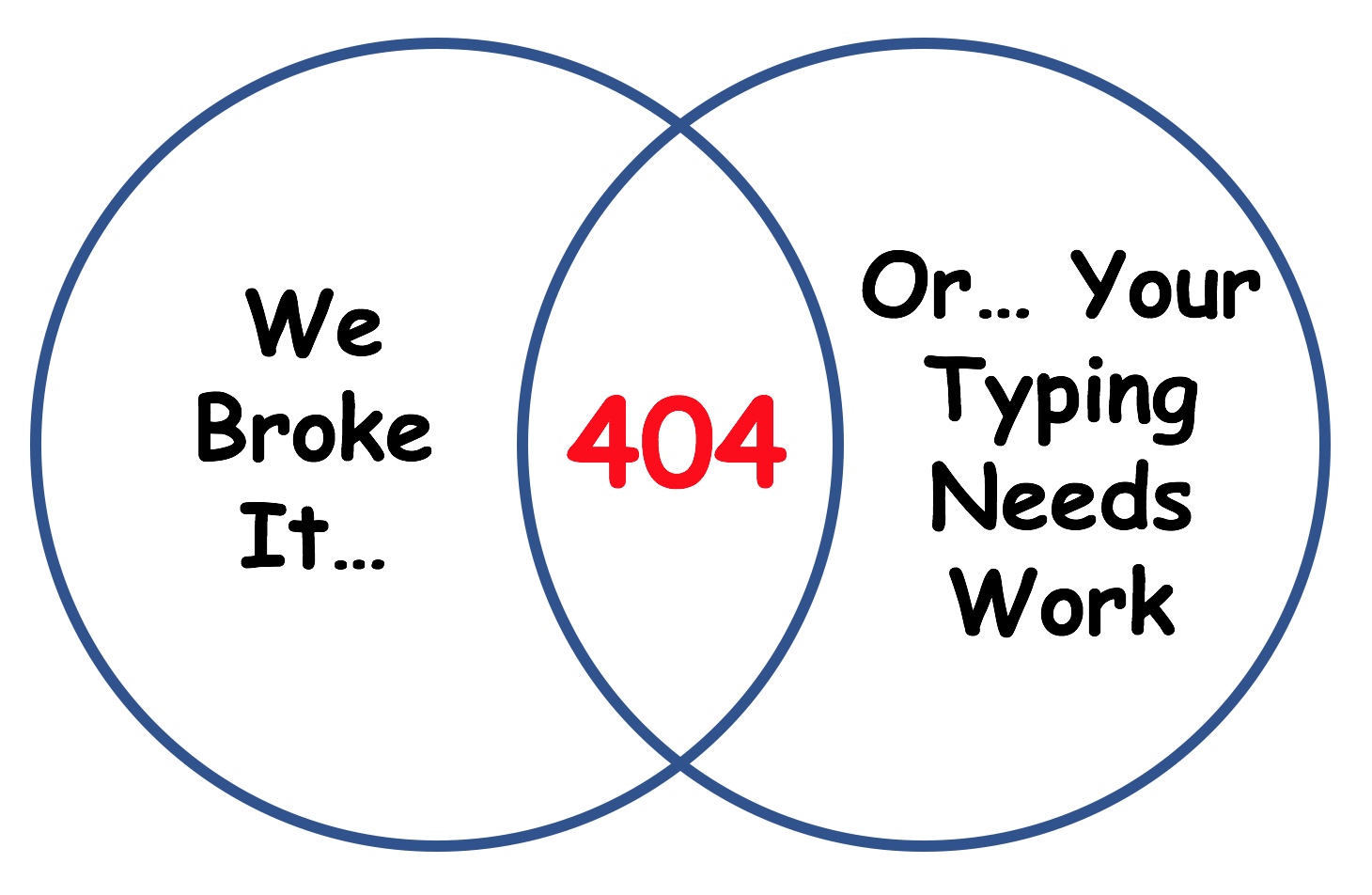 Sorry, but we can't find what you're looking for.
We probably broke something… or check the address (maybe you type like us!) Feel free to search again:
Or check out some of our most popular posts:
by Phil Wilson The team at LRI RightNow just released our 2020 annual elections review. There are lots of interesting tidbits in this year's report. Here are a few of the highlights that intrigued me. Unions racked up 31,610 newly organized workers in 2020 in just...
read more