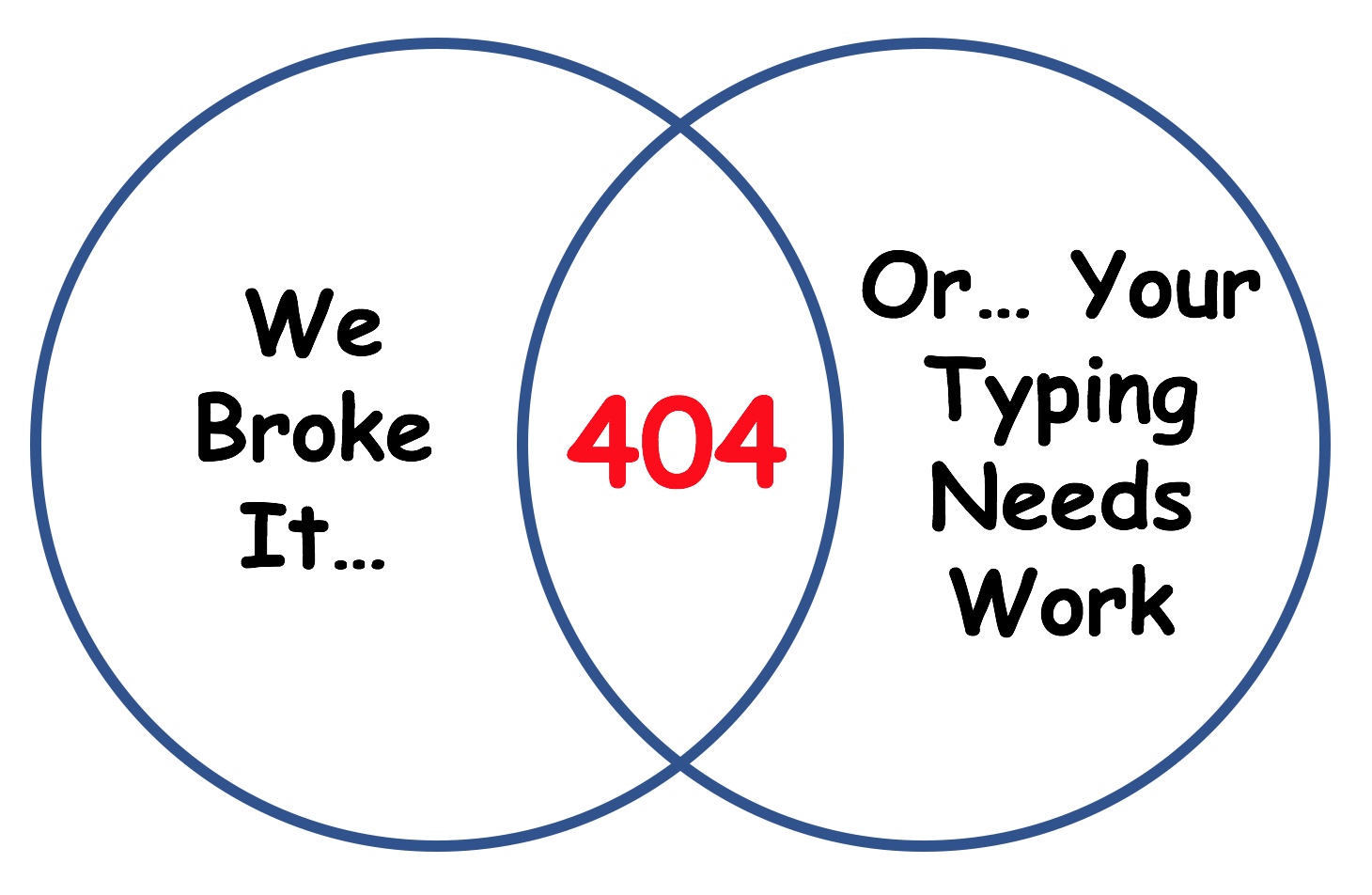 Sorry, but we can't find what you're looking for.
We probably broke something… or check the address (maybe you type like us!) Feel free to search again:
Or check out some of our most popular posts: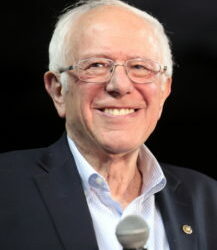 by Phil Wilson Biden Labor Policy – What to Expect? It (finally) appears that we've settled on our next President, after enduring an election that was the perfect capstone to 2020. Even though President-elect Biden is all but assured to be sworn in on January 20, the...
read more