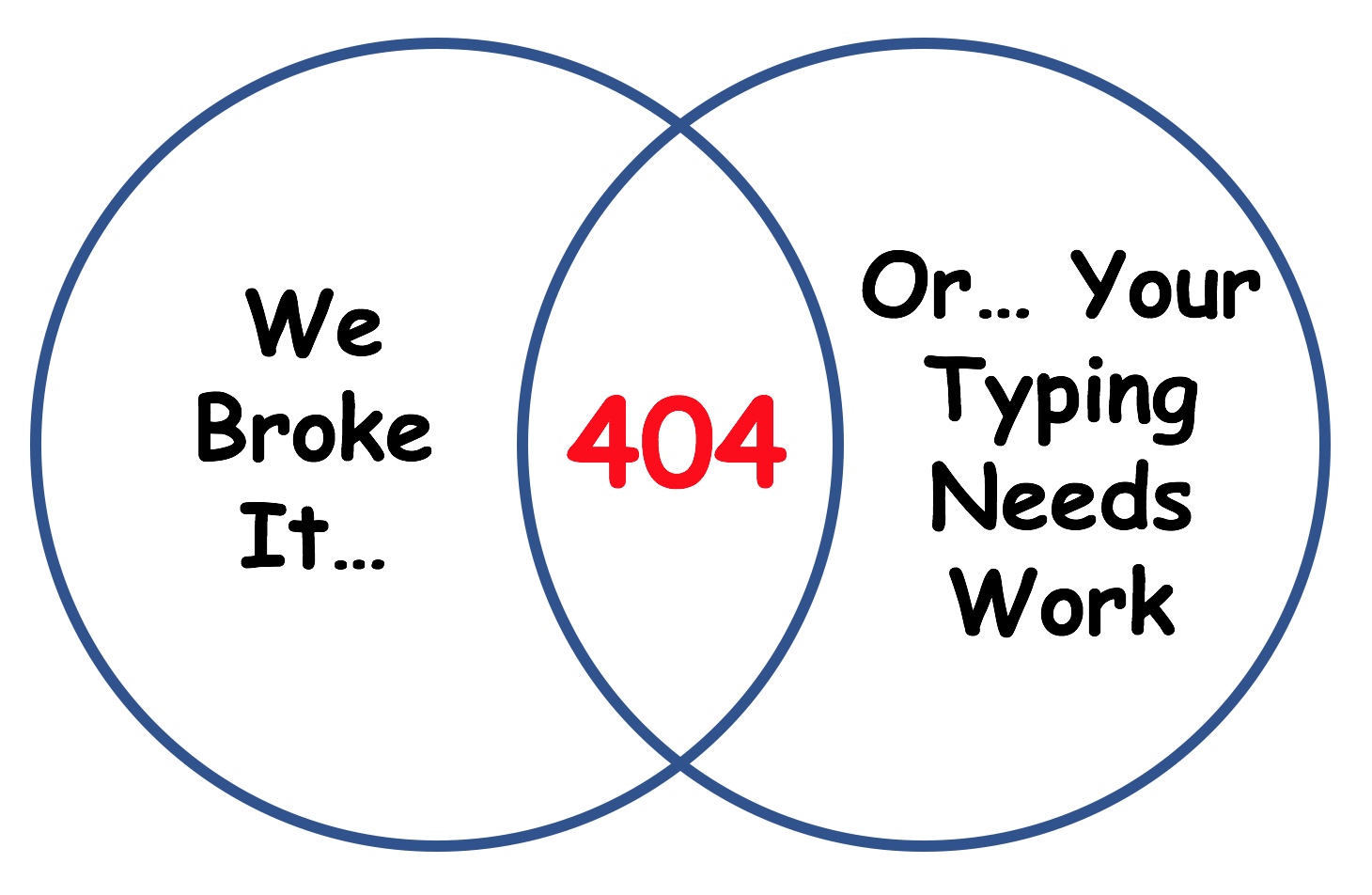 Sorry, but we can't find what you're looking for.
We probably broke something… or check the address (maybe you type like us!) Feel free to search again:
Or check out some of our most popular posts:
Are you living in a card-check multiverse? If someone offered you a chance to step into a Star Trek transporter and send you somewhere else in the universe, would you do it? That was the first question Tyler Cowen asked physicist and philosopher David Deutsch on a...
read more