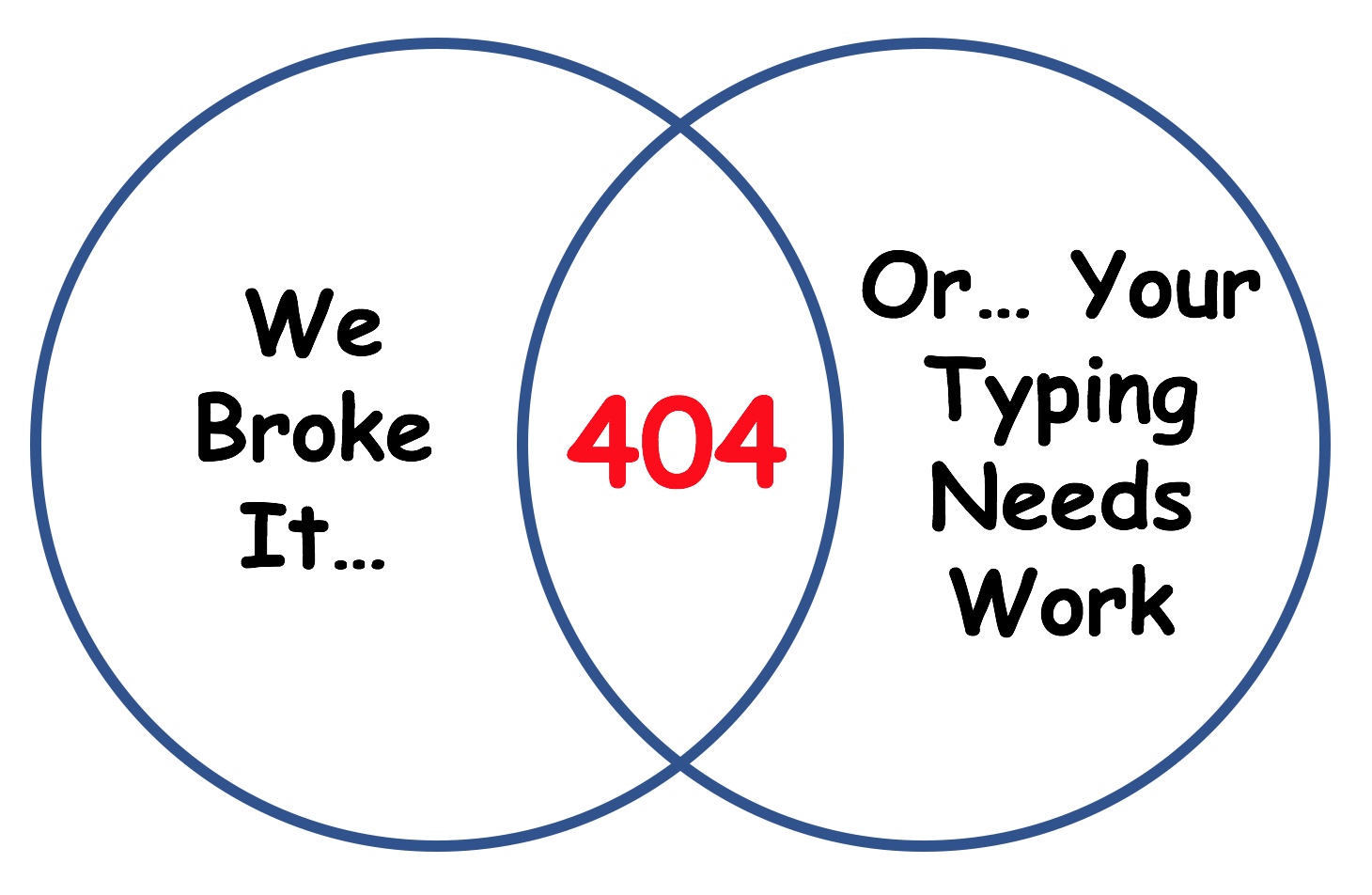 Sorry, but we can't find what you're looking for.
We probably broke something… or check the address (maybe you type like us!) Feel free to search again:
Or check out some of our most popular posts: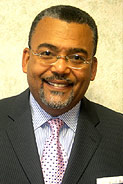 The Deal-Maker in Chief is about to make one of the worst deals ever. Reports suggest the White House is seriously considering re-nominating Mark Pearce to the NLRB. Yes, the same Mark Pearce who ran the NLRB while it overturned over 4,500 years of legal precedent and...
read more