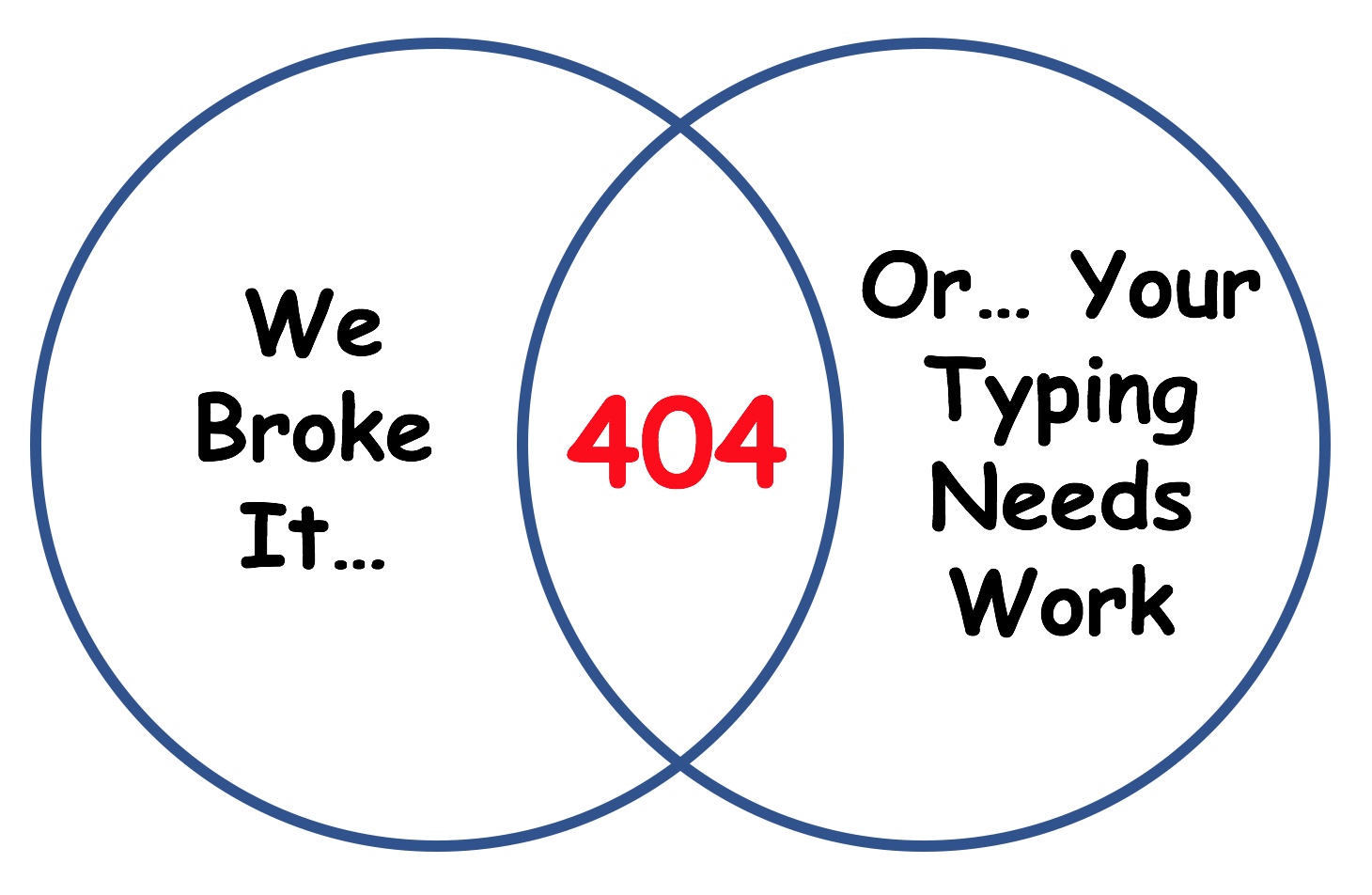 Sorry, but we can't find what you're looking for.
We probably broke something… or check the address (maybe you type like us!) Feel free to search again:
Or check out some of our most popular posts:
A recently released research paper from the National Bureau of Economic Research suggests some intriguing effects when states pass right to work laws.  Below is the abstract, and the paper can be purchased for $5. Labor unions play a central role in the Democratic...
read more