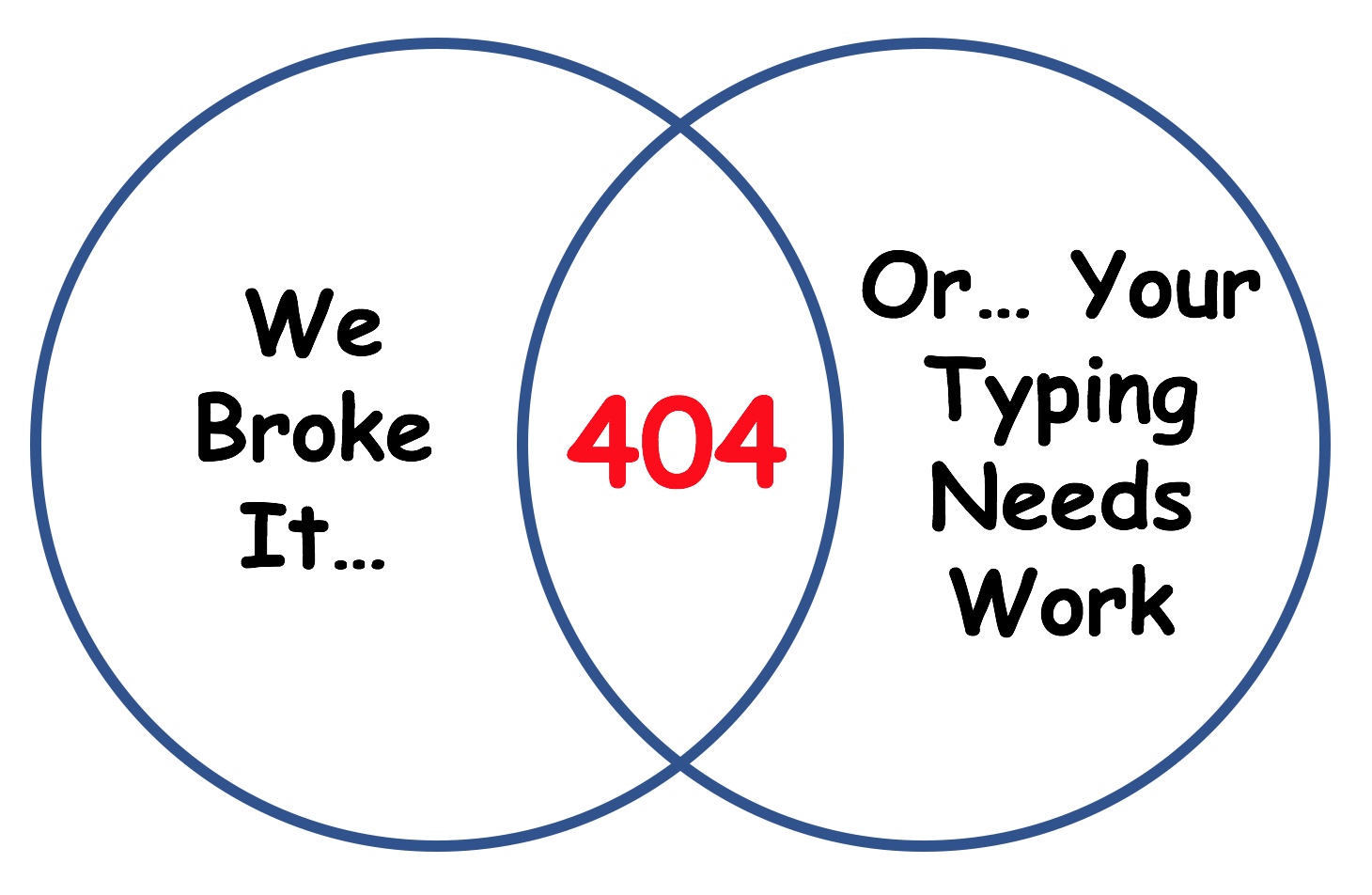 Sorry, but we can't find what you're looking for.
We probably broke something… or check the address (maybe you type like us!) Feel free to search again:
Or check out some of our most popular posts:
by Phil Wilson It's been a week since the Supreme Court ruled 5-4 that state public sector unions may no longer compel employees to pay money to them as a condition of employment. As I said last week, this is the most important labor decision in the last...
read more