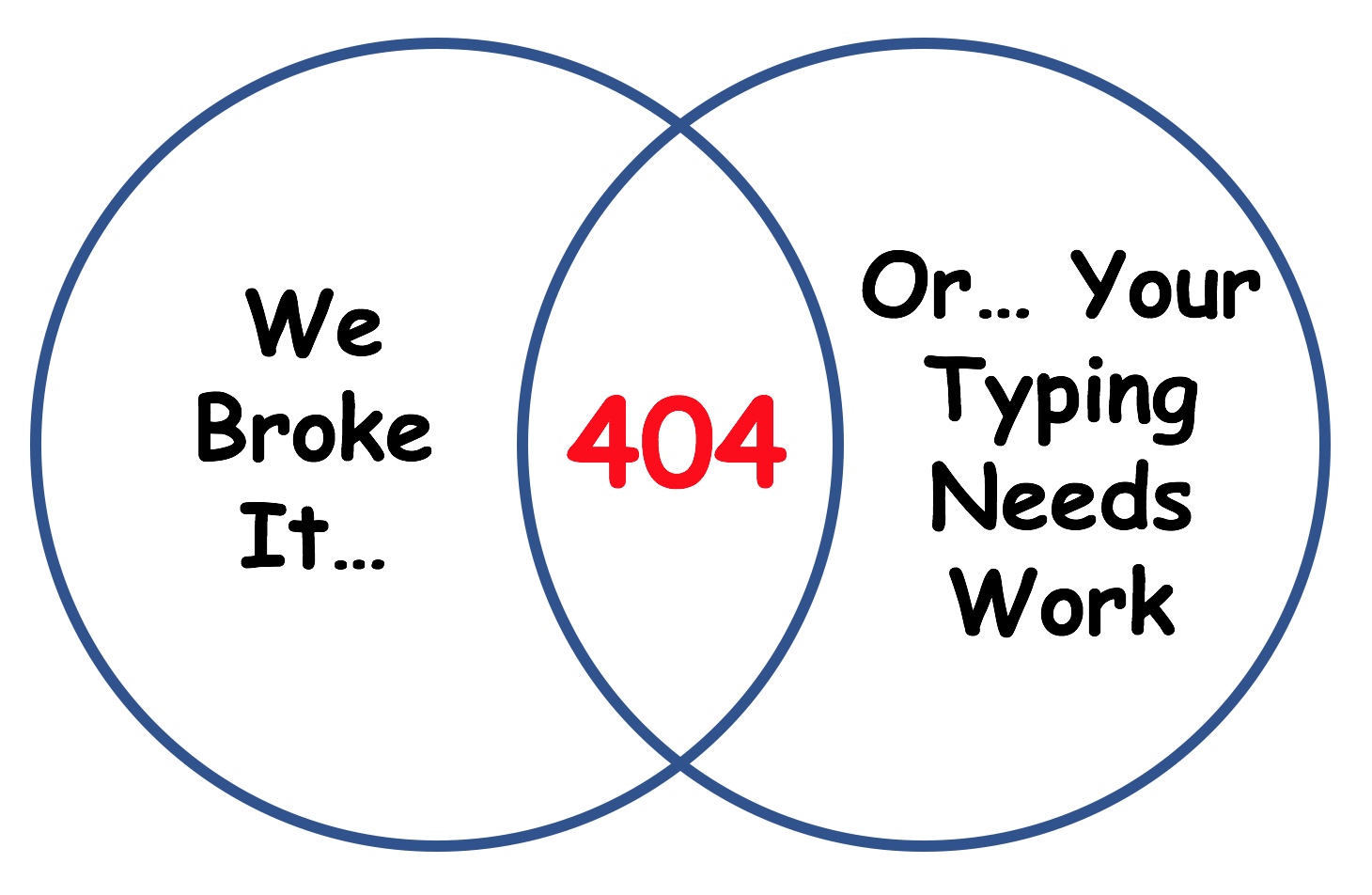 Sorry, but we can't find what you're looking for.
We probably broke something… or check the address (maybe you type like us!) Feel free to search again:
Or check out some of our most popular posts: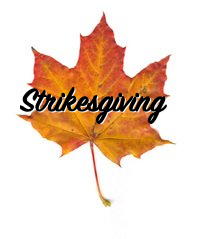 Strikesgiving, 4th Quarter Organizing, and the New-Look Teamsters Thanksgiving is my favorite holiday, and this year was no exception. I was able to unplug, spend time with family and friends, and Michigan (finally) beat the team down south, which just makes the whole...
read more