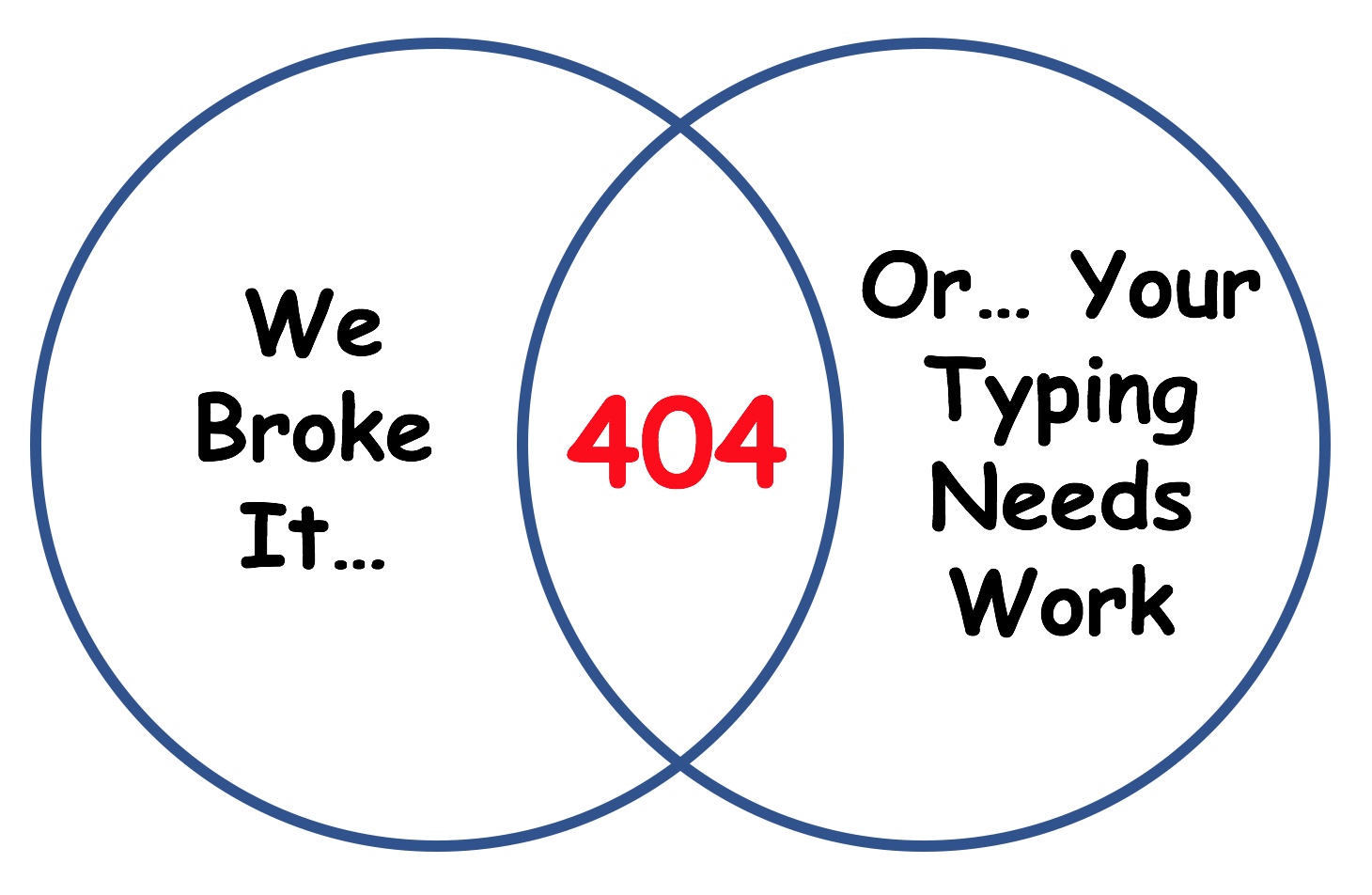 Sorry, but we can't find what you're looking for.
We probably broke something… or check the address (maybe you type like us!) Feel free to search again:
Or check out some of our most popular posts:
by Phil Wilson What's happening with voter turnout in NLRB elections? This week Bloomberg News reported that union win rates in NLRB elections have remained steady over the course of this year (pre- and post-Covid), meaning that mail-ballot elections haven't helped...
read more