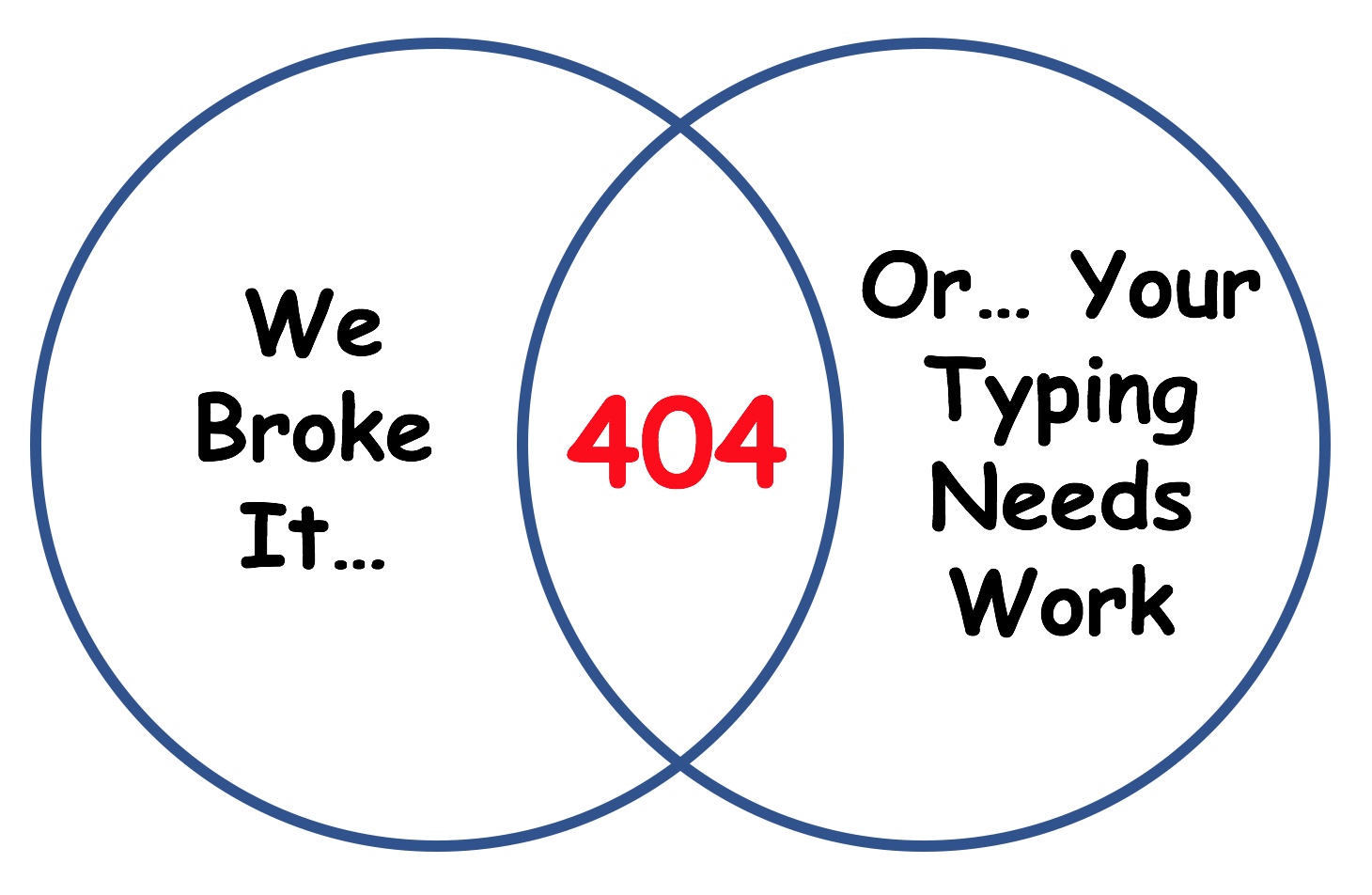 Sorry, but we can't find what you're looking for.
We probably broke something… or check the address (maybe you type like us!) Feel free to search again:
Or check out some of our most popular posts:
by Phil Wilson When is a Union Not a Union? This week I attended and spoke at the Oklahoma HR State Conference. Every year this conference gets better and better. They have to if they're going to overcome people like me on the agenda! The kickoff speaker was "business...
read more