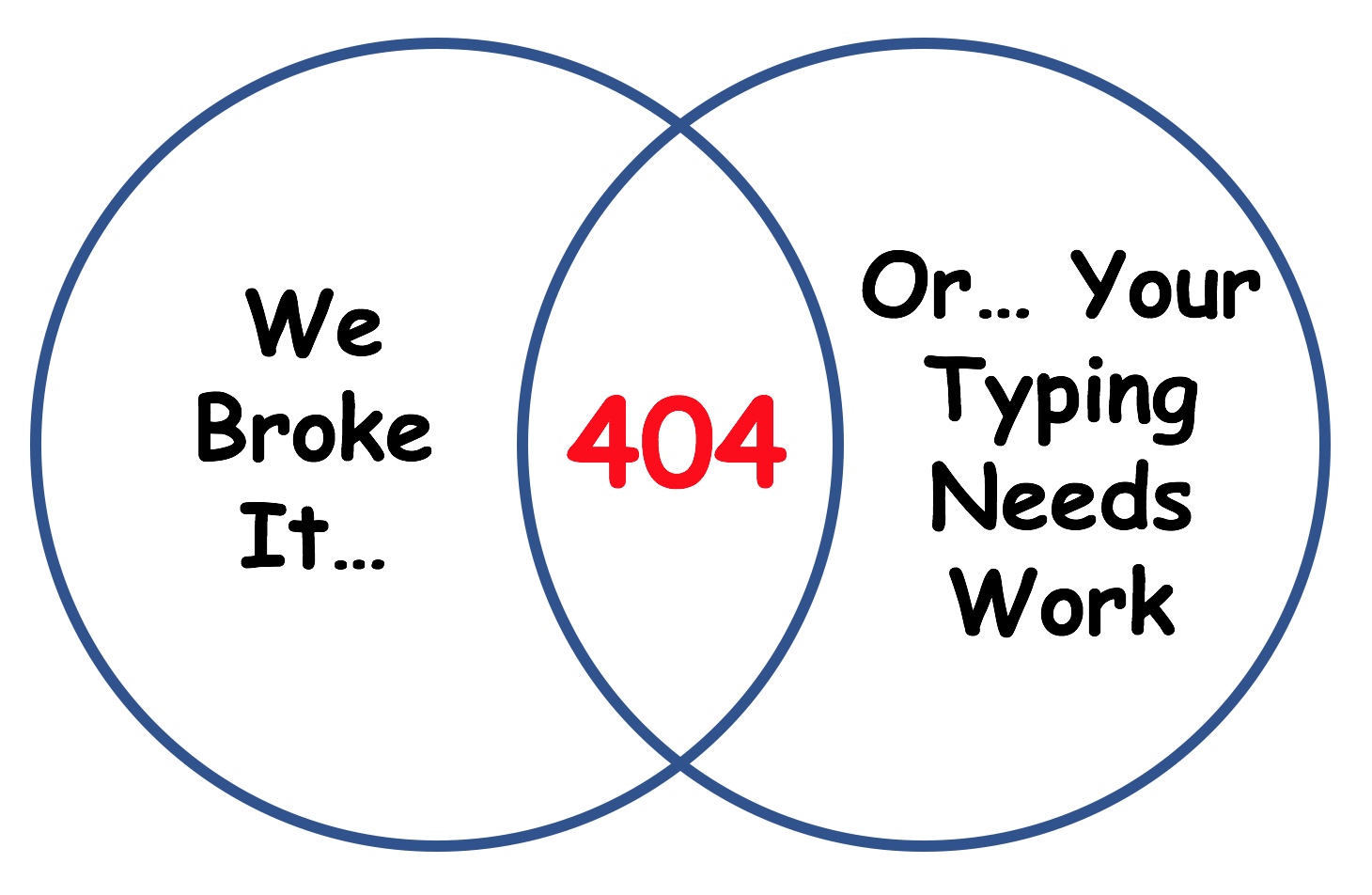 Sorry, but we can't find what you're looking for.
We probably broke something… or check the address (maybe you type like us!) Feel free to search again:
Or check out some of our most popular posts:
The Department of Labor's Office of Labor Management Standards (OLMS) has proposed a new rule making changes to the LM-2 financial form that labor organizations are required to file with the DOL. A new LM-2LF would be required by the largest unions, with enhanced...
read more