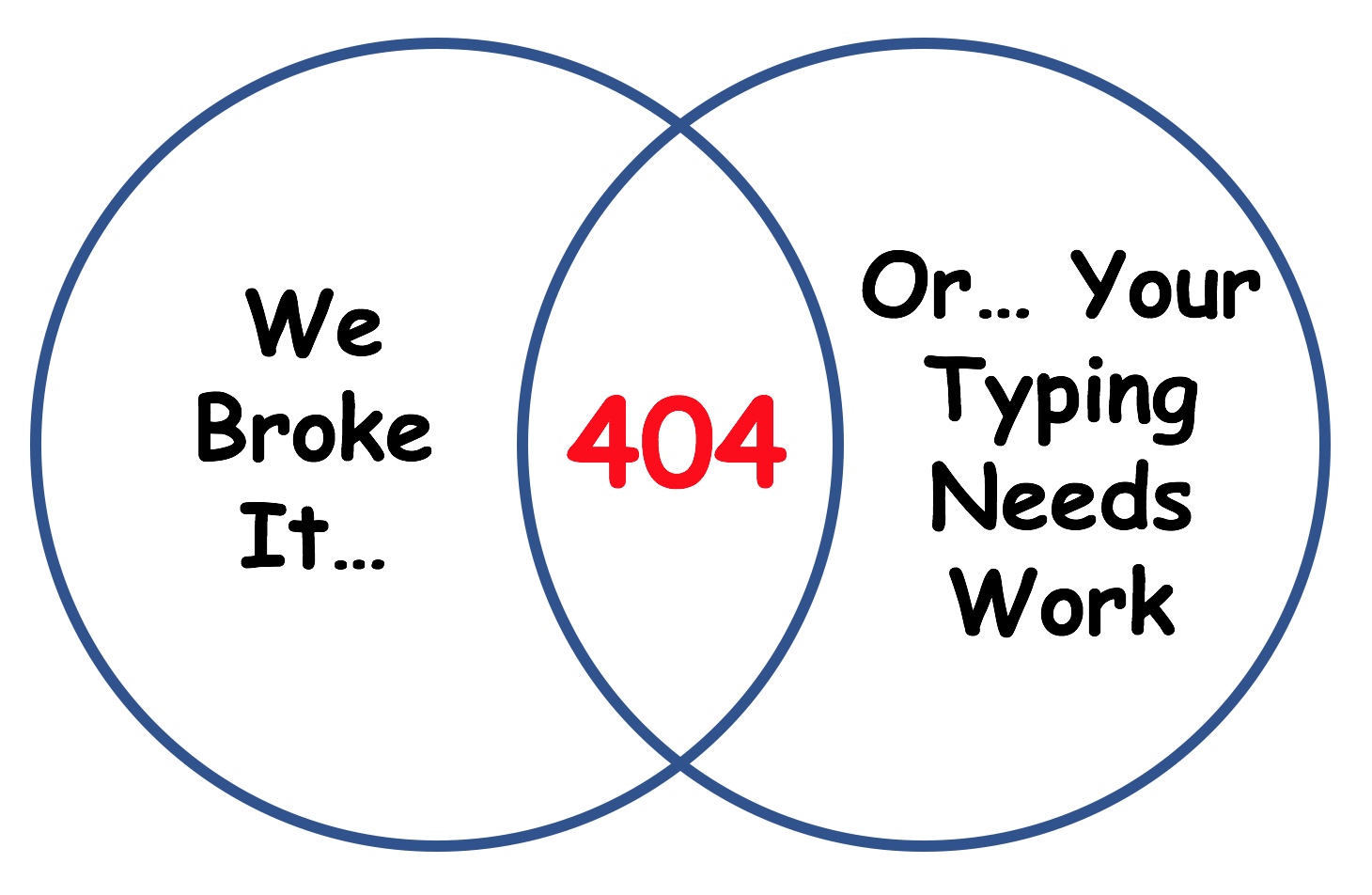 Sorry, but we can't find what you're looking for.
We probably broke something… or check the address (maybe you type like us!) Feel free to search again:
Or check out some of our most popular posts:
by Phil Wilson A problem well put is half solved. John Dewey We finally have a full, Republican-majority National Labor Relations Board! And a Republican General Counsel! That's the good news. The bad news? The excitement will wear off in about 2 weeks, when Chairman...
read more