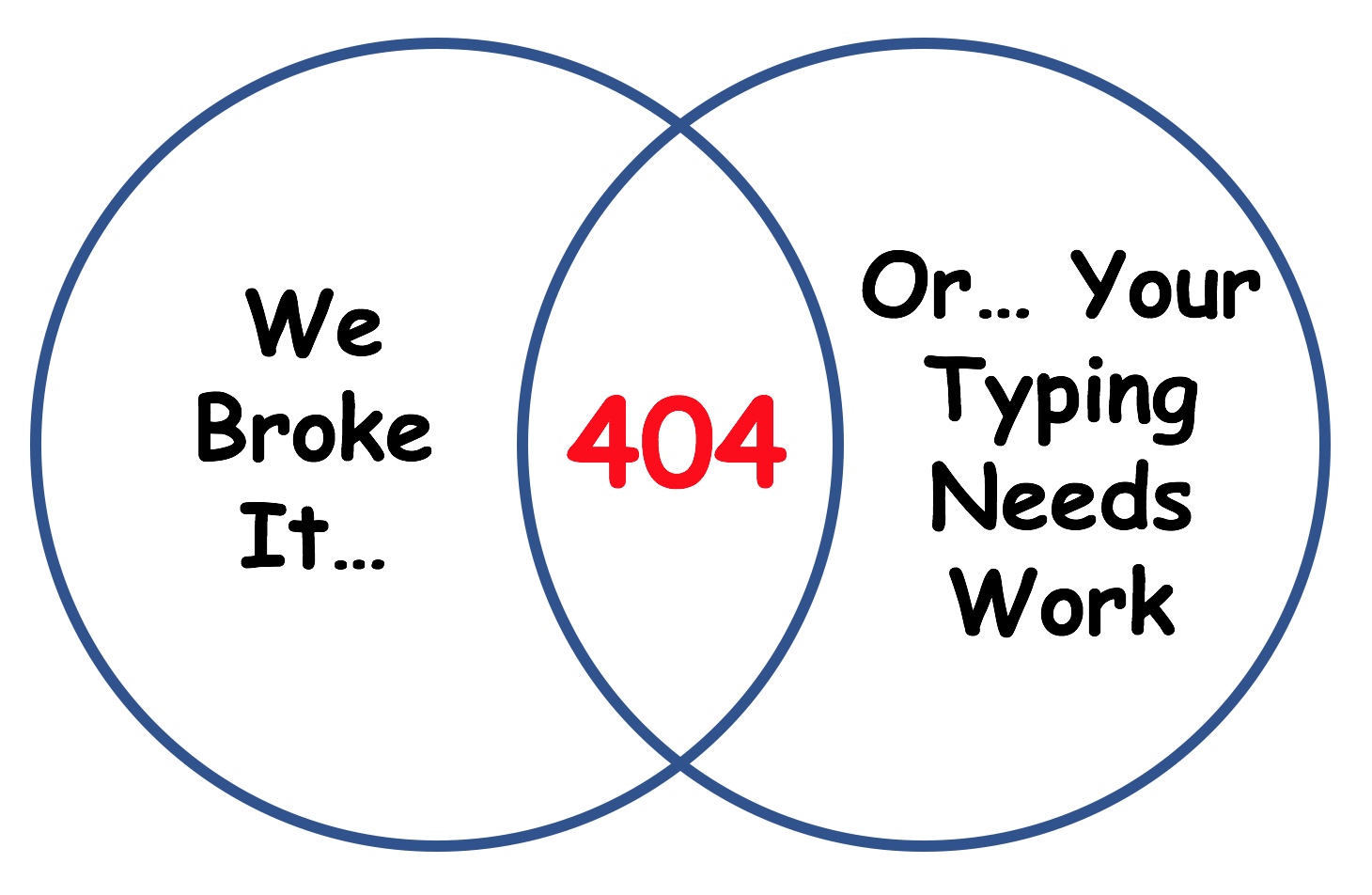 Sorry, but we can't find what you're looking for.
We probably broke something… or check the address (maybe you type like us!) Feel free to search again:
Or check out some of our most popular posts:
by Lori King, DNP, RN, APRN-BC The threat of labor strikes in health care surged in 2019. National Nurses United (NNU) is calling unit after unit of nurses out on the picket line, chanting for mandated nurse-to-patient ratios in contracts. A New York Times press...
read more