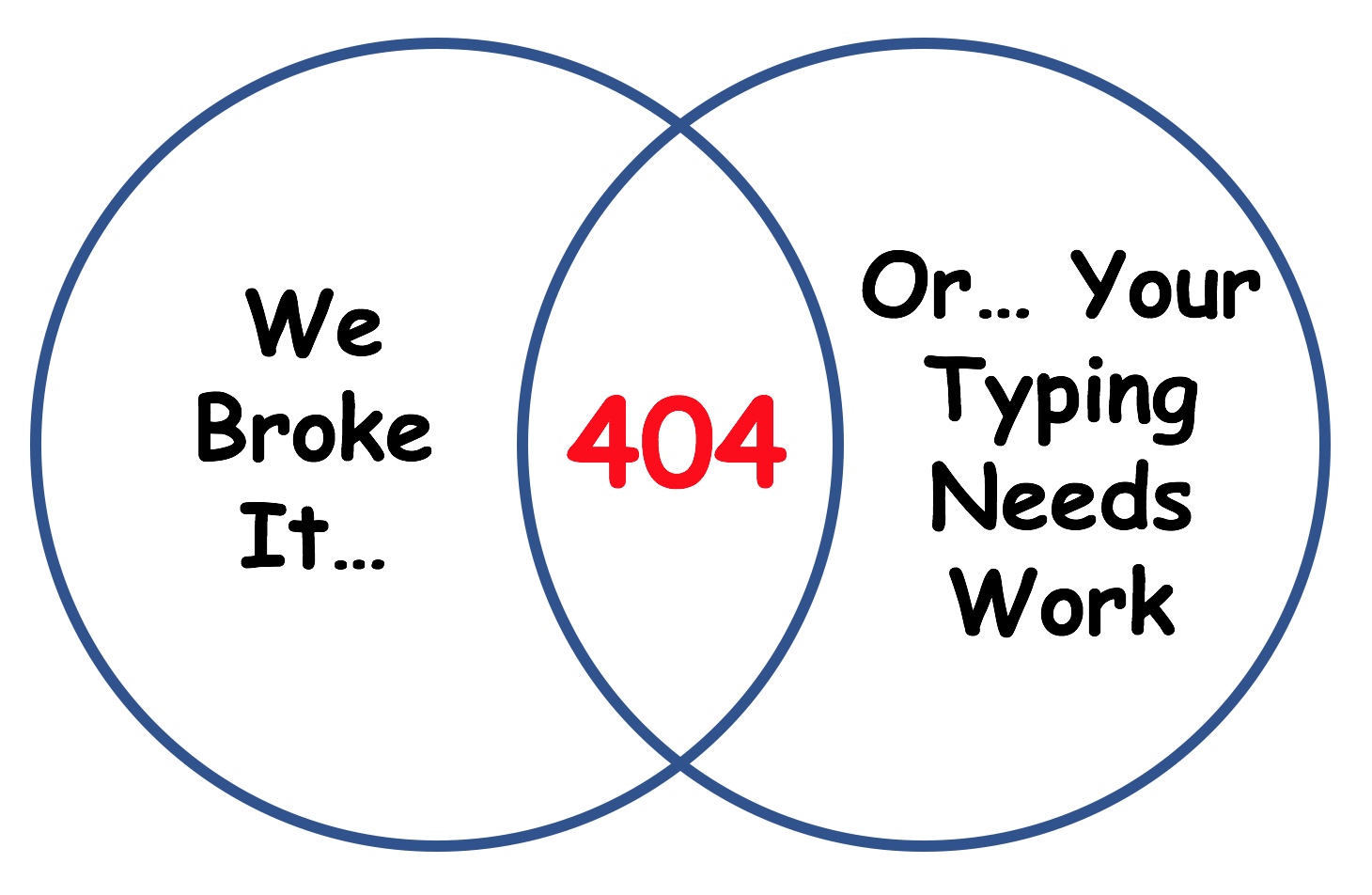 Sorry, but we can't find what you're looking for.
We probably broke something… or check the address (maybe you type like us!) Feel free to search again:
Or check out some of our most popular posts:
by Phil Wilson What A Difference A Month Makes Many of you are reading this sheltering in place somewhere in the US. I write this as I shelter in place at home in Oklahoma, where the COVID-19 crisis is taking hold. I am very grateful that my family (including my...
read more