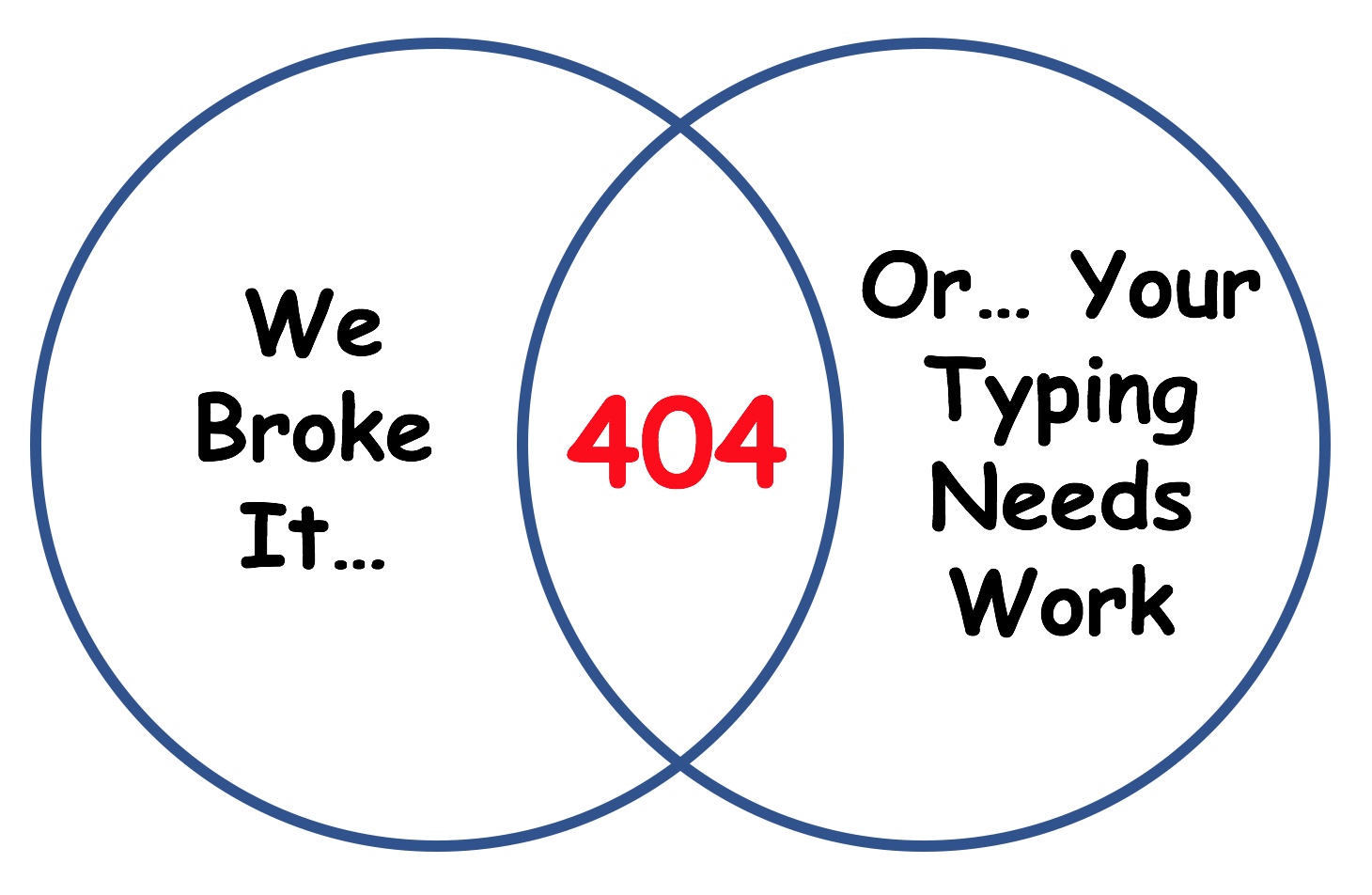 Sorry, but we can't find what you're looking for.
We probably broke something… or check the address (maybe you type like us!) Feel free to search again:
Or check out some of our most popular posts:
The NLRB released several Advice Memoranda at the end of January, going back several years and addressing a range of topics. Due to the age of many of the memoranda, several of the issues addressed have since been outdated by further actions of the Board or the...
read more