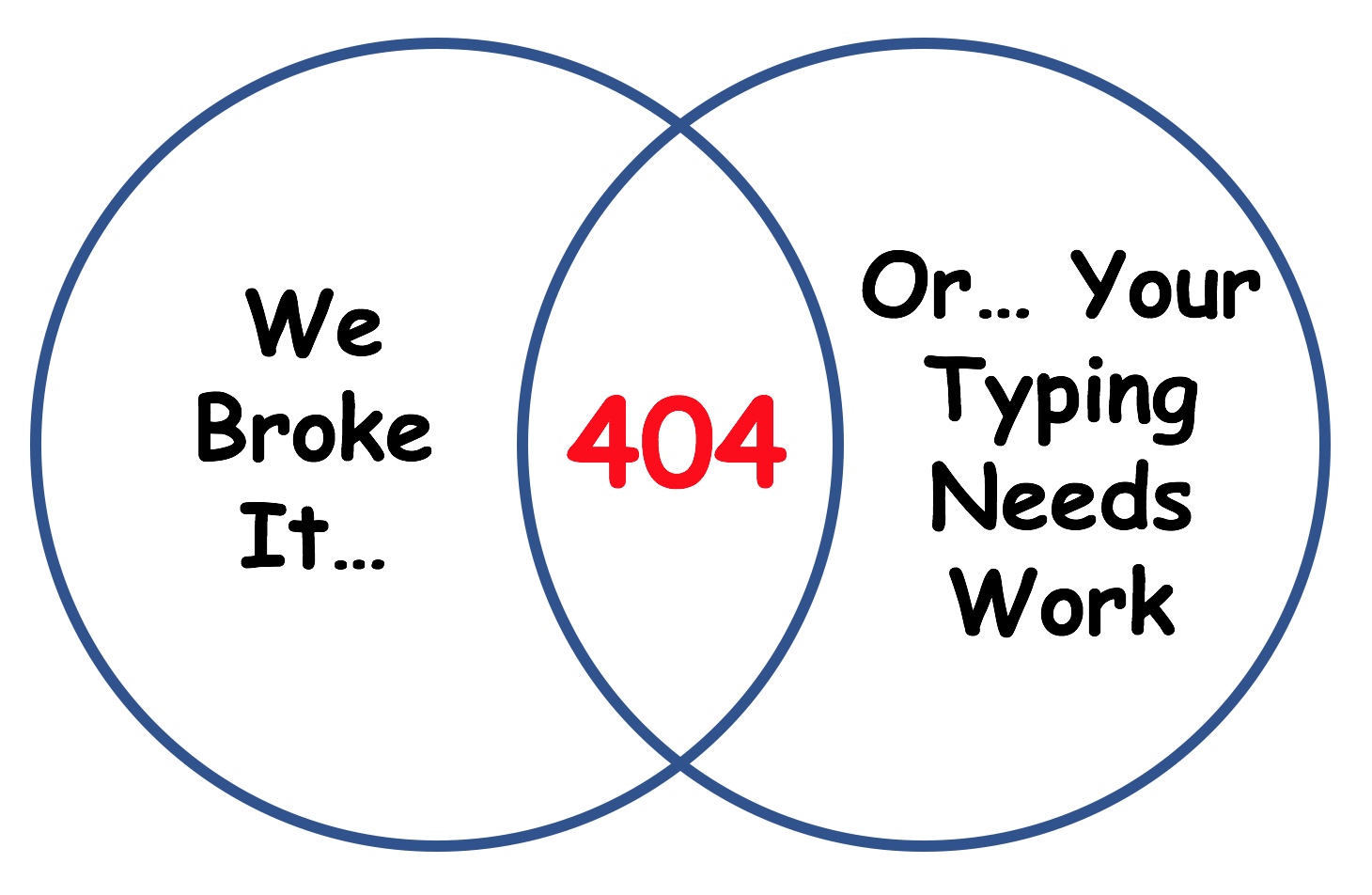 Sorry, but we can't find what you're looking for.
We probably broke something… or check the address (maybe you type like us!) Feel free to search again:
Or check out some of our most popular posts:
by Phil Wilson The PRO Act Pivot The biggest union election in decades ended in a lopsided loss for the Retail Wholesale and Department Store Workers Union (RWDSU) in Bessemer Alabama earlier this month. Predictably, the entire labor movement is crying foul. The union...
read more