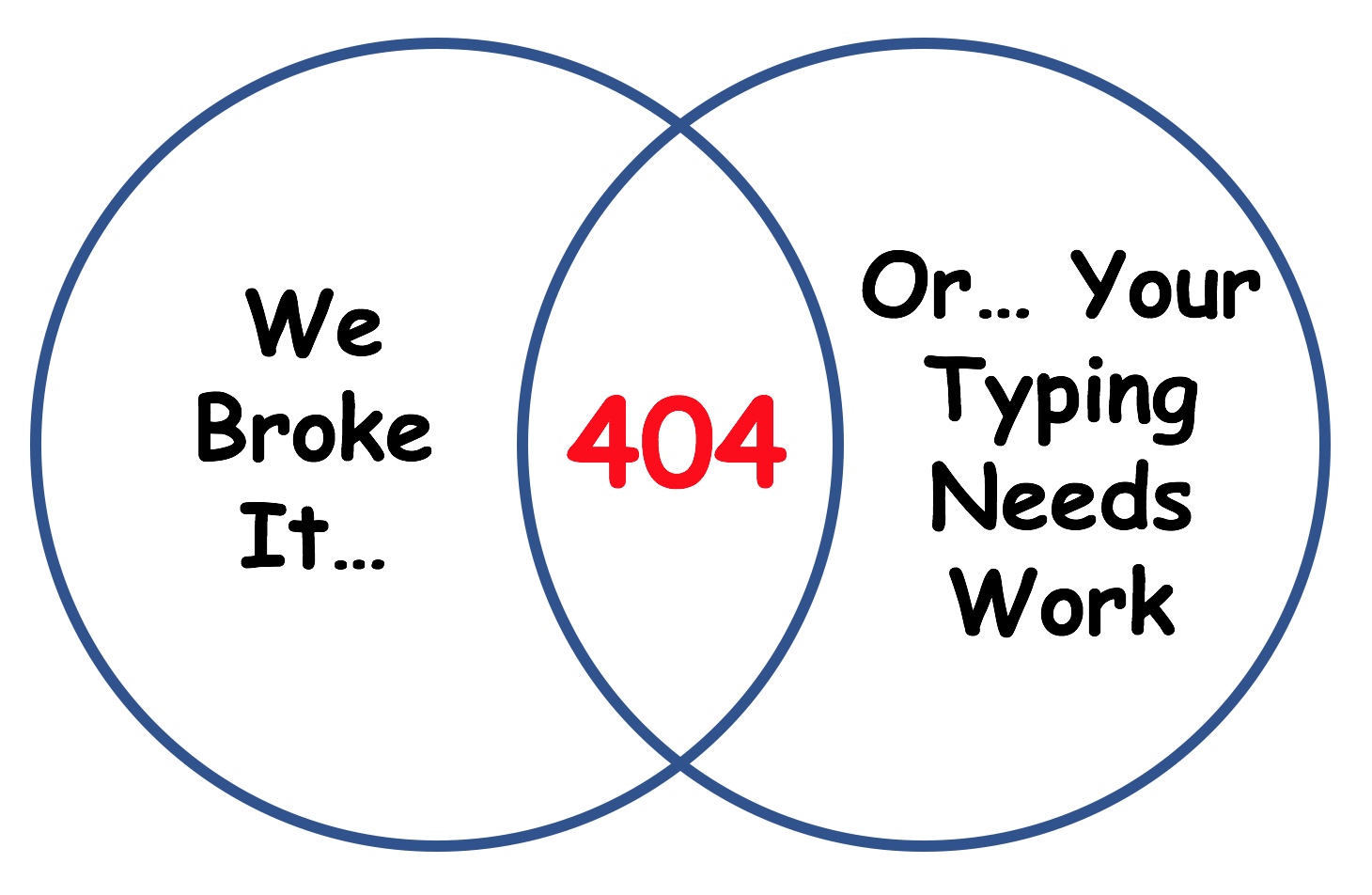 Sorry, but we can't find what you're looking for.
We probably broke something… or check the address (maybe you type like us!) Feel free to search again:
Or check out some of our most popular posts:
by Phil Wilson The End of Quickie Elections? Sort of. If there is one thing we've learned during this pandemic, it's flexibility. One day you're working in the office. The next day you're "sheltering in place." Later – especially out here in flyover country – you're...
read more