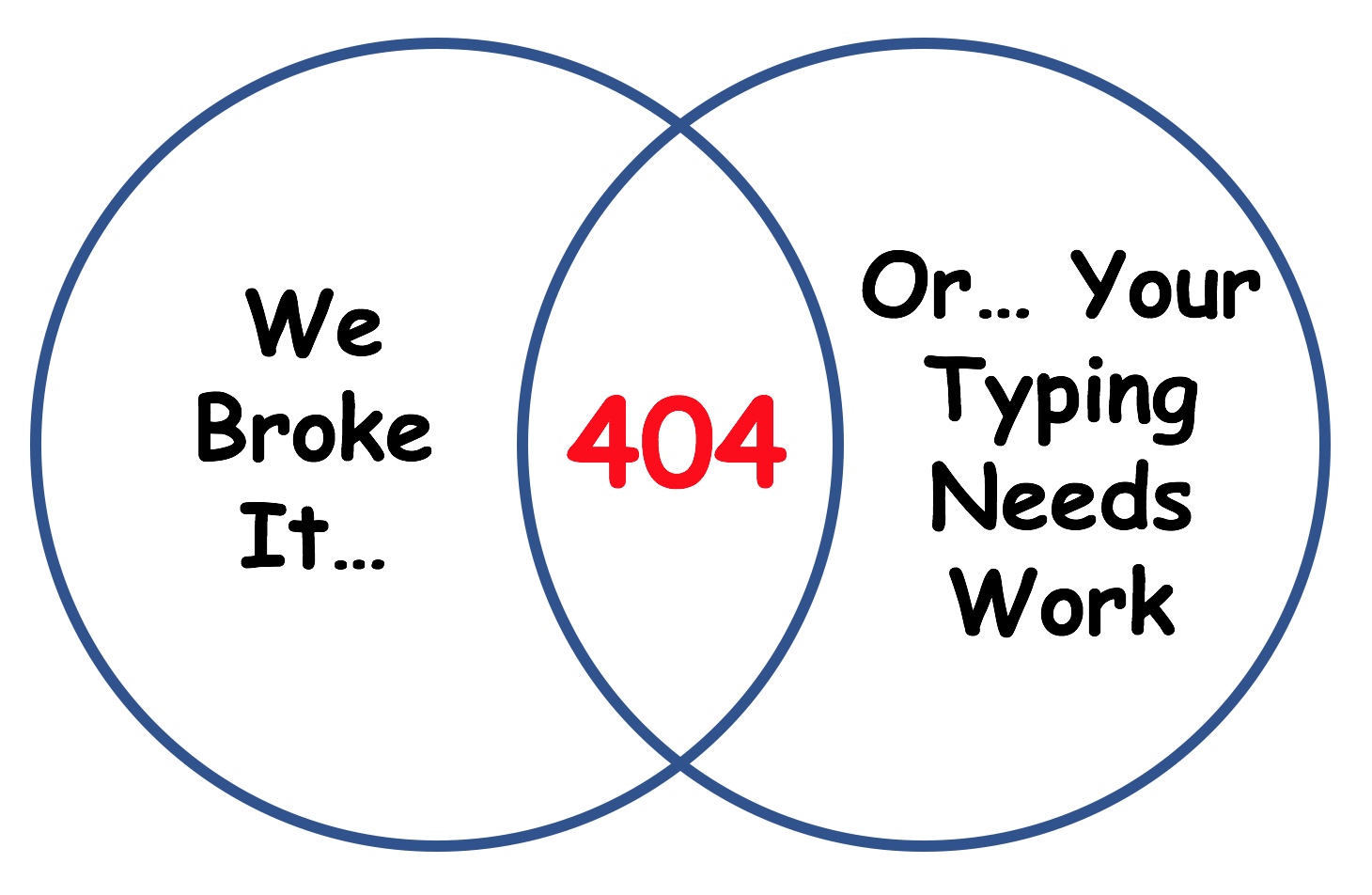 Sorry, but we can't find what you're looking for.
We probably broke something… or check the address (maybe you type like us!) Feel free to search again:
Or check out some of our most popular posts:
by Phil Wilson Do you prefer checkers or chess? I much prefer chess. Last weekend I played in my first "over the board" chess tournament. As my kid told one of my friends, "Dad somehow figured out a way to become an even bigger nerd." Ouch. If you've never played in a...
read more