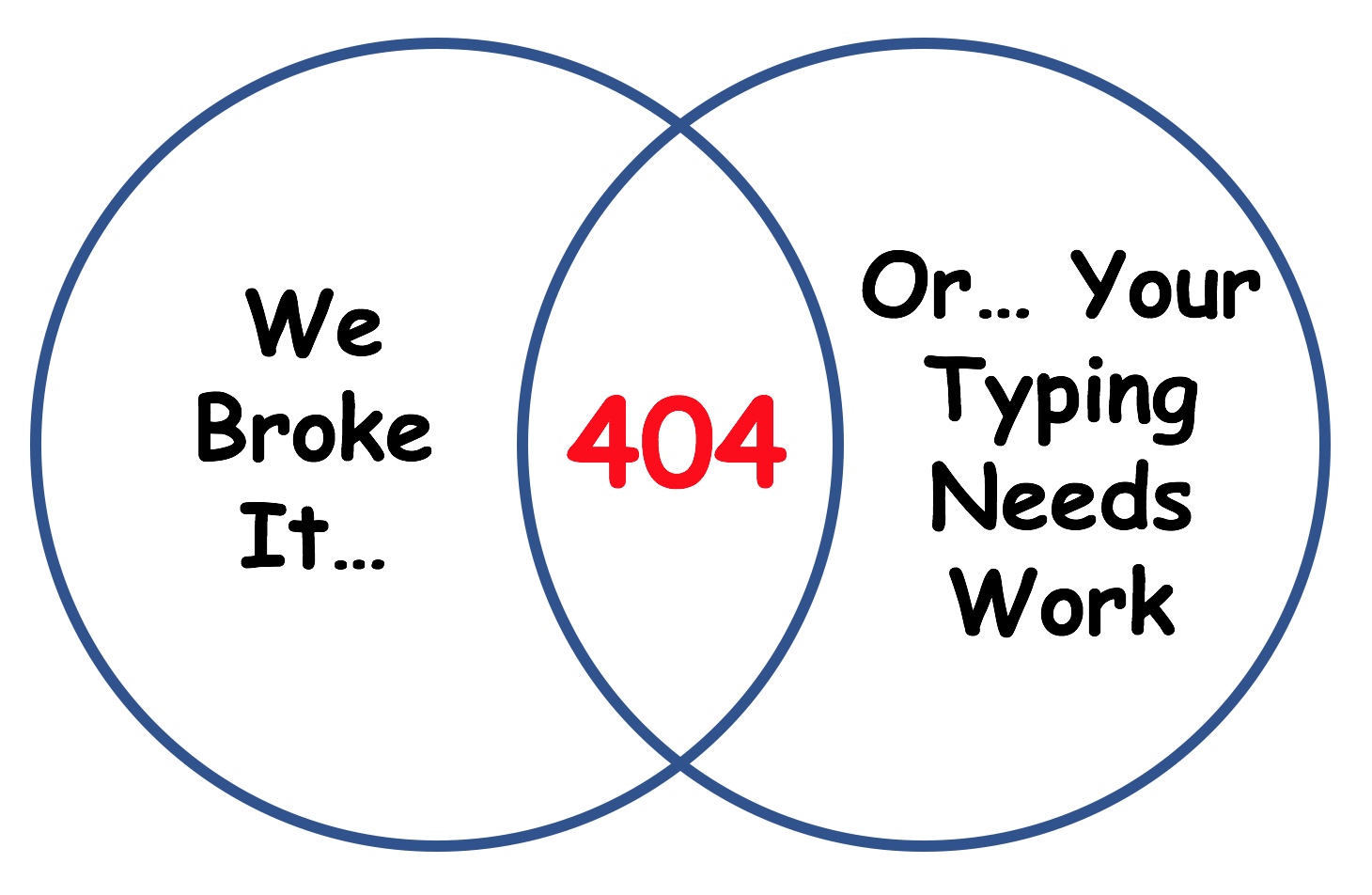 Sorry, but we can't find what you're looking for.
We probably broke something… or check the address (maybe you type like us!) Feel free to search again:
Or check out some of our most popular posts:
Today, Nov. 19th, the NLRB released its report of an 18-month review of board ethics policies and procedures, concluding that the agency's ethics program for Board member recusals is strong and fully compliant with all applicable government ethics requirements....
read more