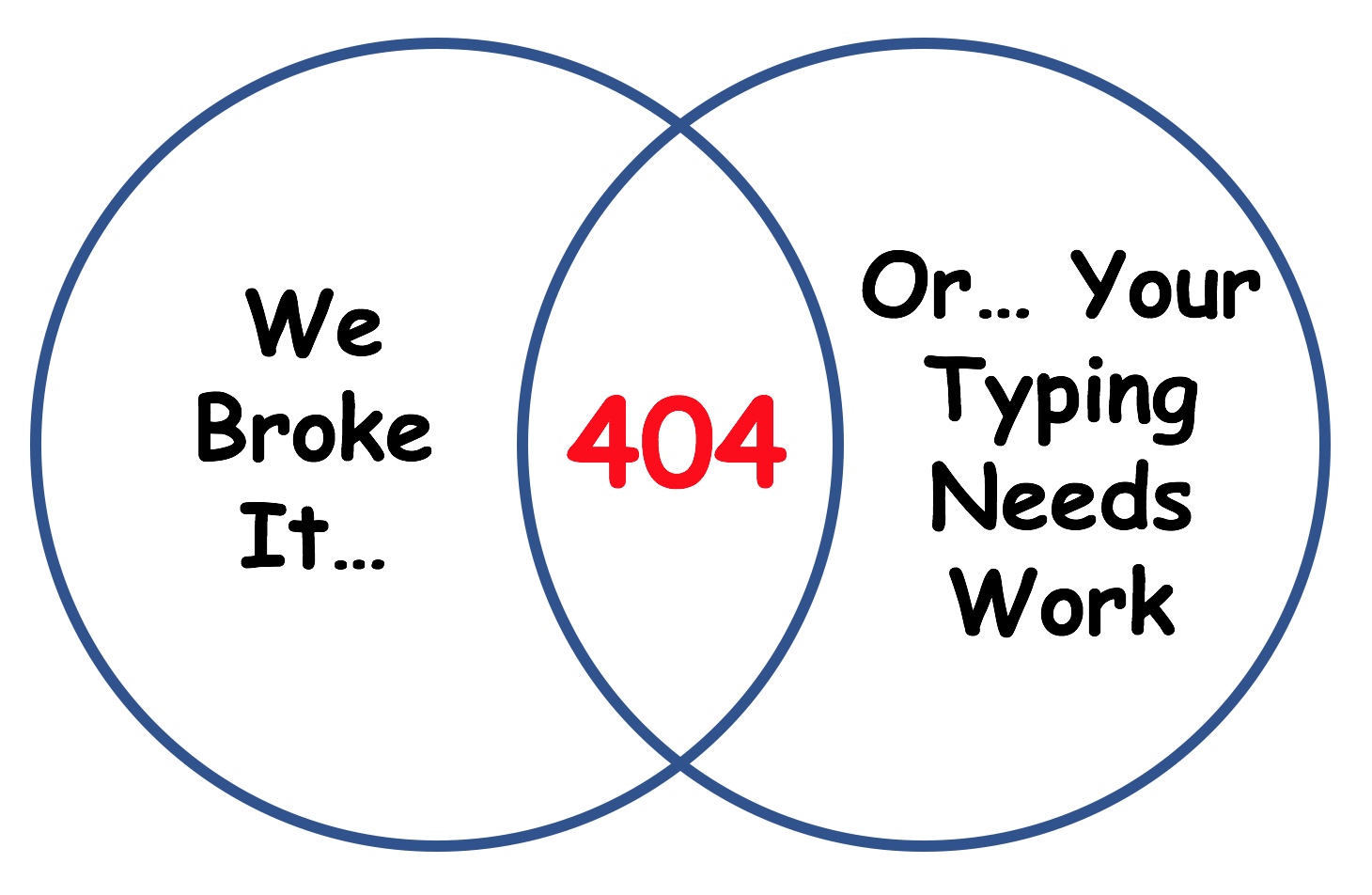 Sorry, but we can't find what you're looking for.
We probably broke something… or check the address (maybe you type like us!) Feel free to search again:
Or check out some of our most popular posts:
by Phil Wilson "What, me worry?" For some reason following the high drama over the NLRB's recent Hy-Brand decision keeps reminding me of one of my guilty pleasures as a kid: MAD Magazine. Remember MAD? Its cover always features (yeah, it's still in print... I was...
read more