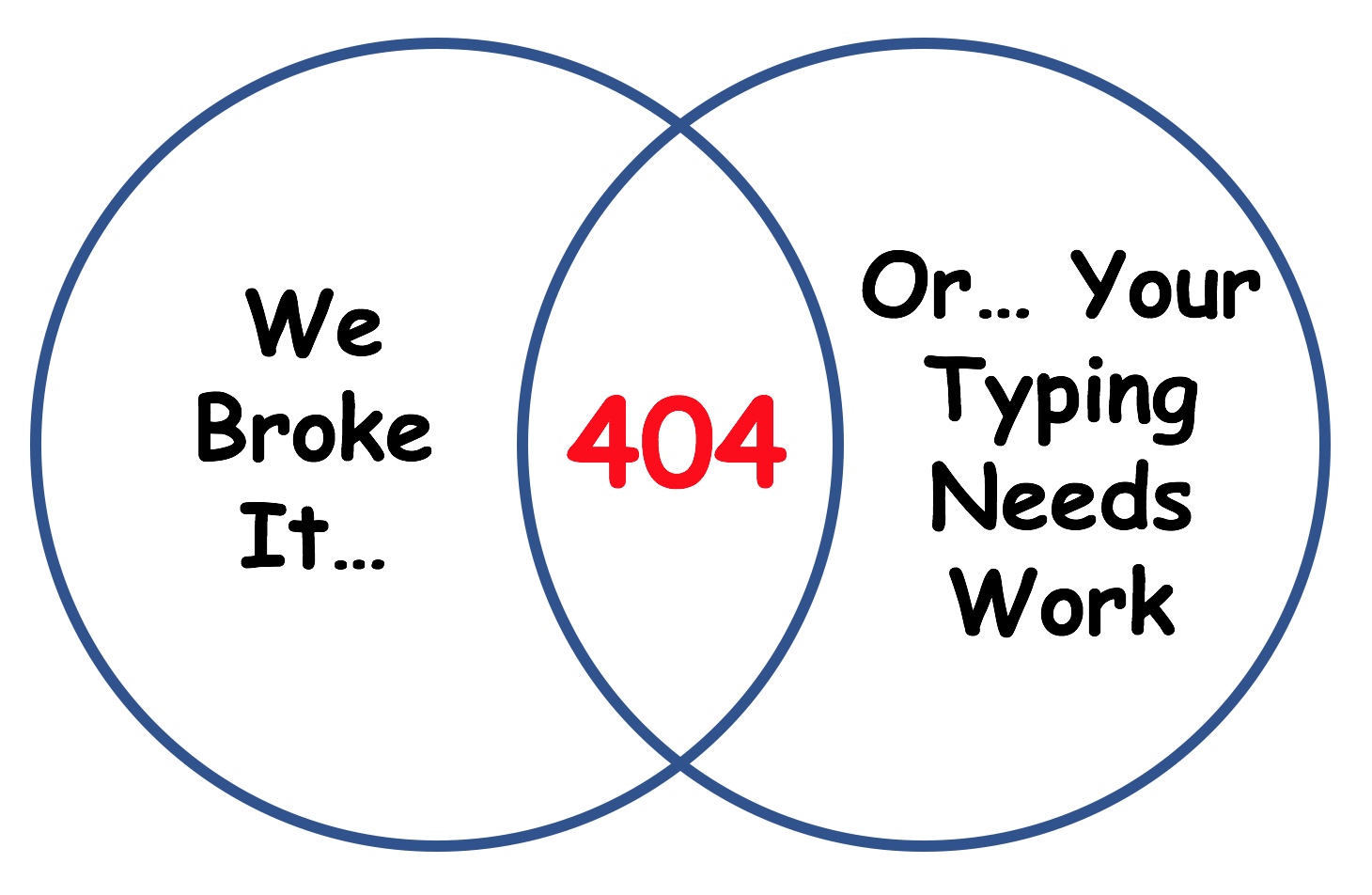 Sorry, but we can't find what you're looking for.
We probably broke something… or check the address (maybe you type like us!) Feel free to search again:
Or check out some of our most popular posts: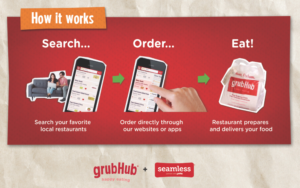 The NLRB has signaled its intent to undo or revise the Obama board's Ambush Election rule, and is currently accepting comments until March 29th. To contribute your comments, Instructions on how to submit them are contained on the NLRB's website. In other good news,...
read more