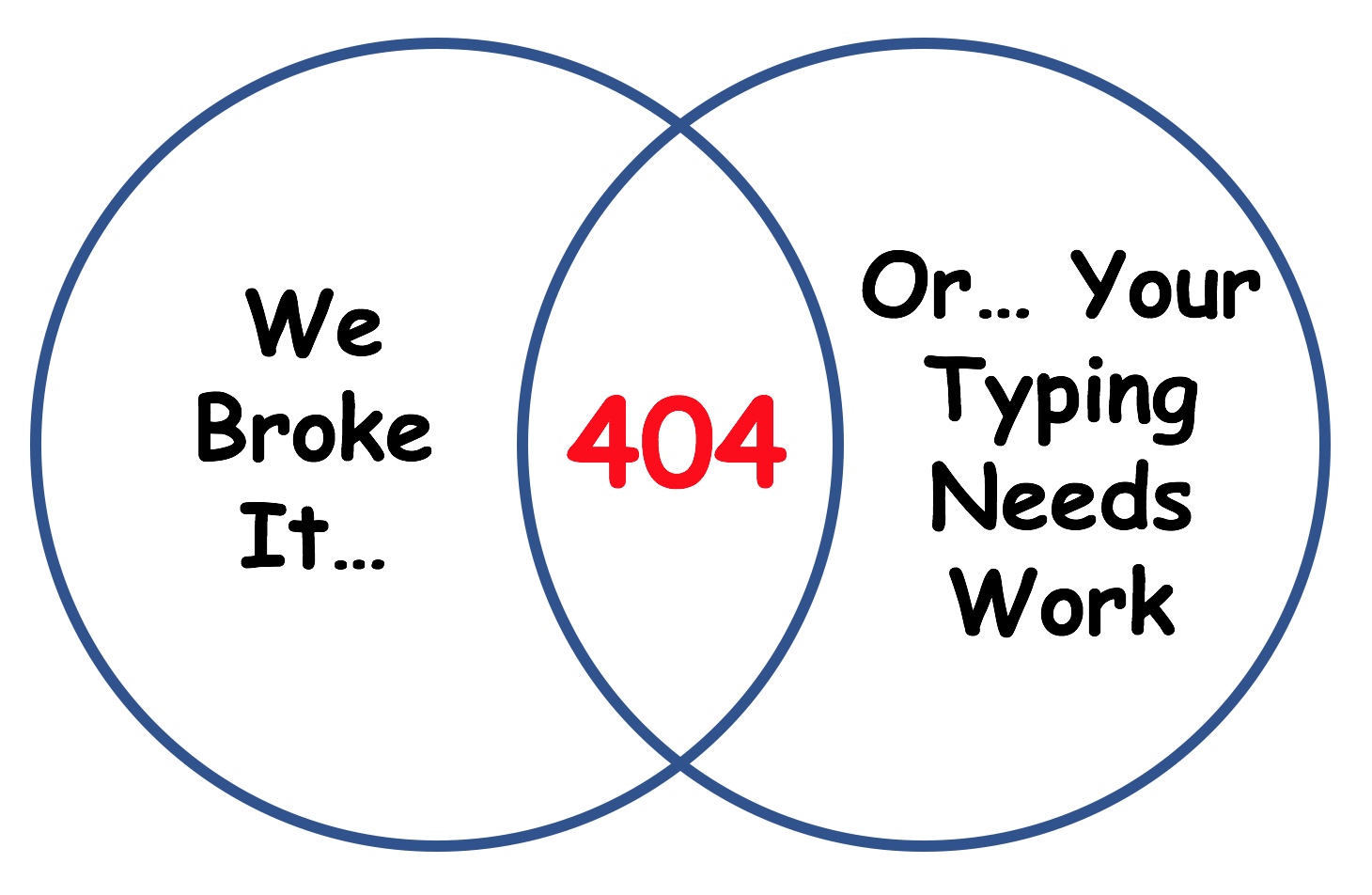 Sorry, but we can't find what you're looking for.
We probably broke something… or check the address (maybe you type like us!) Feel free to search again:
Or check out some of our most popular posts:
by Phil Wilson I'm a big Neil Young fan. I've been listening to him since I got my first "sound system" – one of those 1980's all-in-one turntable, cassette tape, radio deals. The speakers were terrible, but in a weird way that probably made Neil Young and Crazy Horse...
read more