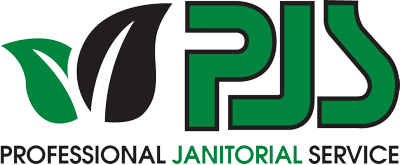 Self-inflicted wounds are the topic of today's SEIU Watch.
SEIU has been ordered by a Texas judge to pay $7.8 million to Professional Janitorial Services for use of "hardball tactics" during an organizing campaign. This is a rare win for a company going up against such a politically connected union. And it only took 9 years.
And the hits just keep coming from the secret partnership deal Dave Regan made in 2014 with the California Hospital Association. CHA has sued SEIU-UHW over the millions of dollars that are currently locked up in a separate organization, Caring for Californians. Caring for Californians was set up and financed by Regan and CHA's Duane Dauner to carry out joint projects.
It's being rumored Regan will not be running for re-election as SEIU-UHW's president after his three-year term ends in early 2017. No need to dive into all the reasons why Regan might have come to that decision.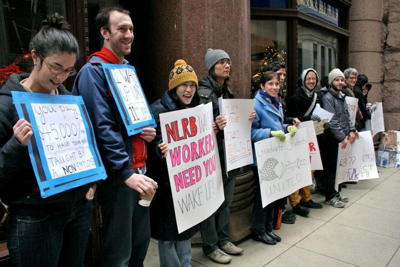 You may remember that a few months ago, Mary Kay Henry placed Local 73 under an "emergency trusteeship." Turns out she could not have done that at a worse time – just 8 weeks before a major affiliation vote. By the time the election came around, the 2,000-members of Graduate Students United (GSU) knew all too well that Local 73 was "functioning under a sort of 'martial law' without any functioning constitution of system of local control." GSU members decided to play it safe and stay with their current affiliated union, American Federation of Teachers.
Maybe Henry will have more luck with her attempt to create a "national contract of 4 million fast-food workers" – a strategy she proposed at last year's White House summit on "worker voice." If successful, the industry-wide agreement would make SEIU nearly "$1.3 billion in dues per year."