They "only" went up 11.2% in 2003. Well, I guess it is better than the 13.9% increase in 2002.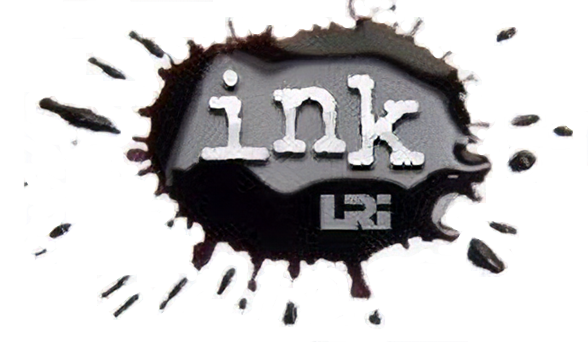 Get INK Free!
Labor Relations INK delivered to your inbox twice a month. PLUS breaking news when it happens.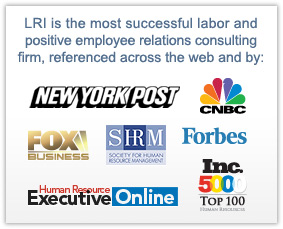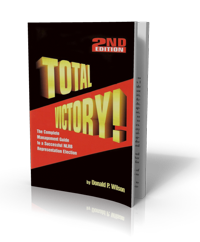 Total Victory
Simply THE best guide ever written on winning your union election.
Media Contact
Phillip B. Wilson (918) 994-2574
Categories
Archives