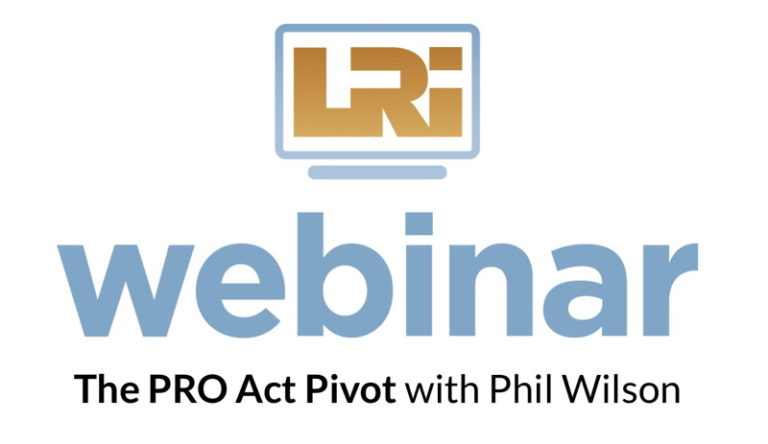 The PRO Act Pivot Webinar
Be looking for an email with the link for the replay page and a password. If you don't see it, contact gkittinger@lrims.com.
The PRO Act Pivot webinar aired on June 24th. In the webinar you'll learn:
Could the PRO Act pass THIS YEAR? (spoiler alert...yes);
Why the PRO Act may not be your biggest threat - and why the biggest threats are filibuster-proof;
The key time frame for your top concerns;
What actions should you be taking RIGHT NOW to prepare for what's coming next;
How to engage your leaders on the issue.
You'll W.O.W. (Walk Out With):
PRO Act Pivot Self-Audit Tool: Use to evaluate your most important next actions (and assess the biggest threats to your business);
Talking points document for your executive team;
Left of Boom recommendations top companies should be implementing NOW;
Research report for your chosen industry, geography or union of interest ($195 value alone)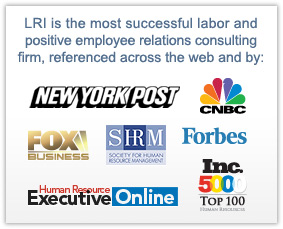 FAQs
Questions about your LRI order? Call us at 800-888-9115 and we'll be delighted to answer them! Here are some frequently asked questions.
Do you have a version for [insert union here]?
Many of our video and data products are available in union-specific versions. These are normally called out on the website, but we can often customize items that aren't on the website for an additional fee. Please call us at 800-888-9115 to speak with a campaign specialist about the options available.
Do you offer bulk discounts?
Of course! Many bulk discounts are automatically added in your shopping cart. If you are placing a large order don't hesitate to contact us about a discount if you don't see one in the shopping cart.
Shipping seem expensive?
Well, we are shipping from our world headquarters in Broken Arrow, OK :) Shipping is automatically figured in the shopping cart. If it looks abnormally high call us at 800-888-9115 we'll look for more economical options not offered in the shopping cart.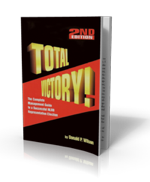 Total Victory
Simply THE best guide ever written on winning your union election.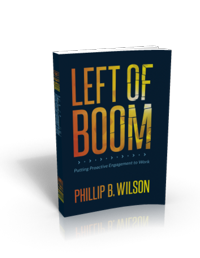 Left of Boom
Transform your workplace this year! Comprehensive, step-by-step guide.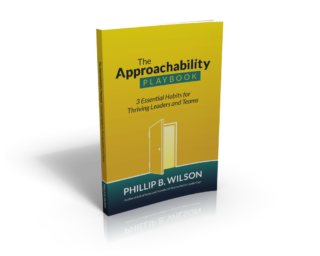 The Approachability Playbook
Three essential habits for thriving leaders and teams.