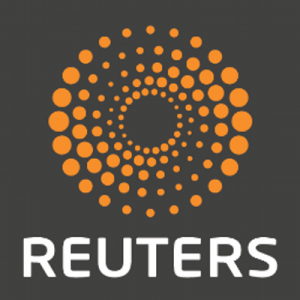 Phil Wilson is quoted in today's Reuters article on unions, Uber and the gig economy.
Click here to read the article.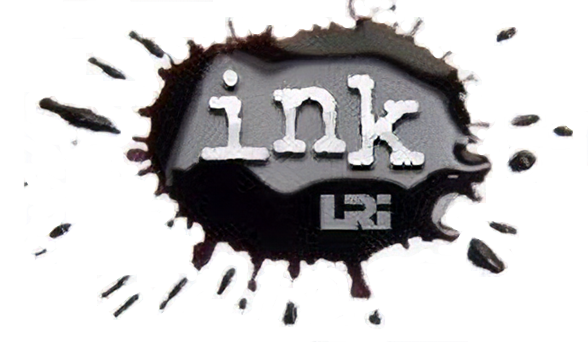 Get INK Free!
Labor Relations INK delivered to your inbox twice a month. PLUS breaking news when it happens.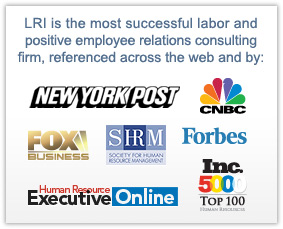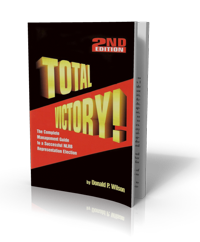 Total Victory
Simply THE best guide ever written on winning your union election.
Media Contact
Phillip B. Wilson (918) 994-2574
Categories
Archives