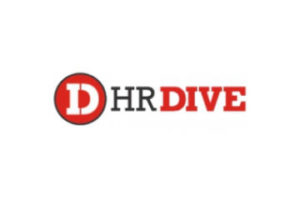 Yesterday, Phil addressed attendees at the Society for Human Resource Management's employment law and legislative conference. One of the hot topics, of course, is the pending Janus decision.
Will labor unions remain able to force public sector workers to pay union dues?
Phil doesn't think so, predicting a 5-4 decision in the employee's favor.