After months of buildup surrounding the proposed Raise the Wage Act, including passage in the House, the bill has officially stopped at the Senate floor. There will not be a federal increase to the minimum wage any time soon.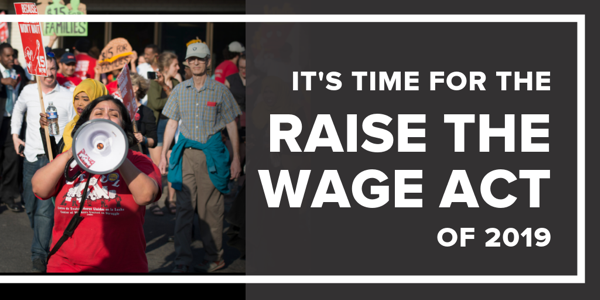 Similarly, New Hampshire Governor Chris Sununu vetoed a bill this month that would have increased the state's minimum wage to $10 an hour in 2020 and $12 per hour in 2022.
Meanwhile, Oregon became the first state in the country to offer 100% wage replacement for minimum wage workers. The bill includes "12 weeks paid time off to new parents, victims of domestic violence and those who become ill or need to care for a sick family member. It also includes people who may be in the country illegally and those working part-time. Residents need to earn $1,000 a year to qualify." Benefits begin in 2023.