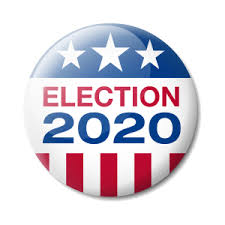 Steven Greenhouse, a labor pundit and pro-union author, has "graded" the Democratic candidates labor platforms. If you're interested in a pro-union perspective of these platforms, dig into the details in this article. Here are the overall grades Greenhouse assigned:
Bernie Sanders: A
Elizabeth Warren: A
Pete Buttigieg: B+
Joe Biden: B
Cory Booker: B
Julián Castro: B
Kamala Harris: B
Beto O'Rourke: B
Amy Klobuchar: B-
Andrew Yang: C+
Elizabeth Warren released her 14-point labor plan just prior to her scheduled participation in a Service Employees International Union forum with other 2020 presidential candidates. The plan outlined five goals:
Extending labor rights to all workers;
Strengthening organizing, collective bargaining, and the right to strike;
Raising wages and protection pensions;
Increasing worker choice and control;
Expanding worker protections, combating discrimination, and improving enforcement.