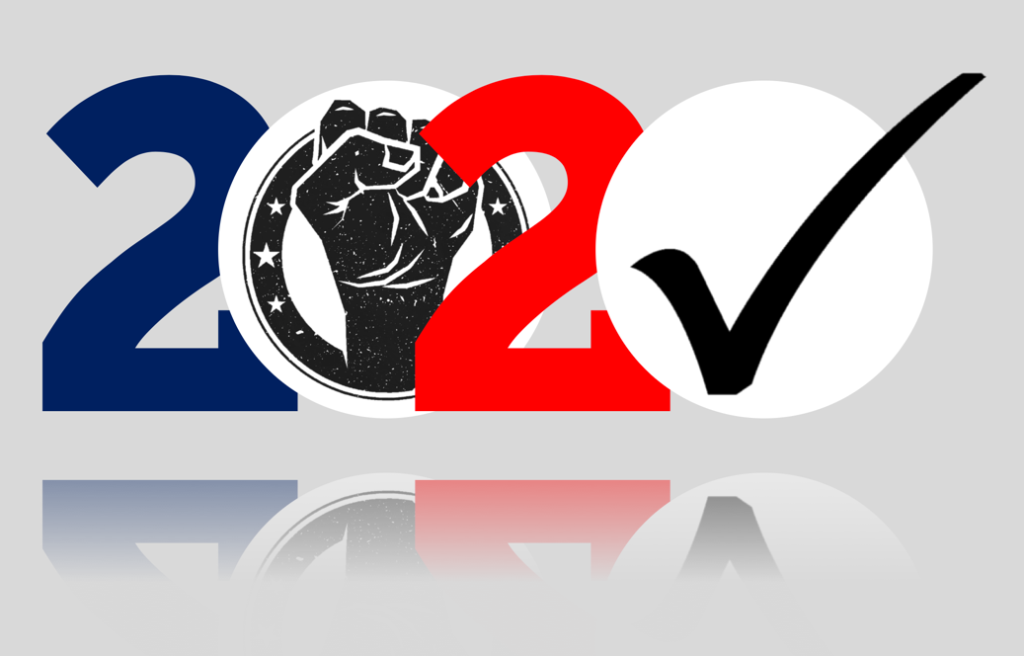 Biden's support of the Trans Pacific Partnership (TPP) puts him at odds with Big Labor, while union support for Bernie Sanders is snowballing.  Although the international unions have been slow to pick a favorite, many local, regional and statewide unions are jumping on the Bernie bandwagon, and he has amassed more union backers than any other candidate. Warren has scared up a few endorsements, while Buttigieg is still a goose-egg in this particular race.
In push-back against non-representative endorsement, more than 1,200 members of the IBEW signed a letter blasting the IBEW national leadership for endorsing a candidate rather than allowing members to endorse their own favorites, and asking the union to retract its endorsement of Joe Biden. The signers of the letter prefer to endorse Sanders.
Meanwhile, the American Federation of Teachers is hedging its bets by encouraging involvement of its local membership in campaign work for either Biden, Warren or Sanders.