by Phil Wilson
Iron Sharpens Iron: CUE Fall 2018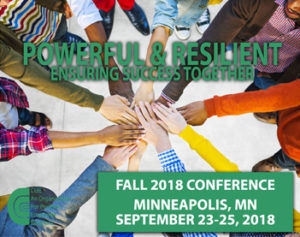 I just returned last night from the CUE Conference in Minneapolis. Once again the conference was a big success. Mike Vandervort, the Board of Directors, and the program chairs really outdid themselves. If you are an employee relations professional (or any people leader for that matter) and haven't attended CUE in a while, you really owe it to yourself to attend.
Of course the conference had all kinds of high-tech ways to stay connected. I've never seen the conference app get used so much and the interaction there was great. But one of my favorite new features was low-tech: post-it notes.
Attendees were challenged throughout the conference to write down their top takeaways on post it notes sitting on their table. After each presentation they were then to post their top takeaways onto a big whiteboard in the hallway. Eventually, the board was full of post-its (with a little nudge from me).
At the end of the conference we joined back together in a final general session and held an open discussion about our key takeaways from the conference. All of the post-it notes were put into a word cloud where you could see the things mentioned most often. Then we broke into small groups, shared top takeaways, and then each group reported their top 2-3 things they were going to do differently when they return to work. It was a great way to take what can be an overwhelming amount of information and boil it down to the most important, actionable ideas.
I was honored and humbled at that final session because a lot of the key takeaways came out of my opening keynote on Tuesday, where I spoke on Approachable Leadership and Retention. Now I should admit here that I unknowingly gamed the system because I challenged the entire audience to write down their key takeaway and put it on the whiteboard. But it worked!
It felt great that a lot of people got value out of the talk. I was most humbled by a compliment I got right after the presentation. A friend of mine came up and said, "You know, I've heard you say that 'iron sharpens iron' before, but I always feel inspired to be a better person when I hear you speak."
Wow.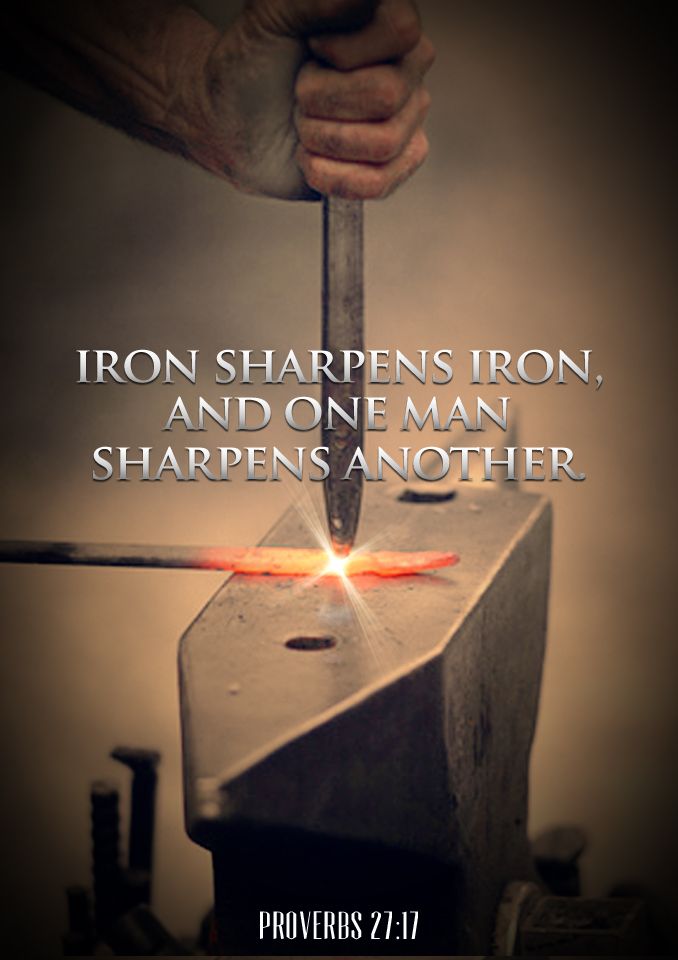 That is the best compliment I can remember receiving after a talk. I'm so grateful that I have the opportunity to inspire others. And on reflection, I feel like the key is the "iron sharpens iron" part. To me that is what is the very best about the CUE community. You have a great, talented group of professionals of varying experience, skill, and background all coming together to work out how to create a positive workplace for their teams.
The conference includes lots of content on a variety of topics. Some are controversial and challenging. Some are sharing best practices. Some are war stories. Some are "looking around the corner" to anticipate what's coming. But they are all intended to help make each of us better.
But all that content is really just the broth. The meat of what happens at CUE is iron sharpening iron. Whether during breaks, at the networking events, at dinner, or (too late) at night, the magic of CUE is the network of strong, talented people there challenging and inspiring each other.
What I'd like to inspire you to do today is to think about who inspires you to be a better person? Who is the iron in your life that you help sharpen? Then I'd like to add one quick to-do to your list. Reach out to them and just let them know. Iron sharpens iron.