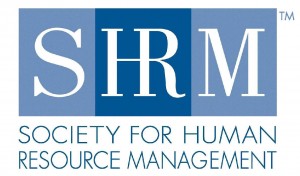 We all know to expect changes in labor relations when Trump takes office. But what those changes are remain yet to be determined. While it's easy to expect him to be more pro-business than the Obama administration, in a recent SHRM article, Phil suggests that we need to be careful not to assume too much.
"The Trump administration won't necessarily be in lock step with the establishment GOP on labor issues," he stated.
Click here to dive in.