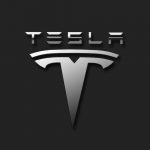 U.S. automaker Tesla acquired a German company last year, and recently avoided a union drive by German union IG Metall. Tesla management and a plant workers council came to terms on pay increases. Tesla head Elon Musk had made it clear that he didn't believe IG Metall shared Tesla's values.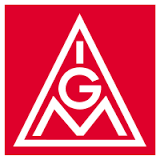 IG Metall is meanwhile attempting to bring a 28-hour work week to the 3.9 million workers it represents across Germany. The head of the employers association has rejected the demand, saying it would exacerbate shortages of skilled workers.
Europe is taking a hard look at gig-economy workers like those who drive for Uber and Deliveroo. Across Europe, lawmakers are parsing the issues, trying to balance the "new flexible economy" with social safety nets.
French President Emmanuel Macron is one of those European leaders trying to reform social systems (including labor laws) that have been in place since the end of World War II. Such systems are deeply entrenched in France, and protests have ebbed and flowed, while Macron's approval ratings have been inching back up after taking a significant dip in September.
Across the English channel, Theresa May's government is facing a walkout of the Communication Workers Union, one of England's largest unions. The Royal Mail employees voted for the strike by over 89%, and coming around the holidays could be a nightmare for the Tory government.