Mexico's Congress voted this month to expand domestic workers' labor rights. This legislation includes things like limited work hours and paid vacation and affects more than two million of the country's cooks, cleaners, babysitters, gardeners, caretakers, and others in the home care industry.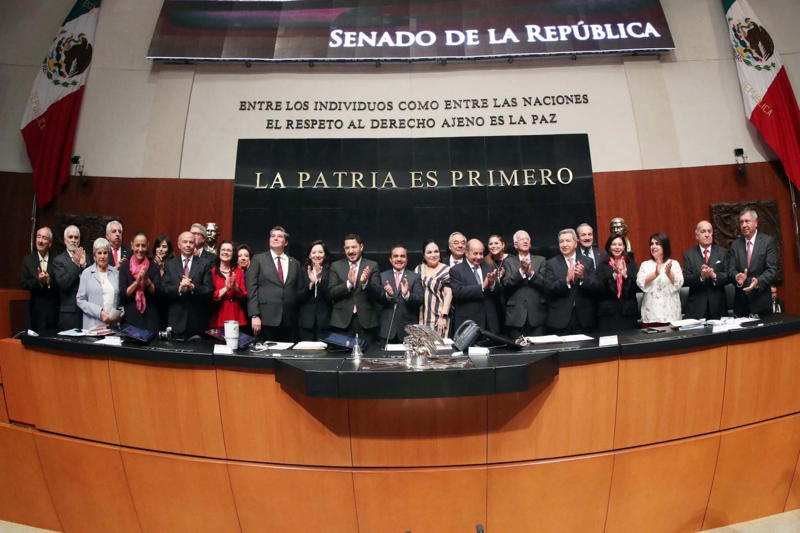 The Mexican legislature also adopted union organizing reforms this month, now requiring secret ballots in both elections and collective bargaining agreements. This is a long-awaited move, crucial to the passage of the U.S.-Mexico-Canada Agreement on Trade.
Looking north, major revelations have been uncovered regarding just how much taxpayer money Ontario's government has funneled to teacher's organizations — $80.5 million (since 2000).
"This includes $45.7 million directly to unions and $34.8 million to the union-governed Ontario Teachers' Federation. Of that amount, $22 million was given with "no strings attached" — without any of the accountability controls that are usually associated with government funding."