The NLRB delivered a major blow to graduate student unions this month when they proposed a new rule that says graduate students are not employees, and thus do not have the right to organize.
This is the first time the NLRB has proposed a rule on this issue. In the past, and in particular the last couple of years, the Board has approached this situation on a case-by-case basis.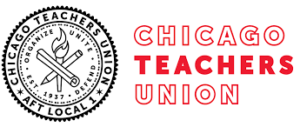 Members of the Chicago Teachers Union are understandably upset at their organization after a group of CTU members took a trip to Venezuela on what appeared to be a "state chaperoned propaganda tour." More here.