Healthcare became the largest industry in the U.S. in 2018
and is expected to add 2 million jobs in the next decade.
What's keeping you up at night?
Finding and keeping nurses
Mandated ratios
Union organizing
Threat of strikes
In 2019 alone:
15 strikes cost healthcare 75,486 workdays lost
Unions forced 226 elections in 31 states
More than 30 unions targeted healthcare providers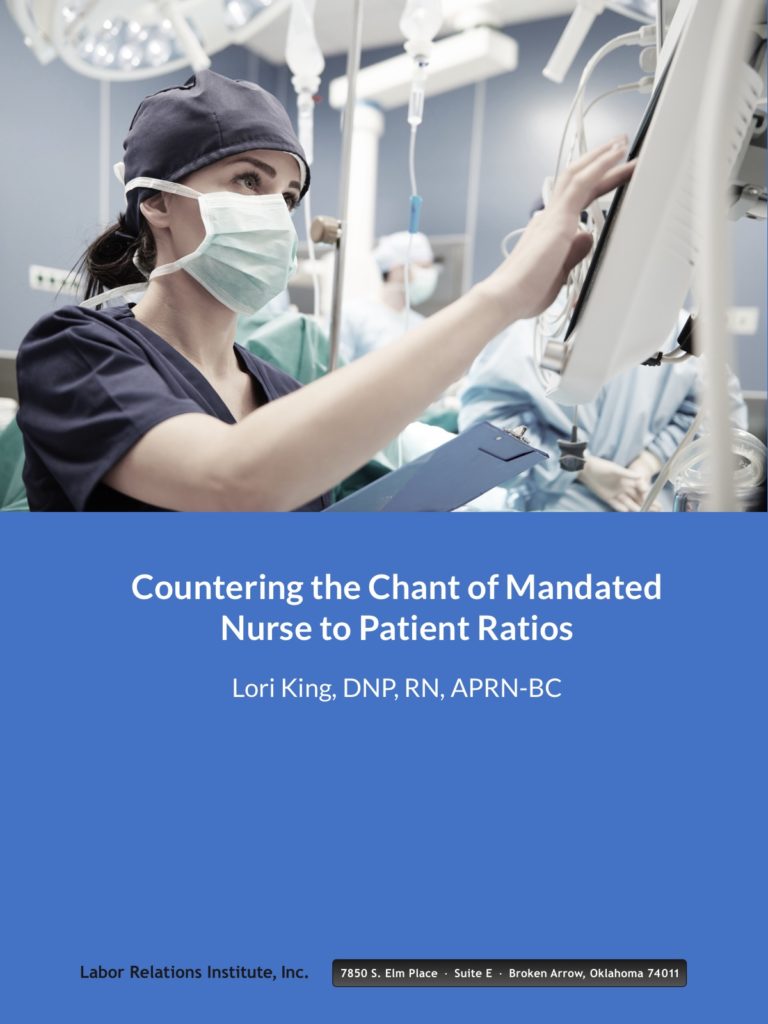 Mandated Nurse-to-Patient Ratios - from our campaign series of Explainer Videos
Available for campaign use or for management training.
LRI's full range of services, customized for healthcare providers: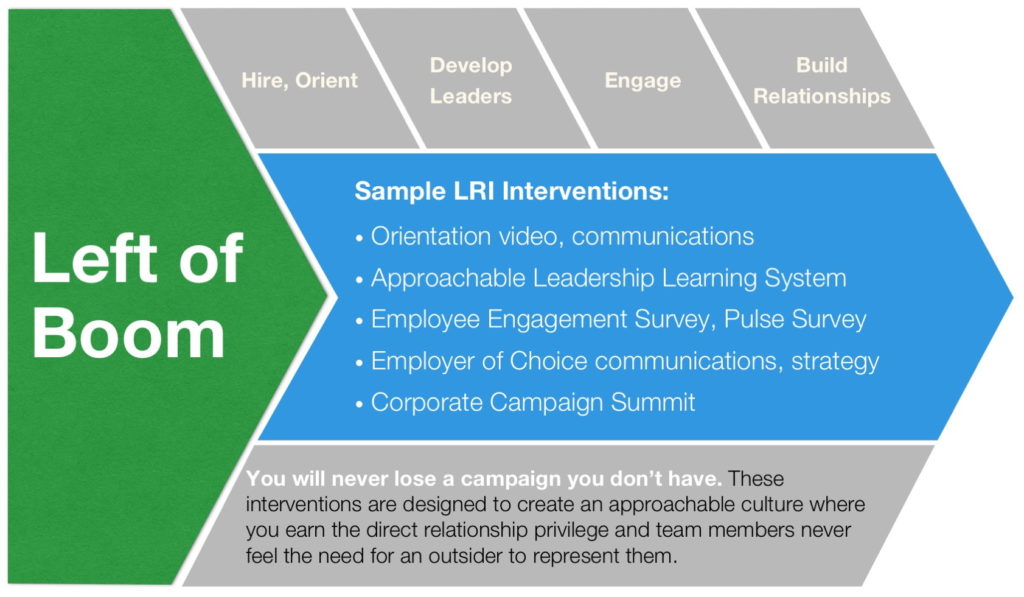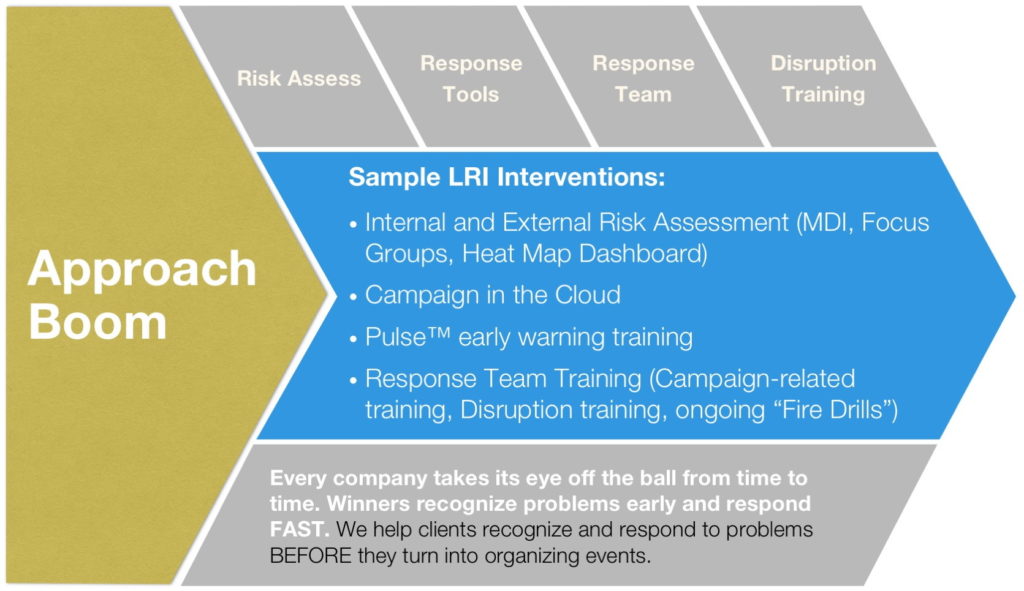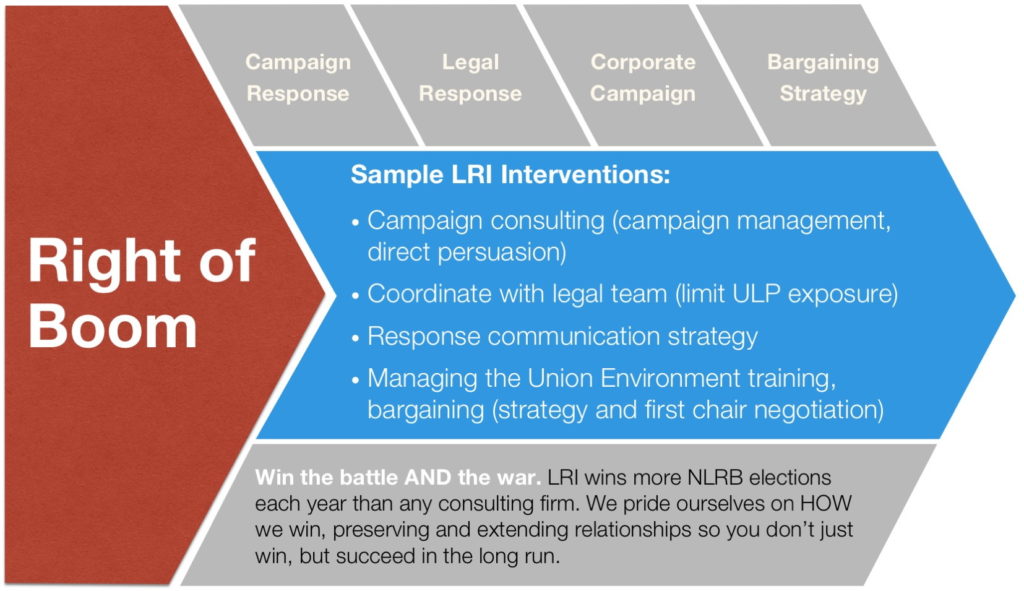 The Approachability Playbook reveals three essential habits the best leaders use to build connection and get "above and beyond" performance from their teams. What's more, they're easy to learn.