COVID-19 is moving gig economy companies to extend benefits to contract workers. In some cases, this is a forced move by city ordinances – as in Seattle, where the City Council is now requiring app-based companies like Uber, Lyft, DoorDash, and Instacart to pay their workers a form of sick pay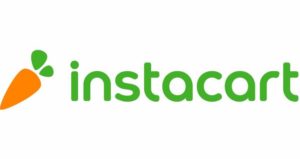 In a few other cases, gig employers are choosing to grant this benefit on their own. Instacart is the primary example of this. In addition to granting sick pay to those who contract the virus themselves, the company has approved sick pay for those who have had a family member contract the virus as well. They are also offering free telehealth services, and they are applying this policy nationwide.
A global pandemic gives cause to make some exceptions in regards to policy and procedure. However, it will be interesting to see how these decisions today may come back to affect the gig economy and the independence of the contract worker in the future.