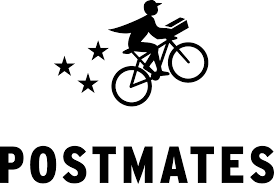 California's controversial AB 5 bill, which imposes the country's strictest standards for determining whether or not an employee can be classified as a contractor, went into effect this month. Still, some gig companies and industries aren't ready to throw in the towel.
Uber and Postmates filed a suit against the state of California alleging that the new law is unconstitutional; and a month before that, a federal judge in the state granted a temporary injunction that blocks the new law from impacting more than 70,000 independent truckers.
Meanwhile, the US Chamber of Commerce Employment Policy Division has published an article entitled, "Ready, Fire, Aim: How State Regulators Are Threatening the Gig Economy and Millions of Workers and Consumers." Check it out here.