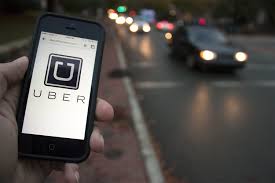 The increase in e-commerce and grocery delivery apps means that the gig workforce is making its way into the grocery industry. In fact, many grocers are bringing in on-demand labor not only to fill online orders, but also to stock shelves, build displays, and run sampling stations. And with online grocery sales expected to almost double to $38 billion by 2023, we can expect this trend to continue.
California's recently enacted bill, AB 5, which requires employers to use the ABC test when determining if a worker is a contractor or employee, has created quite a stir in the gig economy there. Proponents say that this is the way to give workers sustainability in their jobs. Opponents argue that most contractors don't actually want to be employees, as it would require them to give up a lot of the freedom they enjoy as self-proprietors.
In fact, many companies based in the region — Uber, Lyft and DoorDash — are working on a ballot measure that would exclude many of their contractors from having to be transitioned into employees.