Maintaining a positive work environment can be a moving target.

The speed of business, the rate of change, turnover and economic factors all impact employee perceptions about their workplace.
There are often disconnects between what front-line supervisors perceive and report, and the reality on the floor. It is critical for upper management to know how employees feel about working for the company. Everything from production output to what customers think about the company is impacted by this core metric.
How do you know what's going on in the minds and hearts of your employees?
How do you pinpoint the issues where you have real leverage to impact how they feel about working for your company?
Here are the key ways we can help you get a clear picture of what your employees are thinking and feeling: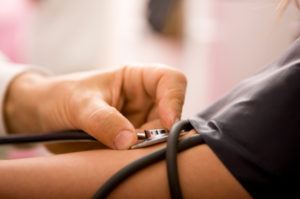 Employee Pulse Survey
Check your company's vital signs.
A 3-question survey that reveals how employees are feeling about your company.
Based on consumer research by Bain & Company in identifying a Net Promoter attitude.
_________________
Employee Engagement Survey
Get a complete physical with lab tests.
Our standard 70-question survey is a fast, accurate tool for pin-pointing the issues affecting the employee work environment.
Download a sample report, a copy of our Action Planning workbook, and our Survey Administration Guide.
_________________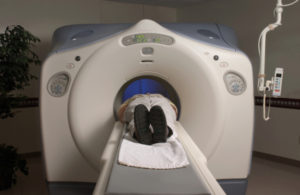 Multi-Dimension Interview
A full MRI for your company.
Our MDI vulnerability assessment digs deep down into the nitty-gritty detail.
_________________
Focus Groups
Review by a specialist of identified ailments.
Turn the spotlight on a few key groups of employees identified as needing further assessment by a survey or MDI process. Also an alternative during survey intervals, or if surveys have become suspect by employees due to past poor execution.
Our focus groups are executed by labor relations specialists, active in counter-union organizing campaigns and supervisor training programs.
_________________
Our assessment tools are often combined in a specific sequence to provide cost effective, long-term solutions. In addition, the proper use of one or more assessment tools can be used to strengthen the impact of your supervisor training by sequencing the training content to meet the most urgent needs. Ask us about the 52 Weeks program.