Are Your Rapid Responders Really Ready?
How Can You Know For Sure?
The one thing you need to keep Rapid Responders sharp - organizing campaign experience - you desperately want to avoid!
ARE YOU…
…Worried your responders will fumble challenging conversations even you struggle with?
…Missing another birthday because you fear your responder will turn a bad situation into a career-killer?
…Wondering how to avoid wasted time, effort, and money on responders who'll never make the cut?
The solution? Watch the video to find out!
Want to discuss how it would work for your team, or
experience a test call

?
Call us at 800-888-9115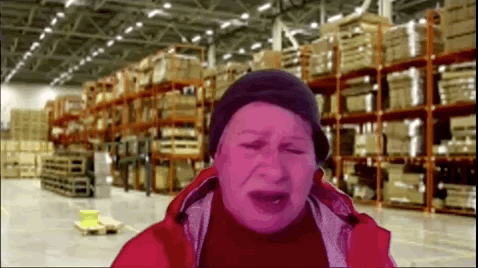 Scenarios Customized for Your Industry, Issues, Training Needs and Targeted Unions
We've trained hundreds of "first responders" in our on-site RRT training program. Trainers with decades of combined campaign experience cover the legal guidelines, key talking points, FAQs, and the nuts, bolts and pitfalls of a union campaign. What impacts trainees most? Our eye-opening conversation drills.
Here's the problem. The last thing you want is a union campaign where trainees put their hard-won skills to the test. But the "half-life" of RRT training is a few months. If trainees don't use it they lose it. You said you needed more.
You asked for help selecting who has "the right stuff" from a group of candidates;
You asked for follow up content to keep your team engaged and campaign ready;
You needed custom-tailored scenarios unique to your workplace, company culture, your specific issues, and the unions most likely to approach your employees;
Most of all, you wanted more "reps" and conversation experience for your responders, without prohibitive travel costs, and without pulling team members away from their primary roles with your company.
Campaign readiness can never be "one size fits all," especially in today's ever changing labor landscape.  You need the benefits of ongoing, custom coaching of RRT members – without busting your budget.
Introducing Remote Conversation Coaching.
Using a live video platform, responders gain experience fielding tough questions from an "employee" in a scenario fashioned to suggest a worksite in your company. Sessions are kept to 15 minutes to minimize disruption of the responder's primary job responsibilities. Session topics are chosen in conjunction with you and the challenges escalate to hone and test the skills and understanding of each individual responder.
In each session, after 5-7 minutes of conversation with the "employee," that employee transforms into an expert coach who offers your responders real-time feedback, a chance to correct any missteps and missed opportunities in a second conversation, plus practical tips they can apply to improve in their daily leadership roles.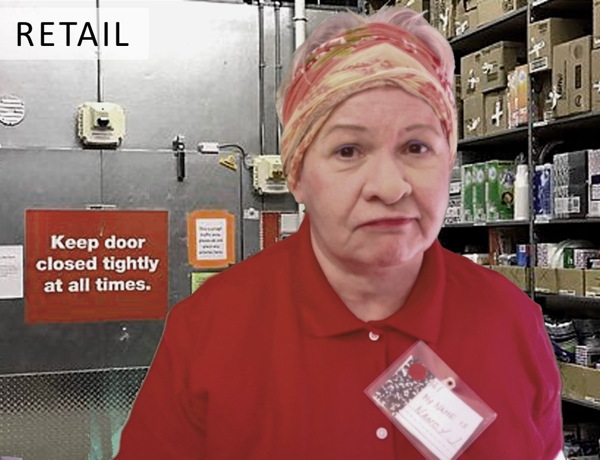 High-Impact Training and Real-Time Coaching - With Limited Disruption and Expense
Want to discuss how it would work for your team, or
experience a test call

?
Call us at 800-888-9115
RRT Leaders Get Detailed Monthly Feedback on Each RRT Member's Effectiveness, Knowledge, and Development Opportunities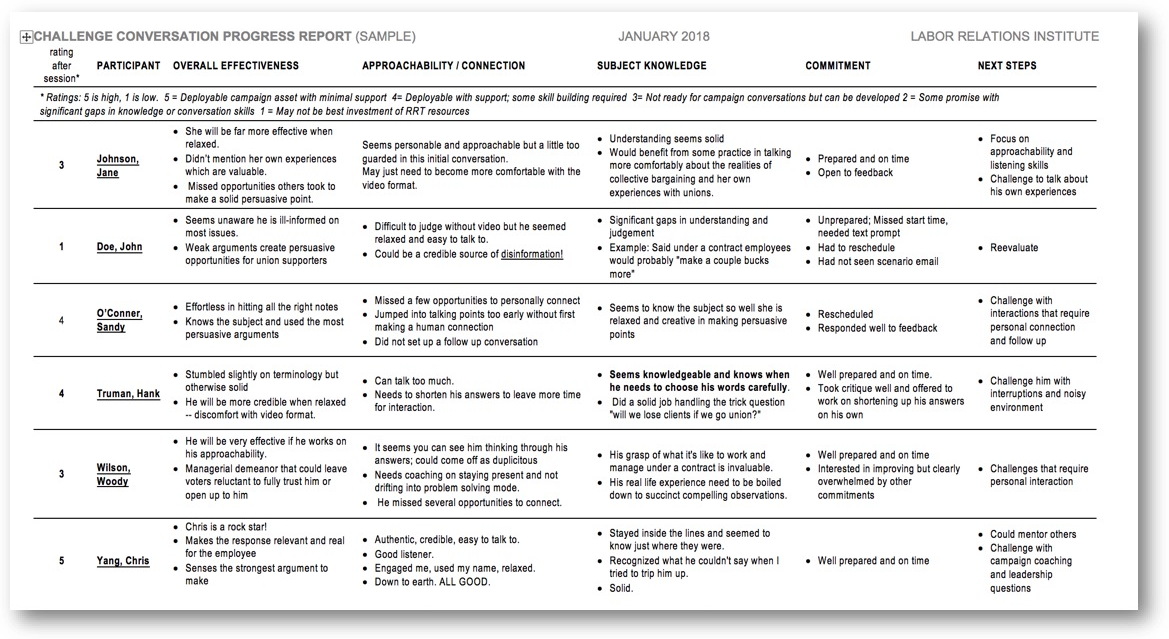 Monthly Remote Conversation Coaching Packages include:
Detailed monthly progress report

Pre-session group email with topic refreshers

Reinforcement follow-up group email

Your choice of topics from our extensive menu

Worksite scenarios tailored to your company

One-on-one coaching and evaluation by an experienced trainer and campaign veteran with unrivaled experience in talking to employees (just like yours) about their jobs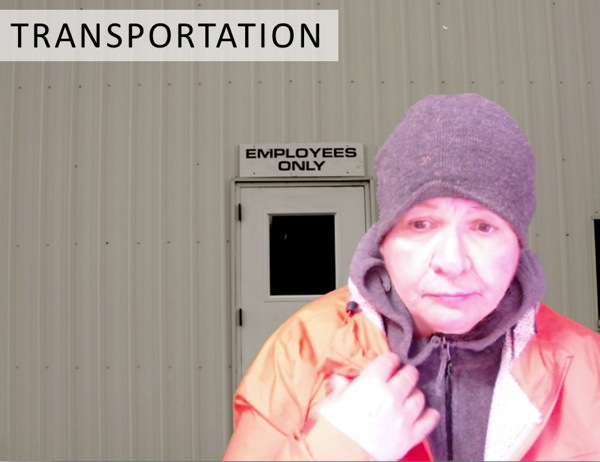 "You guys have contracts in other terminals. Why not here?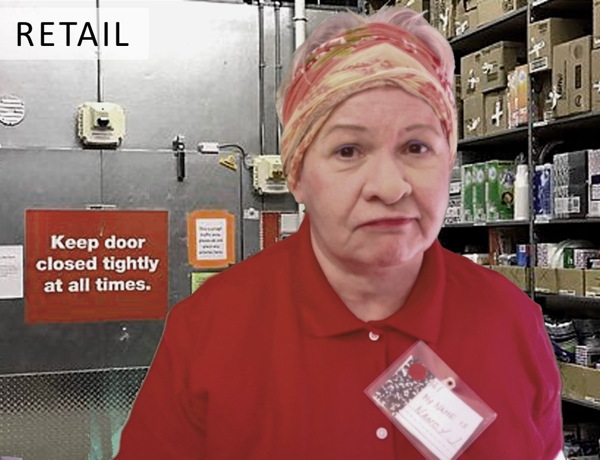 "We're in a right to work state. I'll just refuse to pay dues."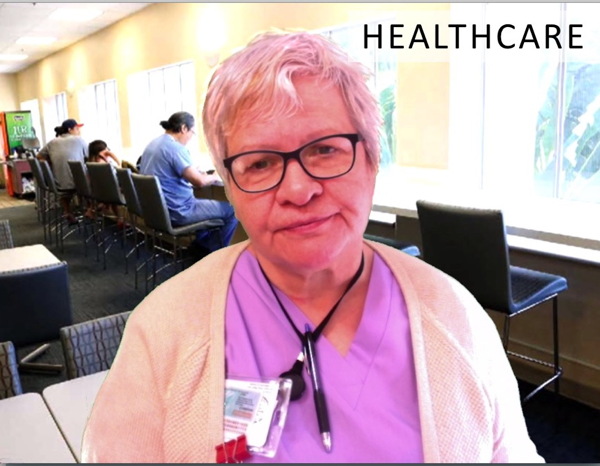 "I have patients to care for. Are these meetings mandatory?"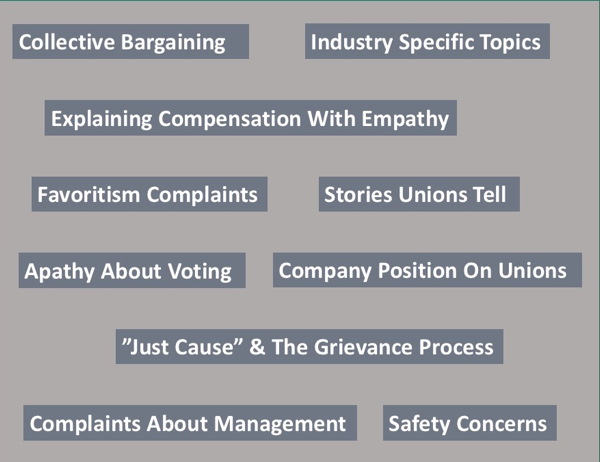 Additional topics plus company customization
Want to discuss how it would work for your team, or
experience a test call

?
Call us at 800-888-9115