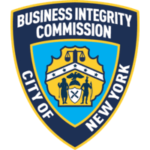 Seems the union leadership representing New York City's sanitation workers can't be trusted to keep their noses clean. A proposed bill by the city's Sanitation Committee would allow the Business Integrity Commission (BIC) to bar union officials from representing the workers if they are found to be "lacking good character, honesty and integrity." From the ProPublica article:
In one report, done with Voice of America, ProPublica showed that the union at Sanitation Salvage, a major Bronx hauler, had for years been run by a mobster, and federal authorities found that the company unlawfully threatened to fire workers who opposed the union during an election. In another, ProPublica showed that one of the largest unions, known as LIFE 890, had officers with criminal backgrounds, had stacked its payroll with family members and had long been regarded by many workers it represented as a sham operation in cahoots with company owners.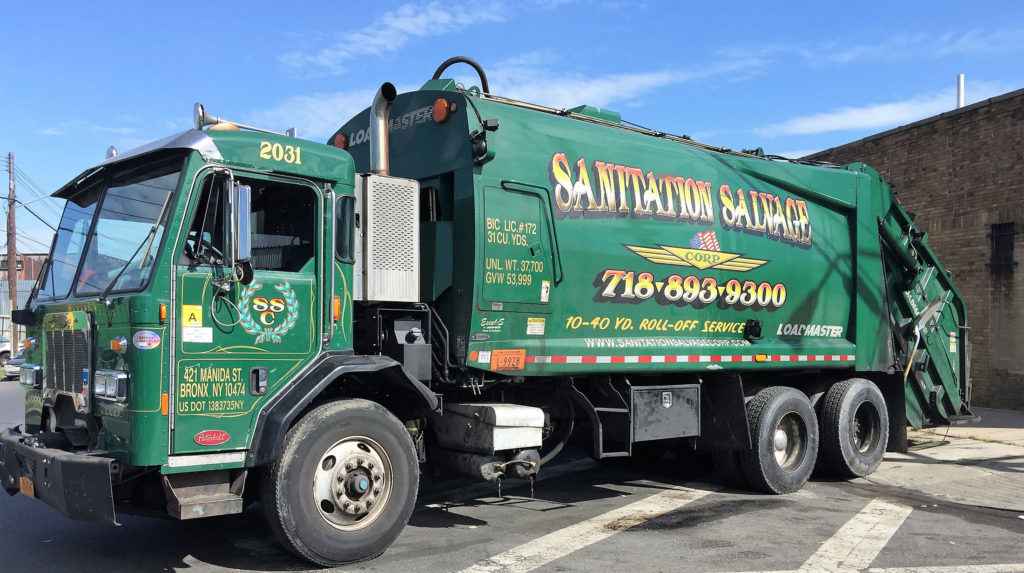 The proposed bill would give the agency the authority to oust any union official if they have certain criminal convictions or are found to be associating with members or associates of organized crime or anyone convicted of racketeering activity.
Across the country in California, developers have had to take two unions to court for violating a number of anti-trust regulations and the Racketeering Influenced and Corruption Organizations Act. The Southwest Regional Council of Carpenters and the Laborers International Union of North America, Local 300, have filed environmental impact challenges though the project had already been cleared by the city, all the while stating that if the developer would use the unions exclusively for project labor, those challenges would disappear.