You saw this coming, didn't you?
Unions are already fighting tooth and nail to curb the rise of ride-hailing companies. As autonomous vehicle technology advances, so will the angst and activity of Big Labor.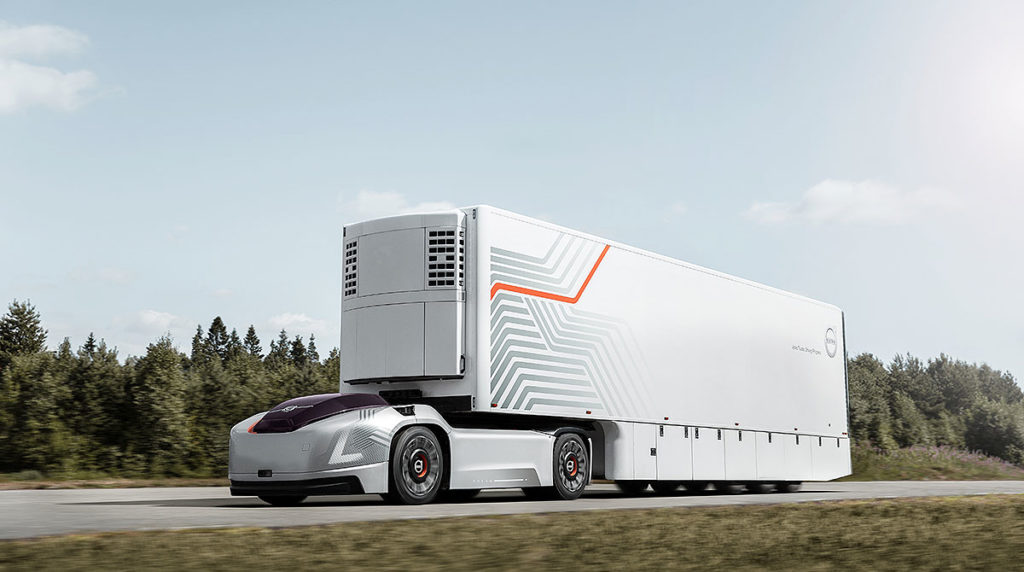 The Transportation Trades Department (TTD), the umbrella of unions that represent transit workers inside the AFL-CIO, has released a statement exposing its plans to fight the technology. Facing the possible loss or repositioning of up to 1.7 million jobs in the commercial transportation industry alone, Big Labor only sees the loss of dues revenue rather than the contribution to industry and society (can you say progress?) that the technology promises.  To quote from the position statement:
We do know that automated shuttles, micro-transit, and ride-hailing pilot projects are already on the ground in a growing number of American cities and more of these deployments are on the way. We also know that Congress and the Administration are setting policies and regulatory frameworks designed to facilitate the further deployment of AVs and it is imperative that workforce impacts and mitigation strategies are considered and addressed in these debates. Good union jobs in the transit sector cannot be jettisoned or ignored simply to satisfy the demands of tech companies or Wall Street investors.
Yep - it's only tech companies and investors that stand to gain from such innovative technologies.  Really?