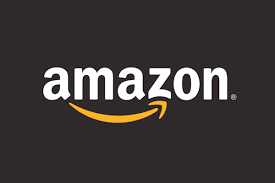 The pace at which technology is impacting the world labor market is stunning, which also means that the pace at which technological businesses can go from start-up to uber success is also stunning. Leaders at Microsoft and Dell know this, which is why they have developed a plan to pour millions into external entrepreneurial A.I. ventures.
Meanwhile, in an attempt to combat technology's impact on the workforce, Amazon has just announced their new program in which they will spend $700 million over the next six years retraining at least a third of its US workforce for more highly skilled positions.
It's an extremely thoughtful investment by Amazon, especially when others who work in hands-on roles are seeing their market slowly dwindle. Take cargo handlers at the LA Port, for example. This month, the Los Angeles Harbor Commission approved a permit allowing electric-powered, automated cargo handlers to be installed by the port's largest operator.
Workers at the largest port in Canada, however, are still hanging in there having just reached an agreement that "robots will not be allowed to take over port workers' jobs without the union getting a say."